Jump it
Our first contact with "Jump it" was in 2016, and first cooperation reached in January 2016.
Jump it (And touch the sky), was the first waterfall school in Belgium,
The most distinctive of their court named airbag--Jump on a giant air cushion called airbag with a pod that will take you several meters above the ground. No rope or parachute, your only job will be to launch into the void and land on the airbag flat on your back.
However, the airbag in their mouth is from us-- "Powerfultoys" airbag.
Today, three years have passed. They are still using our airbag. It can be seen that the quality of the air cushion made by us is excellent.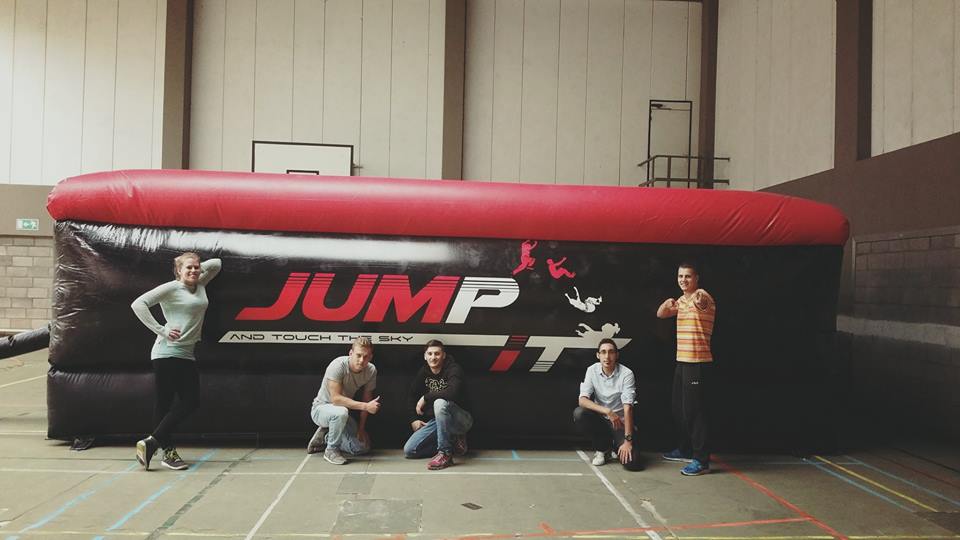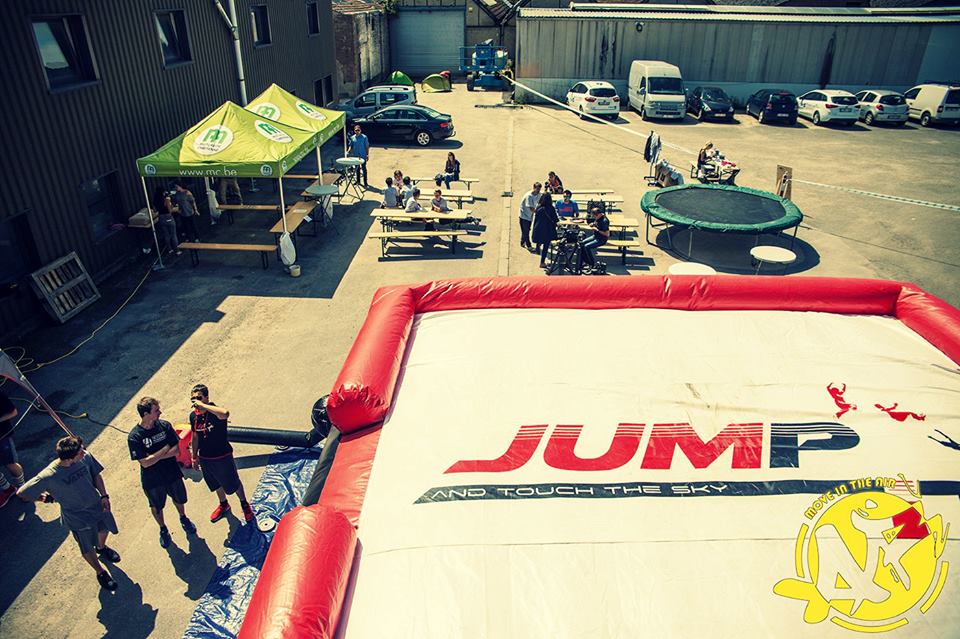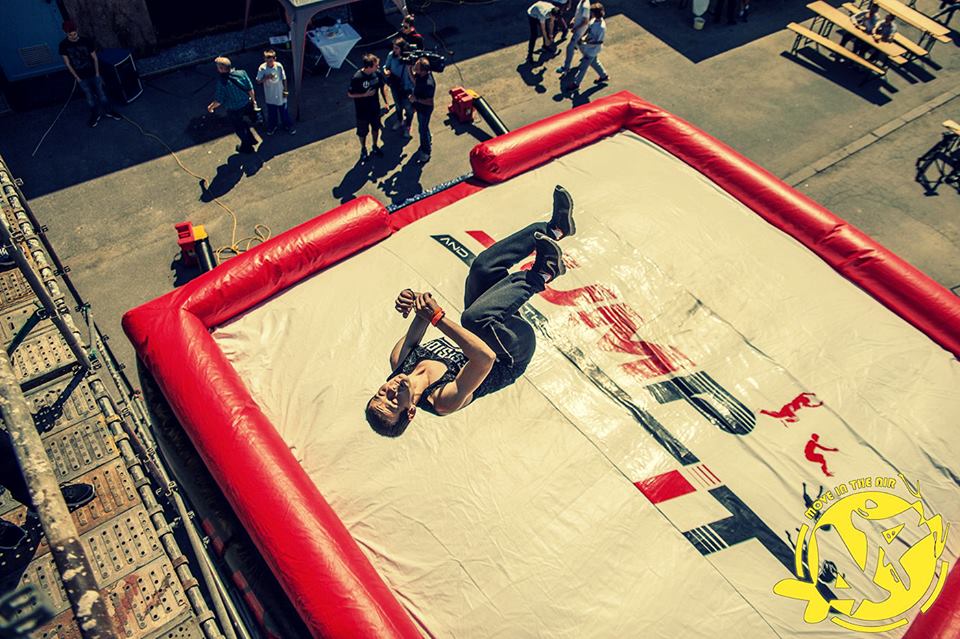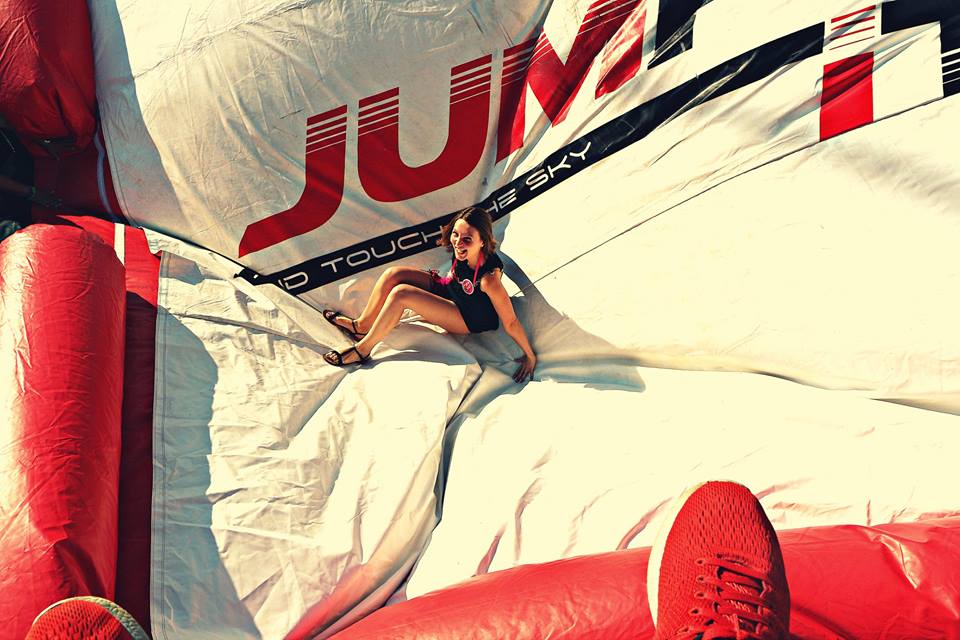 Why Jump it choose Powerfultoys?
1. Powerfultoys--the most professional, biggest airbag manufacture in China, with about 11 years industrial experience.
2. Adhere to the use of certified high quality materials, safety and soft.
3. OEM service, top cover sheet custom logo, help "jump it" brand promotion;
4. We have professional team to provide you best solution;
5. Insist to the quality of inspection before shipment, make your reassure.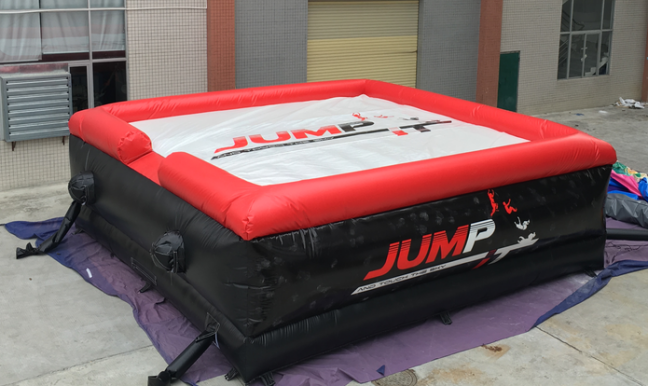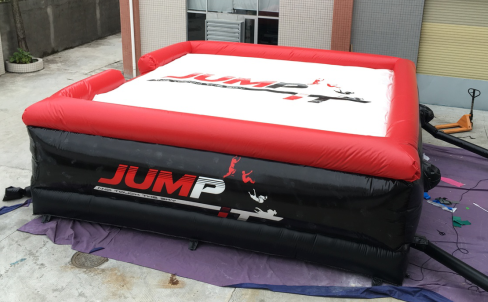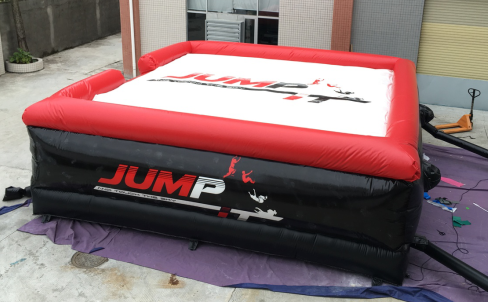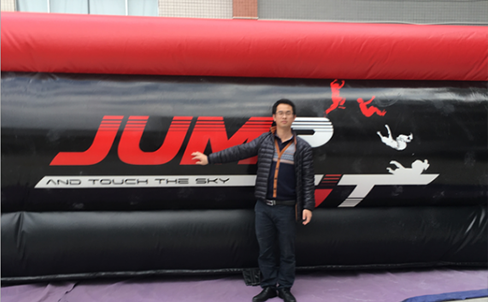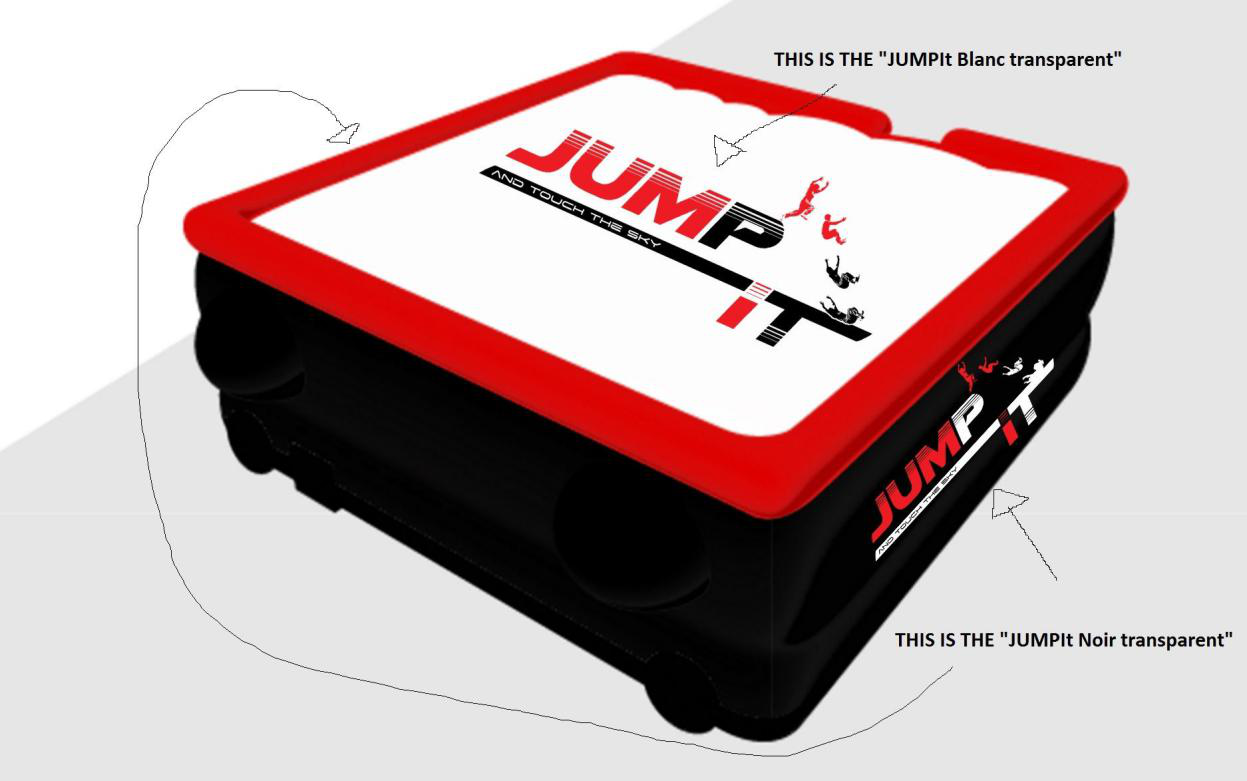 Such a safe and soft airbag is not only loved by jumper, but also won the favored by women and children.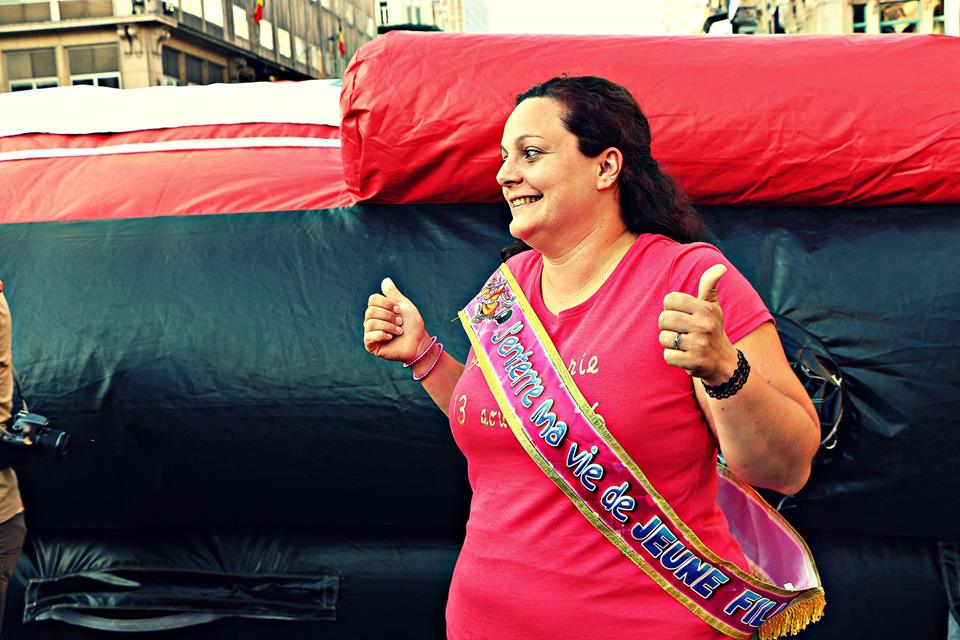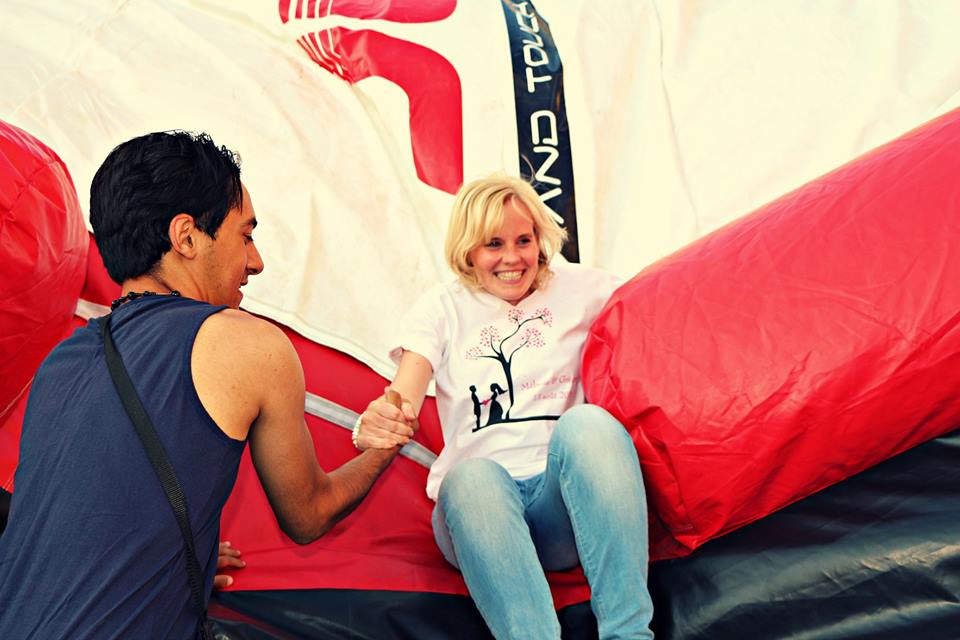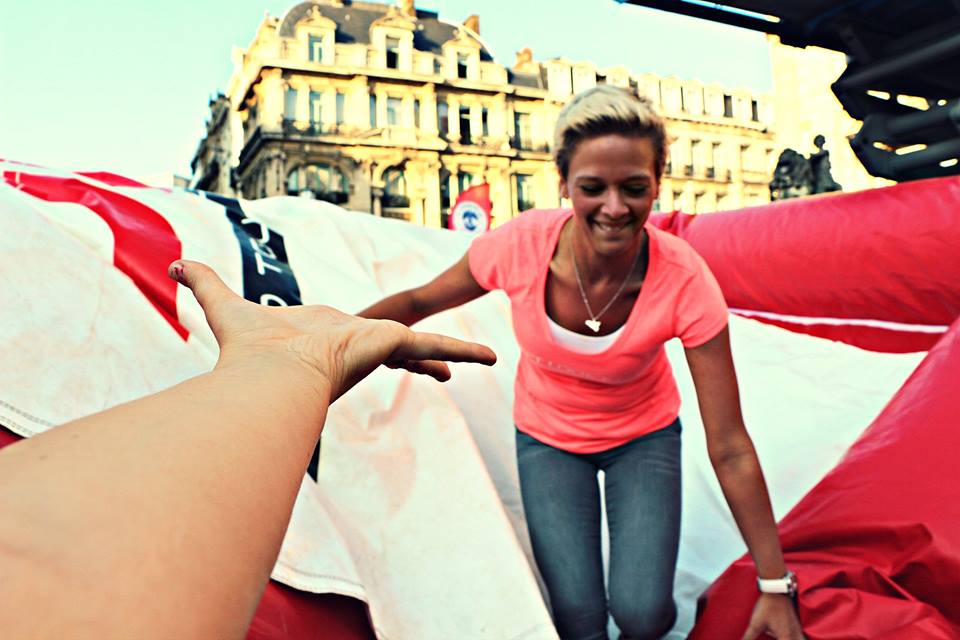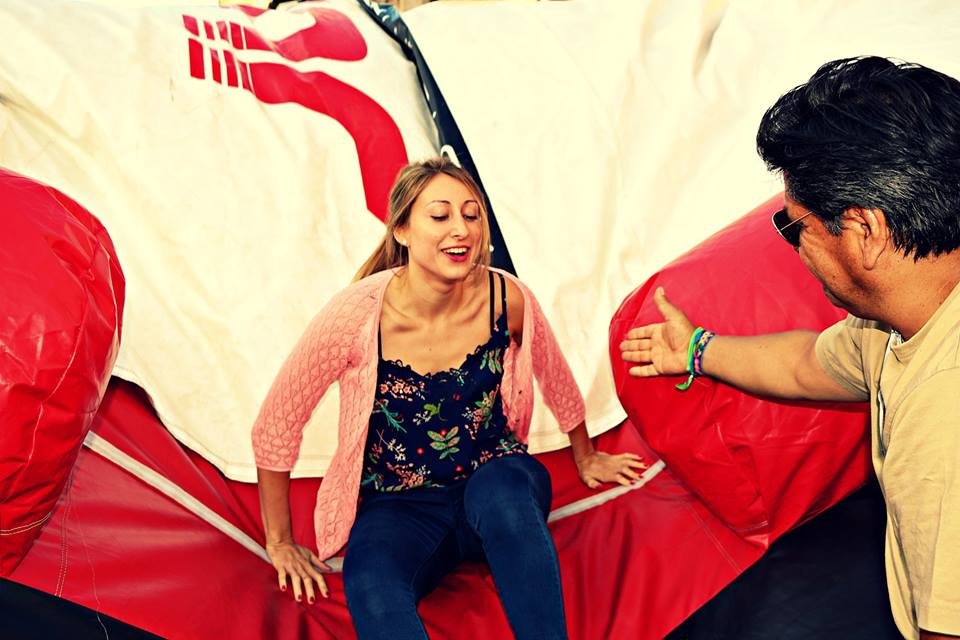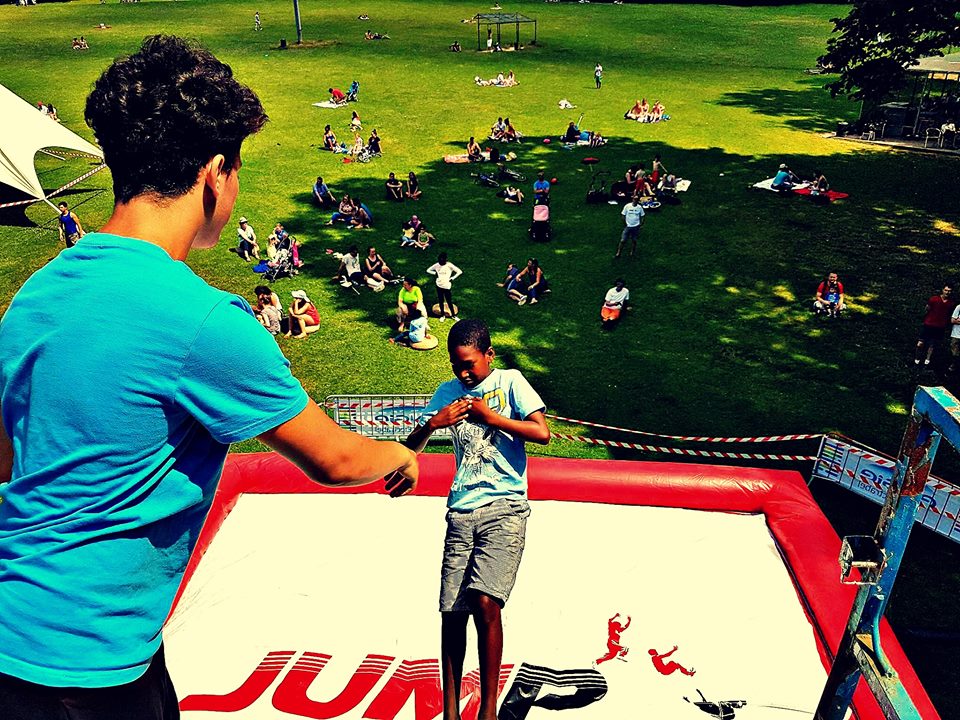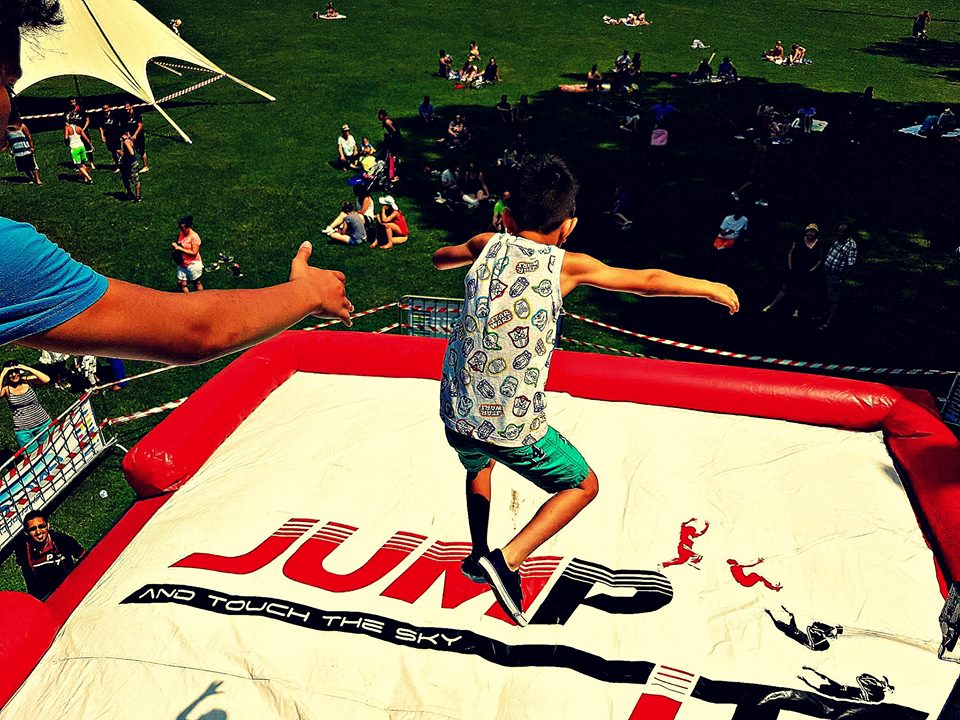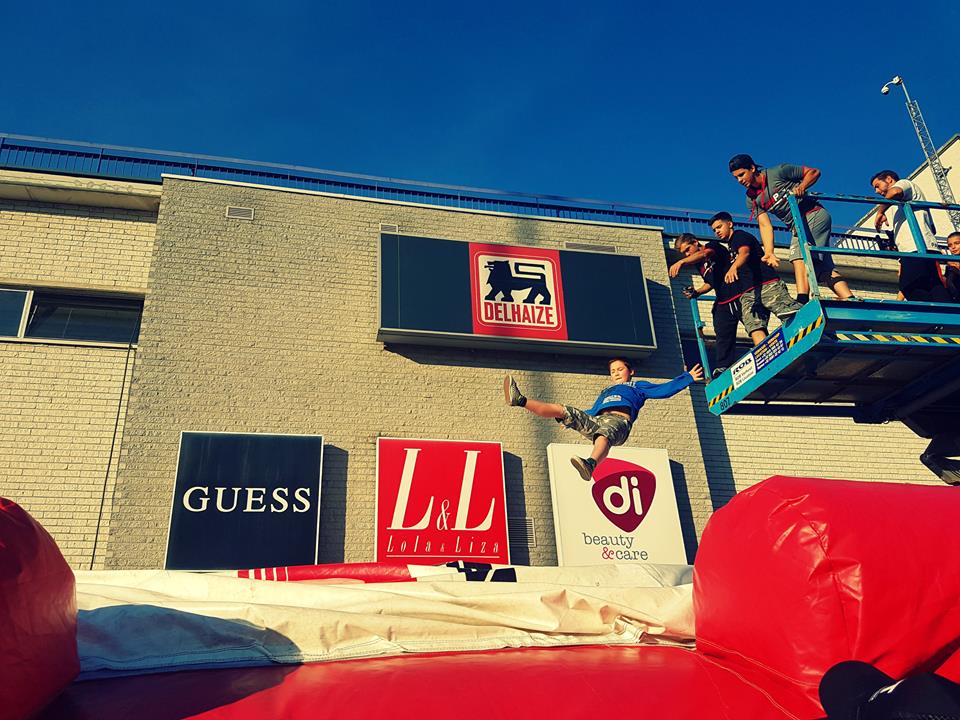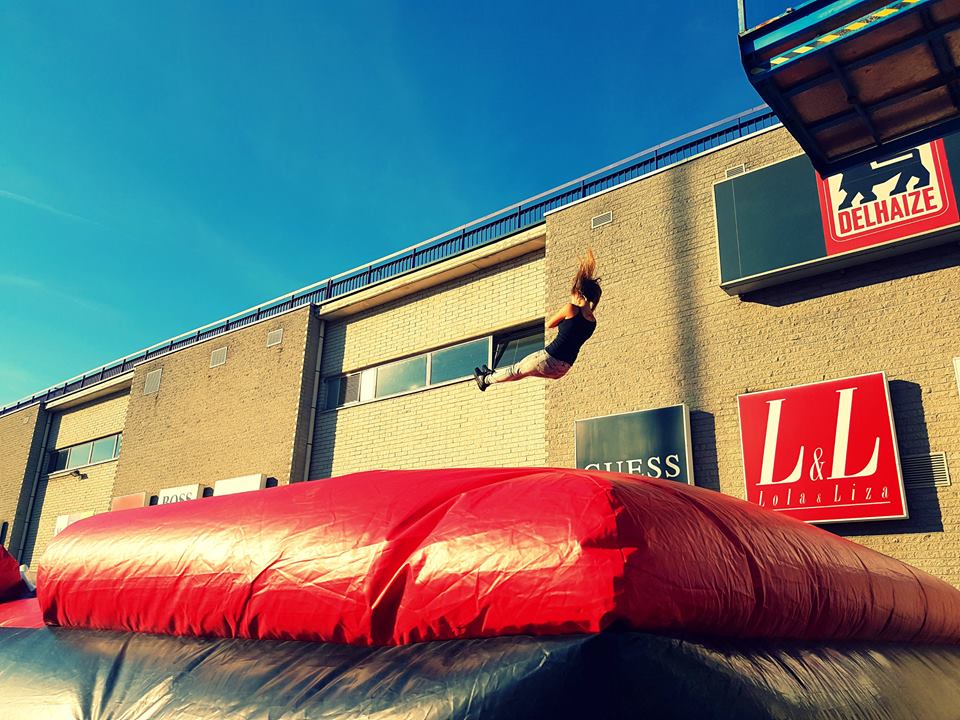 The best way to verify products and services is for customers to choose to work with you again.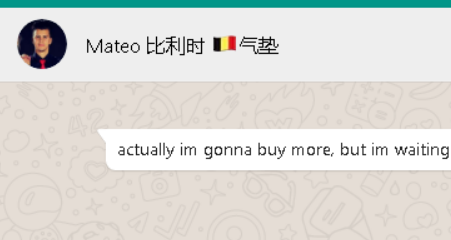 Whether you are looking for excitement, bringing joy to more people, or starting your adventure park career, you can contact us.