Insane flips on the longest air track ever 27m!
In December 2016 we unveiled the longest air track of 27m.
It's very proud for us to make air track for Revolution Park to promote their business.
Revolution Park is the most popular trampoline park in Australia.
They have two parks, one in Newcastle (NSW) and the other in North Lakes (QLD).
Revolution Sports Park - It's a revolution, don't just stand there!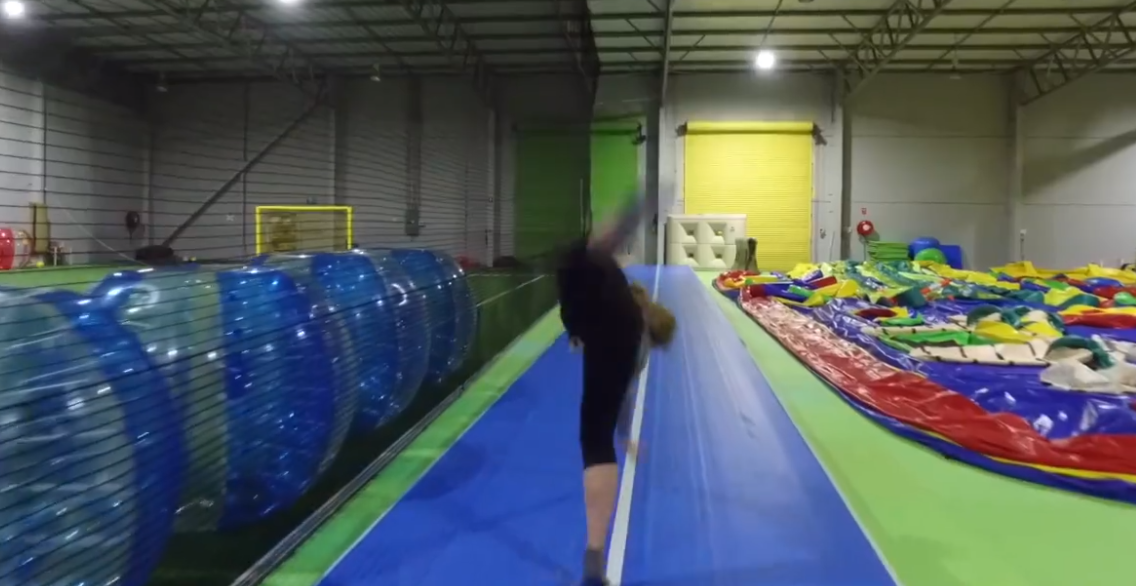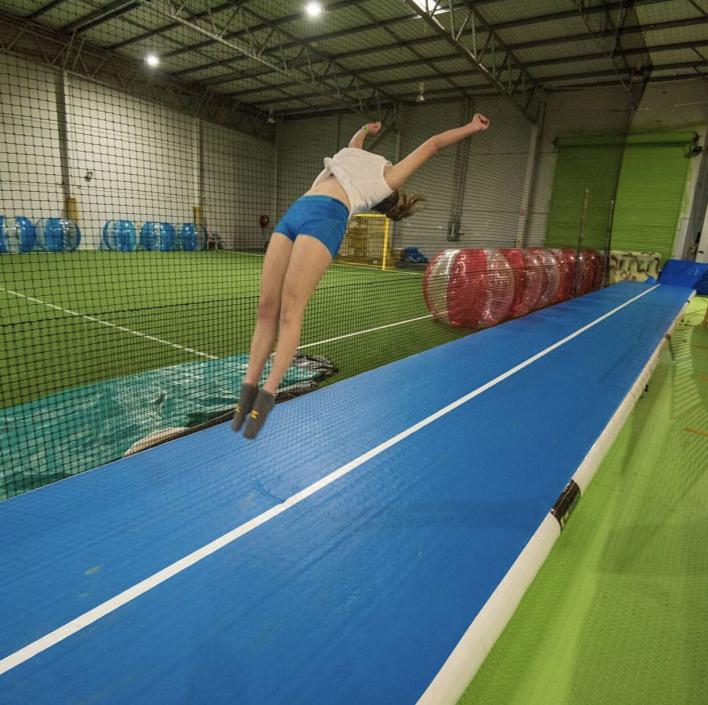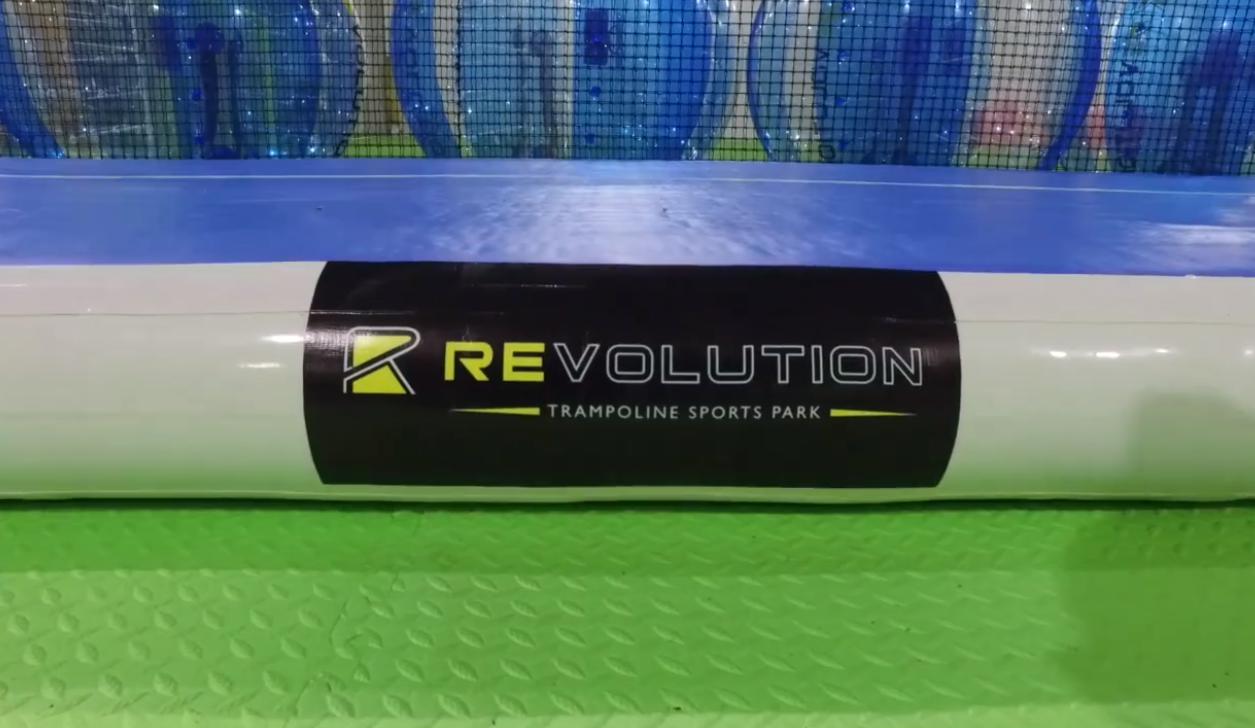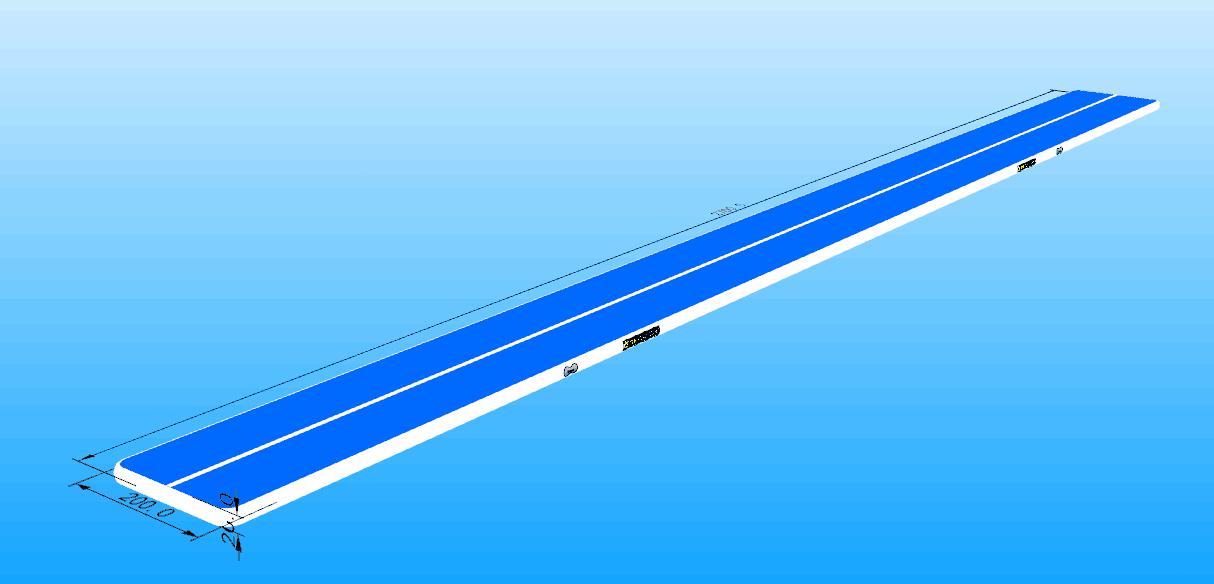 Details: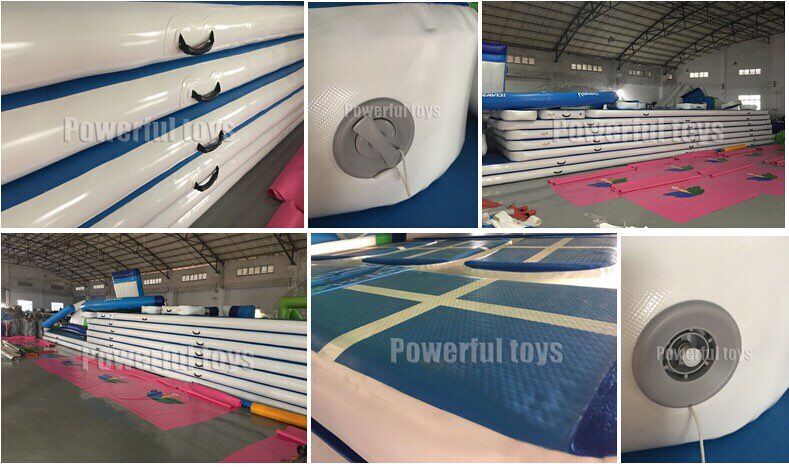 We created the inflatable area by our Powerful Toys with Revolution Park.
It became the most popular and exciting trampoline park attraction.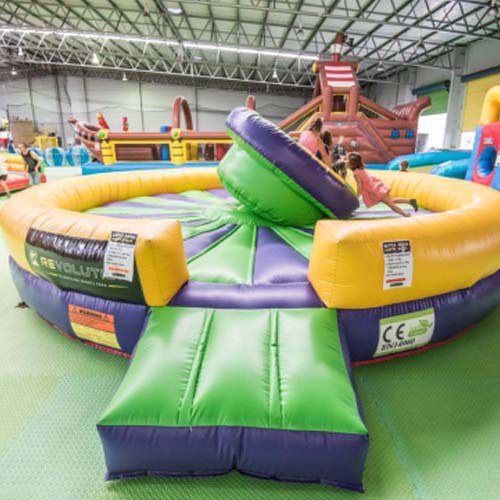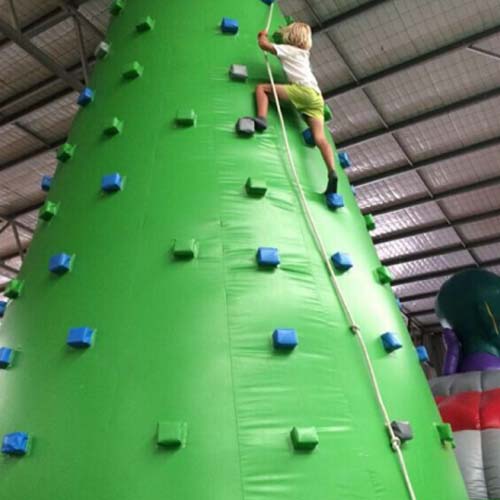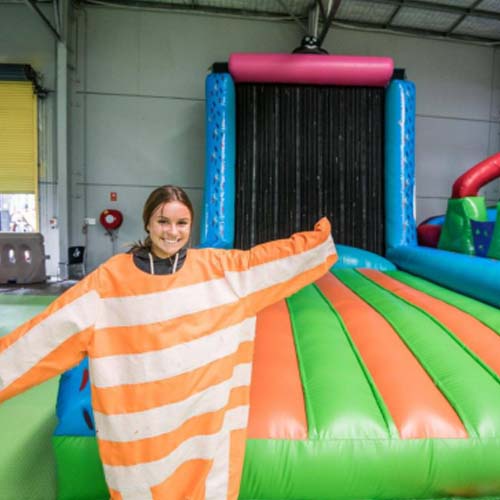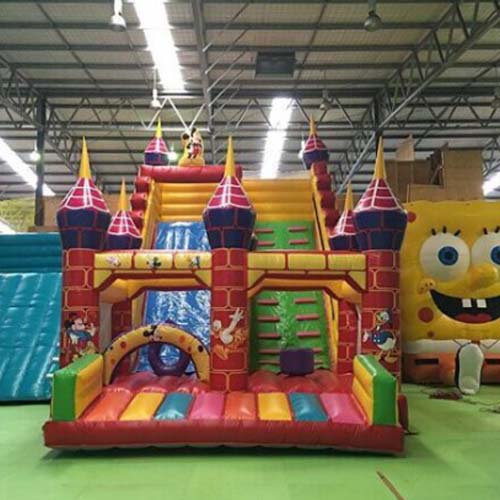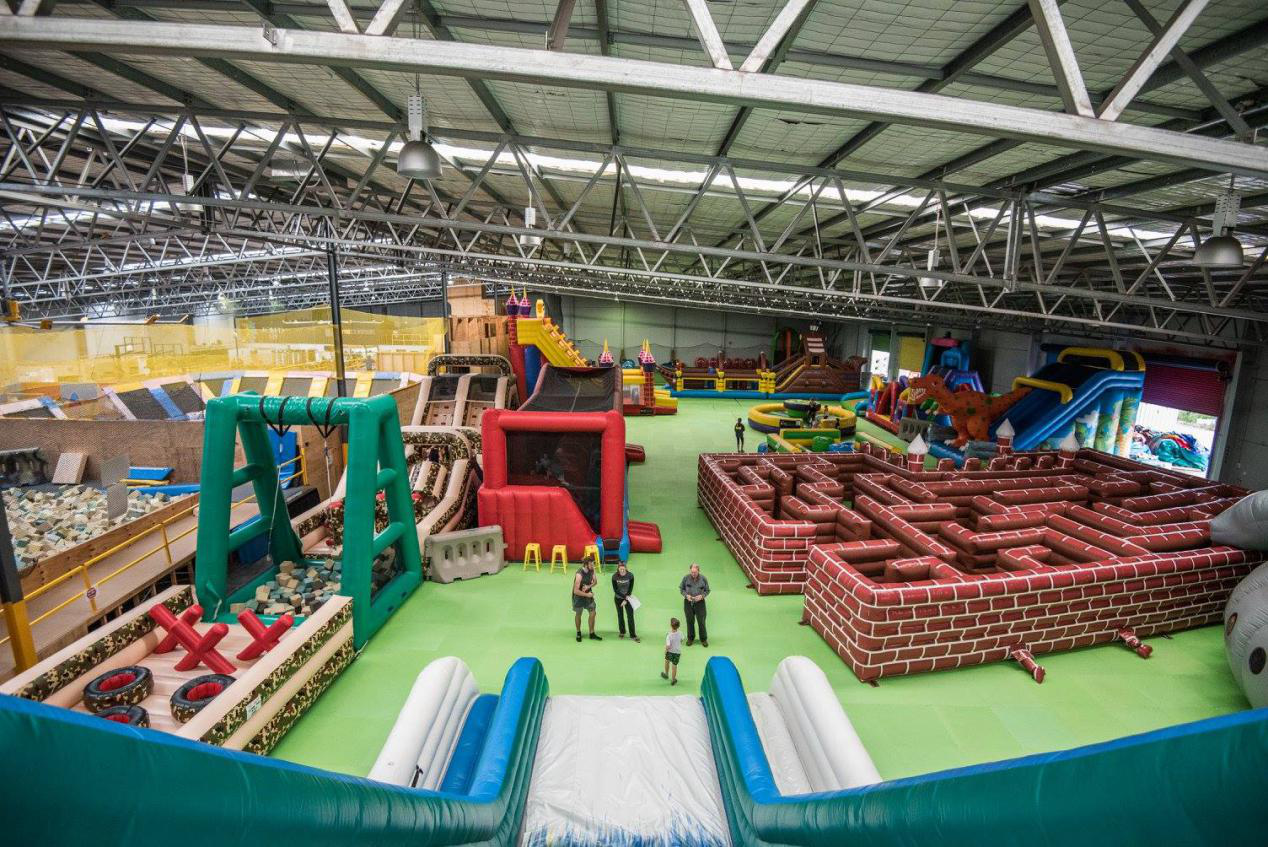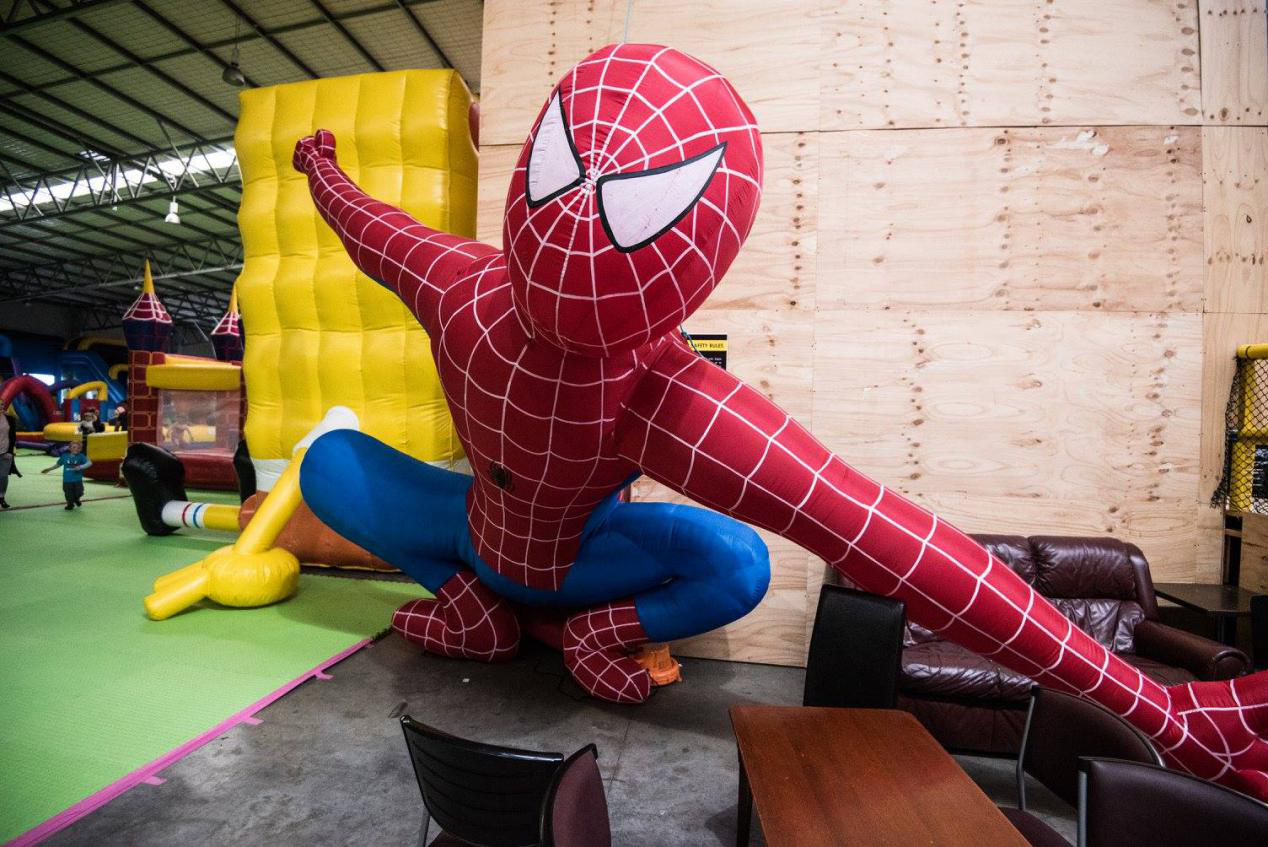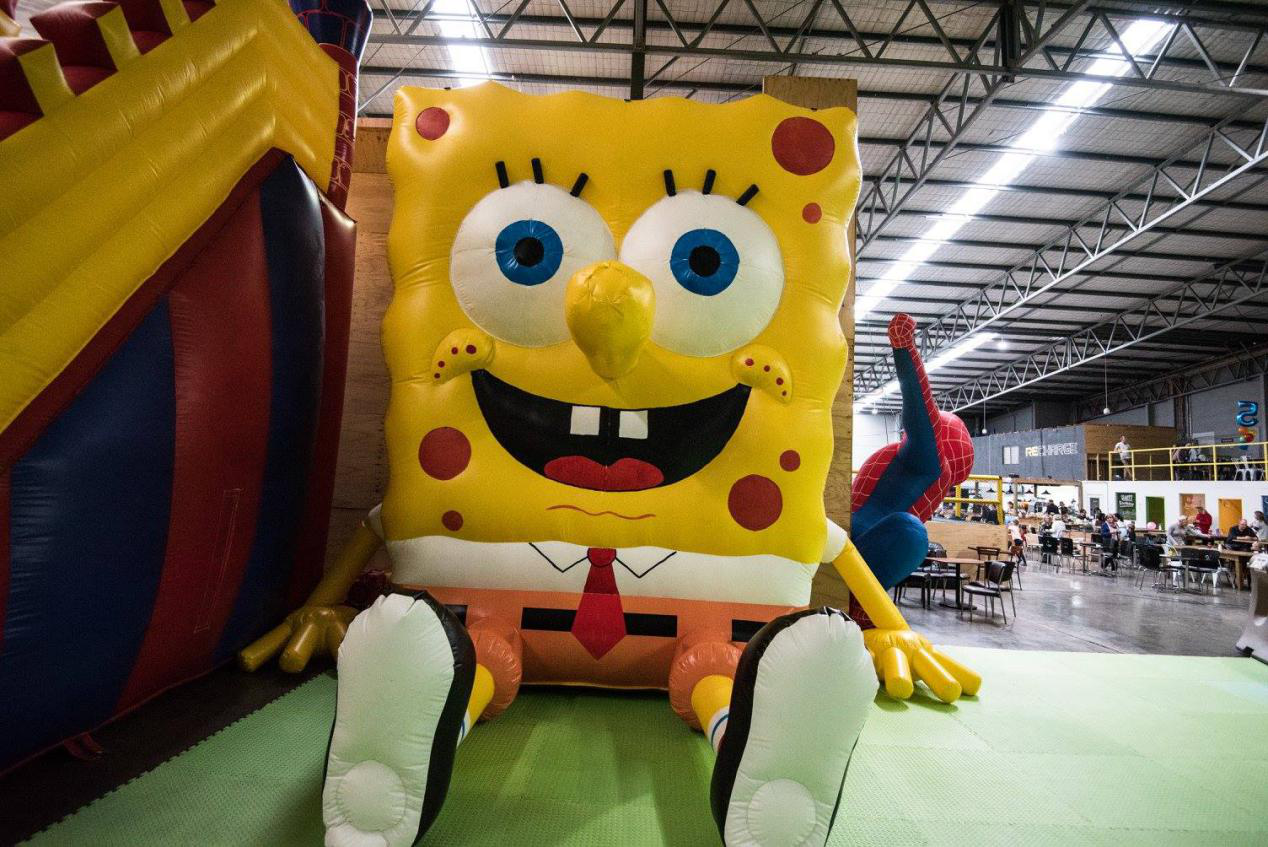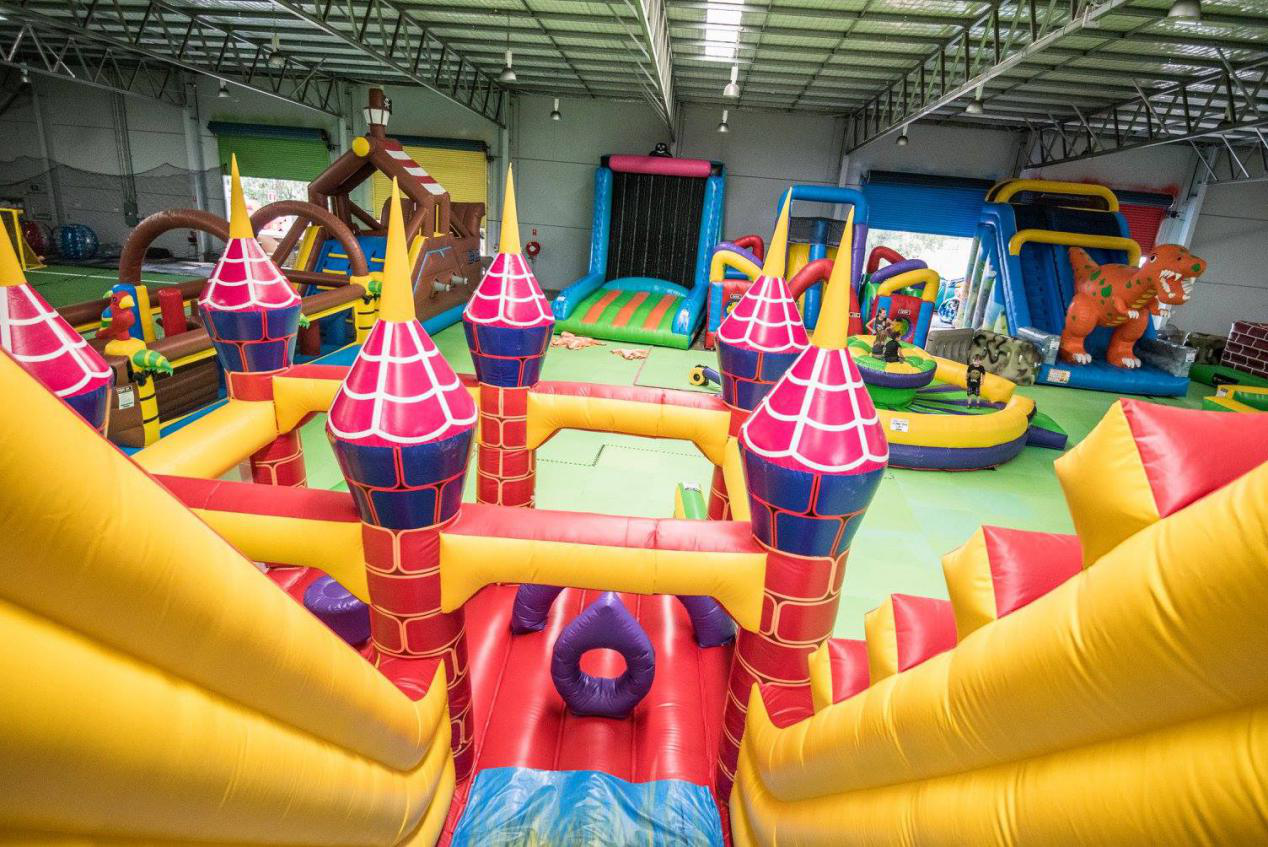 URL:https://www.facebook.com/RevolutionSportsPark/videos/1436921556331334/
If you want to be as successful as Revolution Park, please don't hesitate to contact us!