Freefall jump airbag for Ecuador
In November 2017, Mr. Tom Davison sent an inquiry to us about the freefall jump airbag.
He worked for an entertainment company and would like to incorporate these adrenaline games into their new project.
We were very happy about it. There would be a new extreme sports airbag landing in Ecuador.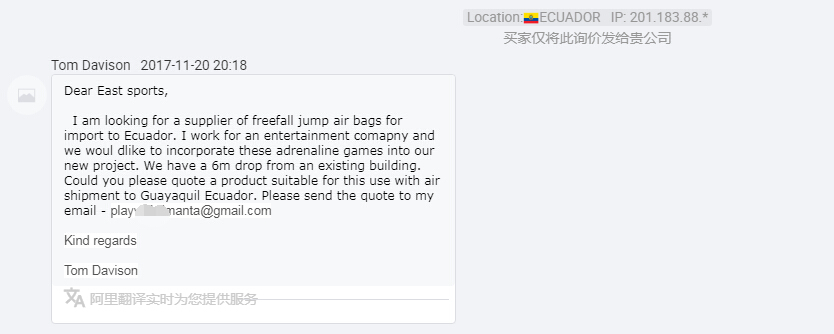 After discussing the details about the airbag, freestyle airbag with safety fence was believed to be the most suitable model for Mr. Tom.
Soon we reached a consensus and the 3D design came out.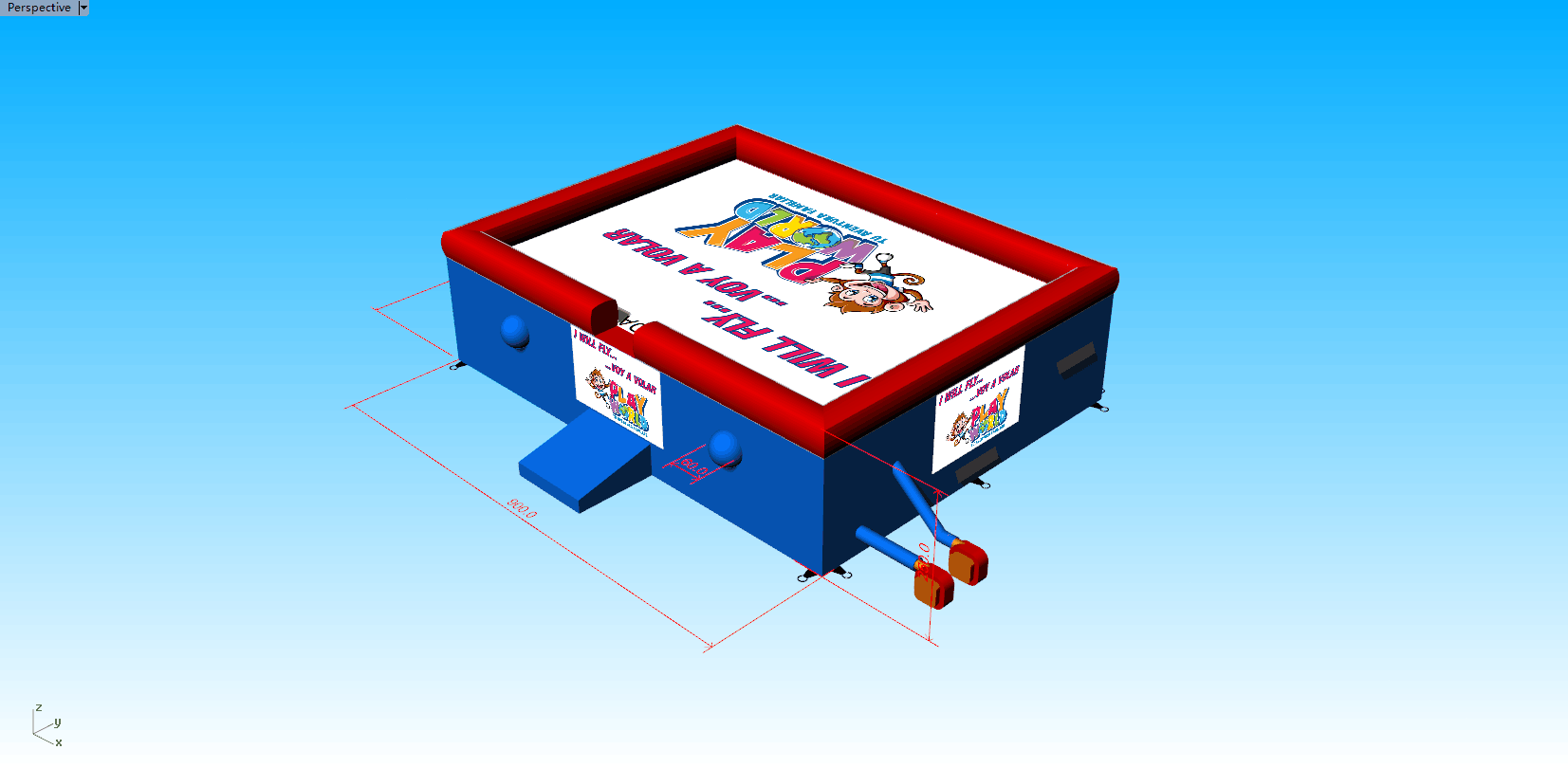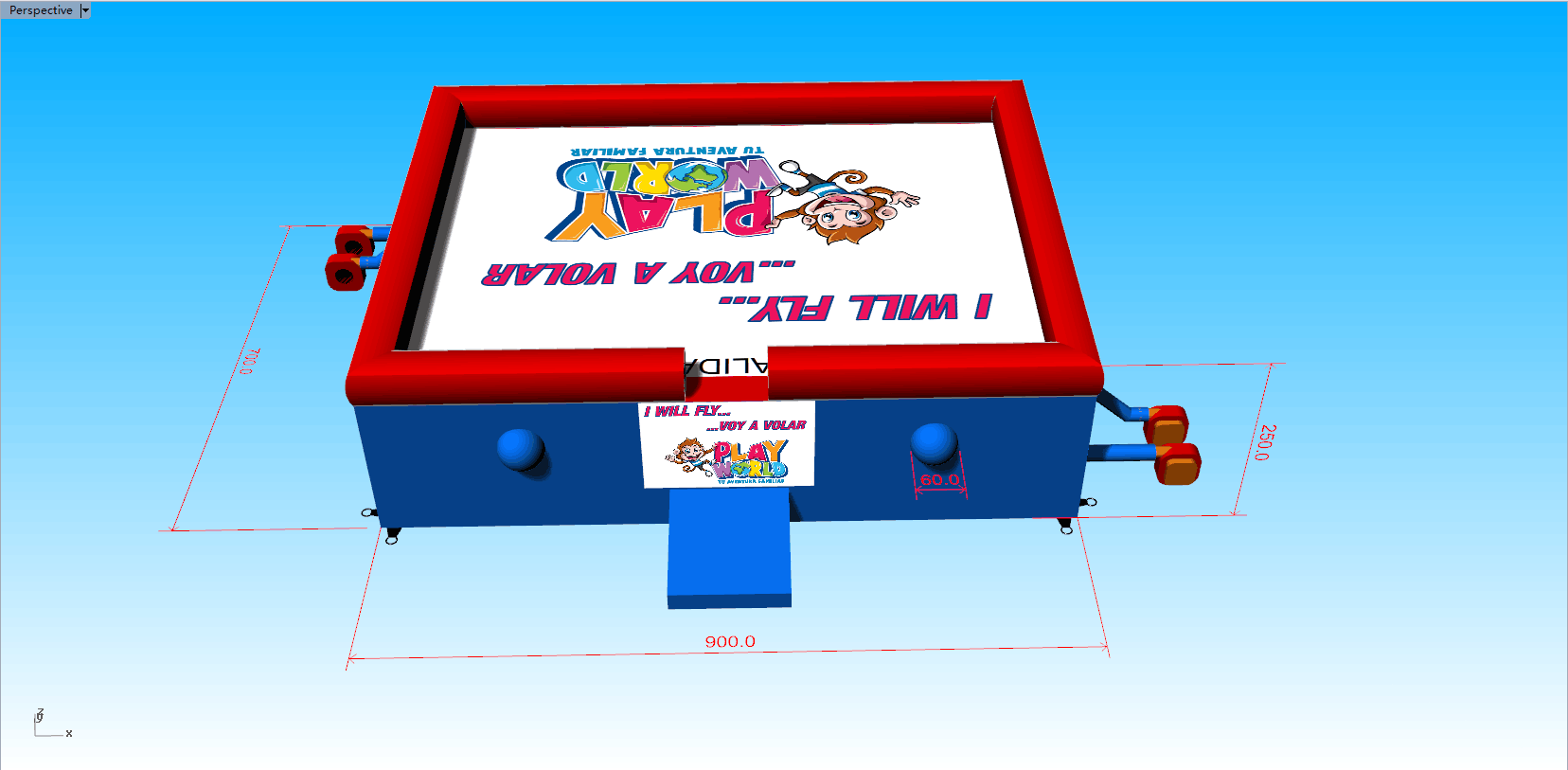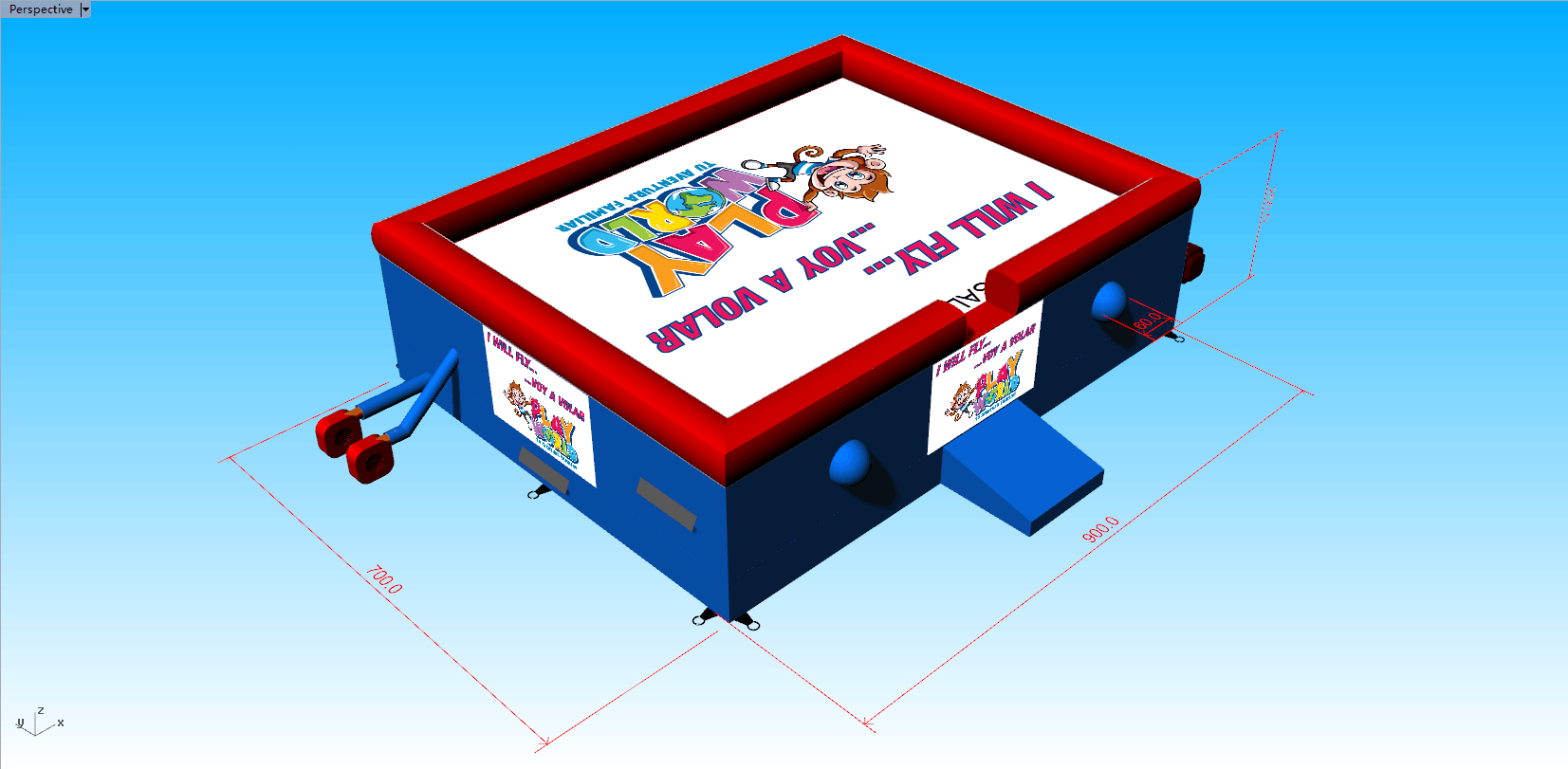 Finished airbag photos: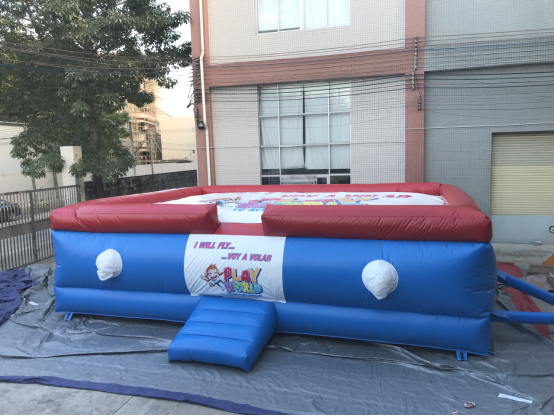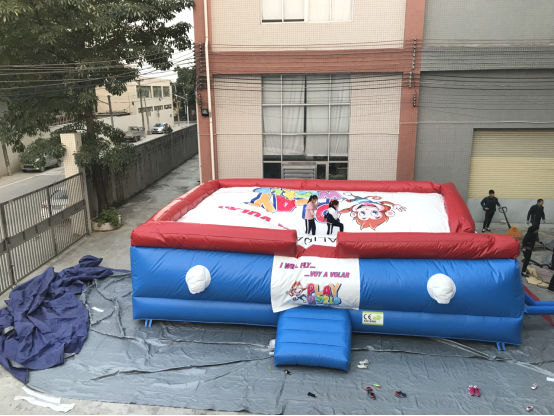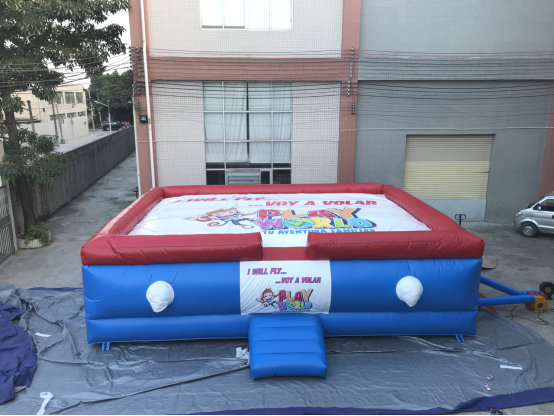 Highly restored design - Tom was very satisfied with it!
Feedback photos: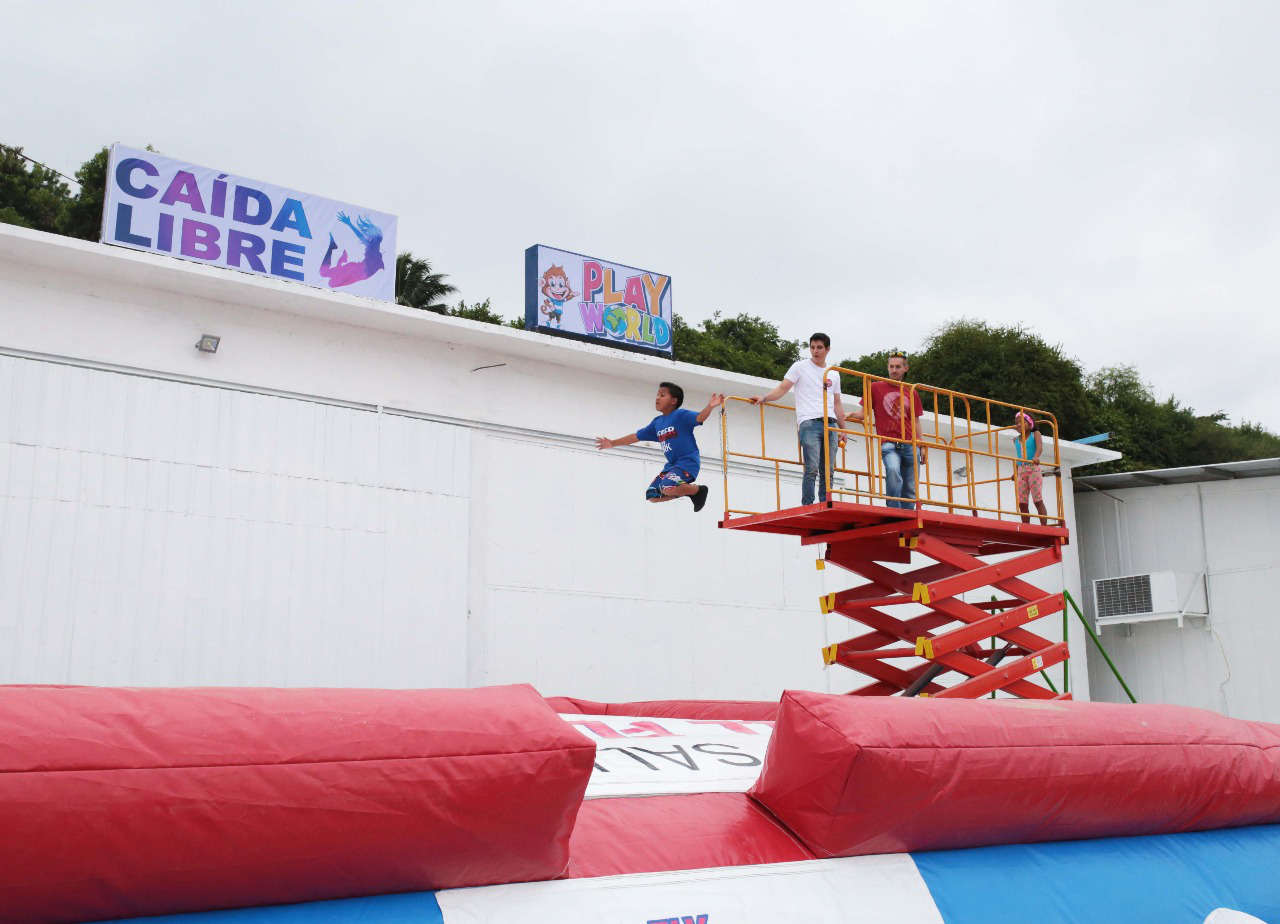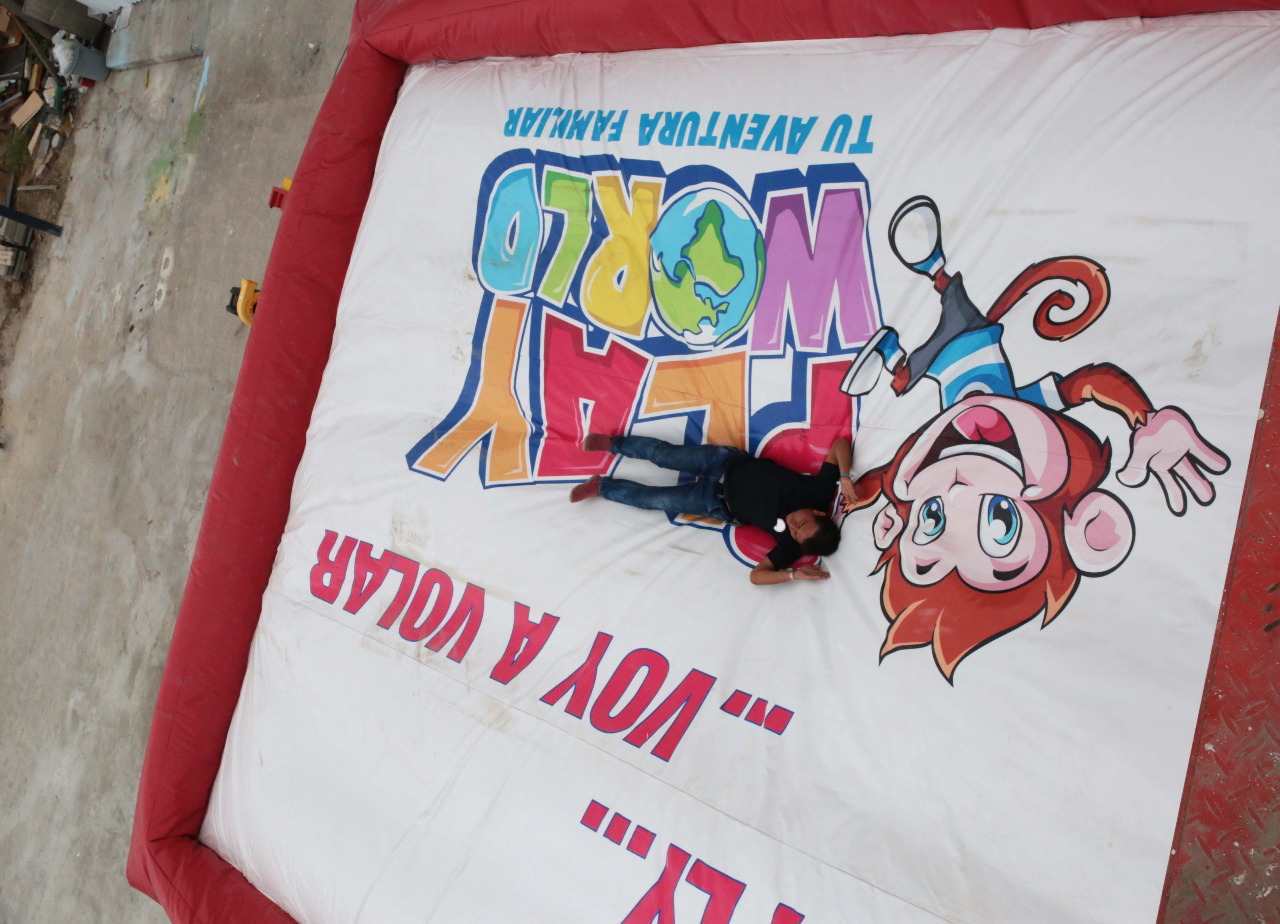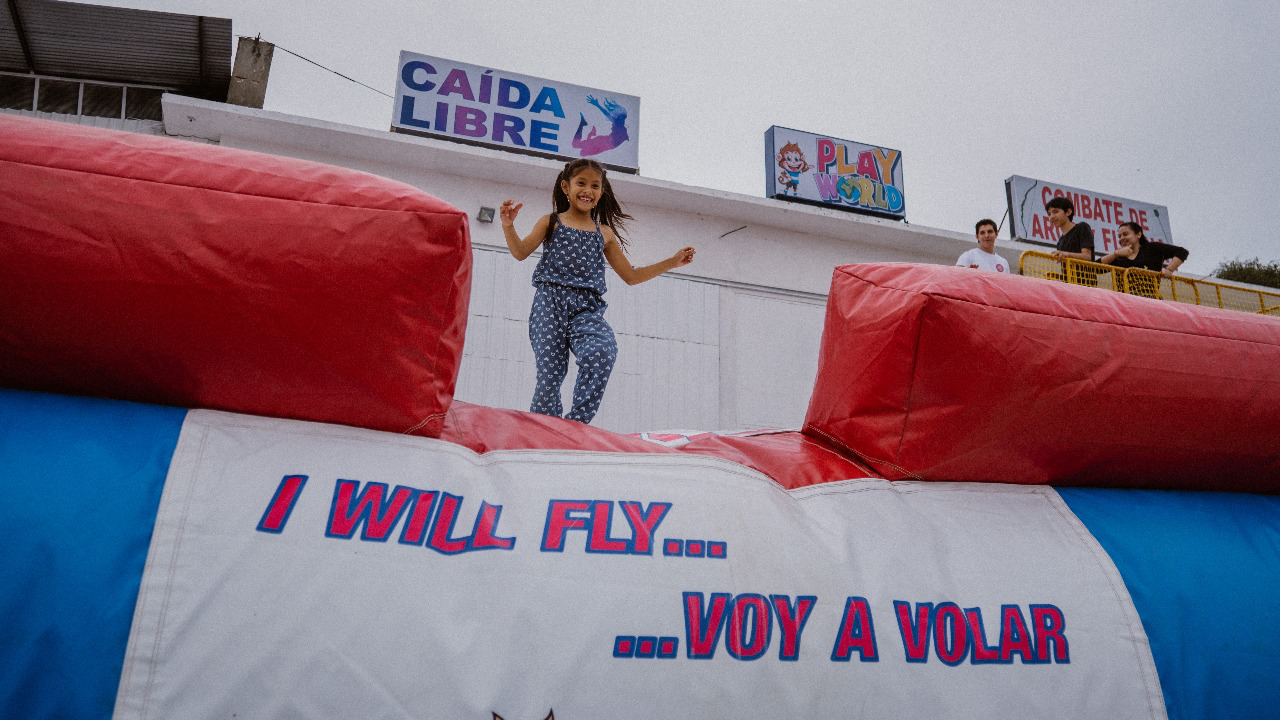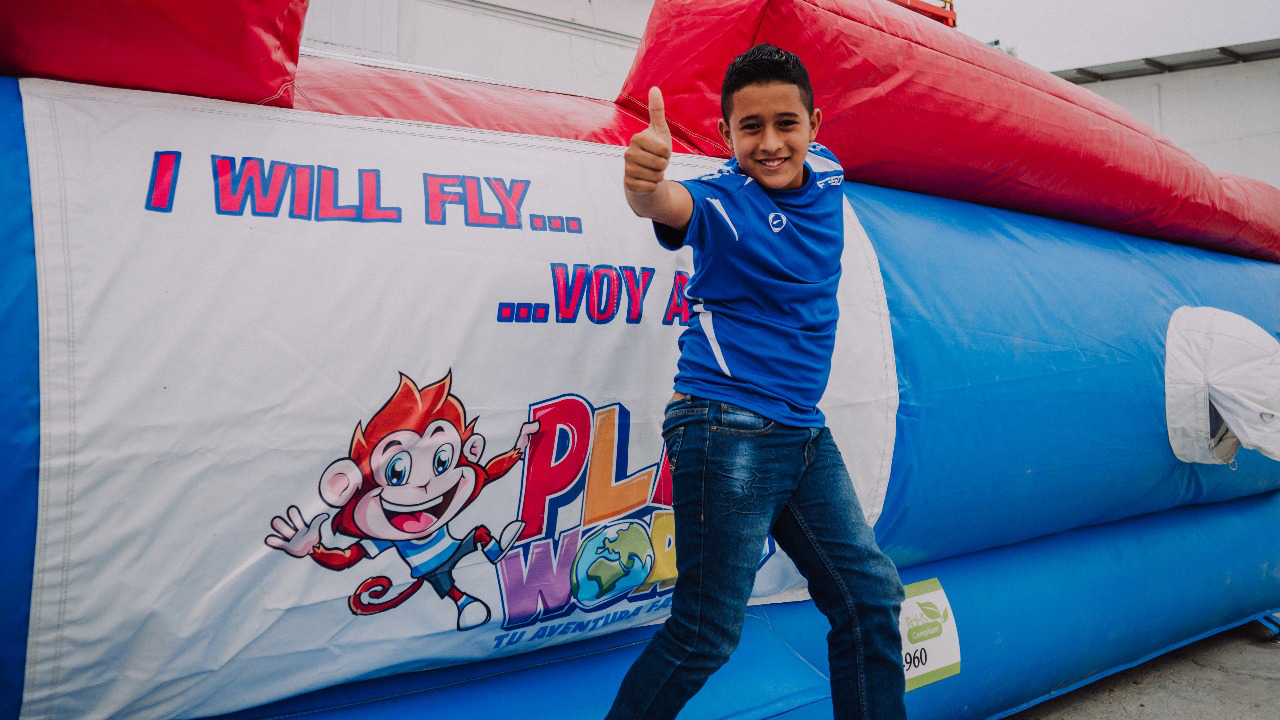 Their airbag is super popular, favorable by children and adults!
With elevator, the height of platform can be adjusted. If you want more challenges, the lift can be lifted to the highest point.
Tom tried the airbag and was glad to share the feedback photos with us.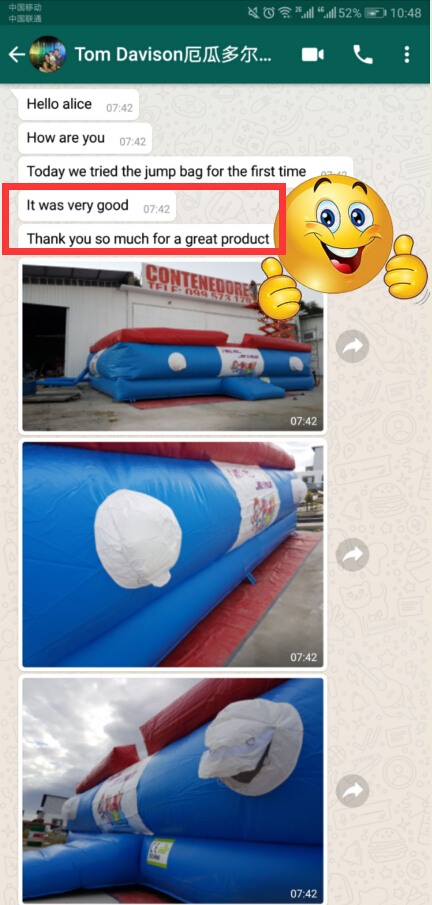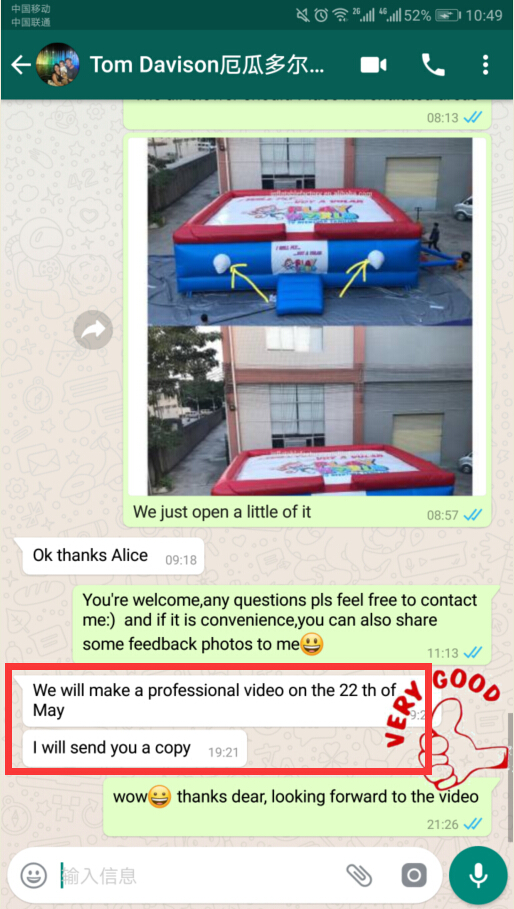 Freefall jump airbag is not just suitable for children but also for adults. The project to stimulate your adrenaline is waiting for you to explore, what are you waiting for?
Size/ Color/ Logo can be customized as per your requirement. Welcome to inquiry.