First cooperation with Revolution Park in August 2015
As the trampoline park market continues to grow globally, the safety of loose foam pits has become the most important issue. Since untreated foam pit blocks are highly flammable, flame retardants are introduced to solve this problem. Over time, the foam blocks deteriorate and break, releasing dusty particles into the air. It's not very healthy or environmentally friendly. Powerful Toys Foam Pit Airbag, the custom airbag designed to replace loose foam pits provide safe, flexible and hygienic solutions to prevent the potential risk of using flame retardants in foam pit blocks.
In August 2015, we launched our first cooperation with Revolution Park and unveiled the Foam Pit Airbag, size 9x6x1.5m (29.6'x19.7'x4.93').
Revolution Park is the most popular trampoline park in Australia.
They have two parks, one in Newcastle (NSW) and the other in North Lakes (QLD).
Revolution Sports Park - It's a revolution, don't just stand there!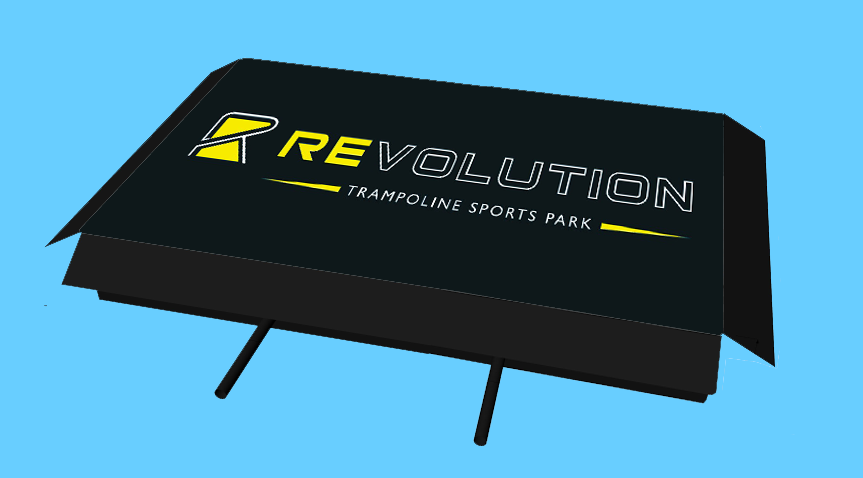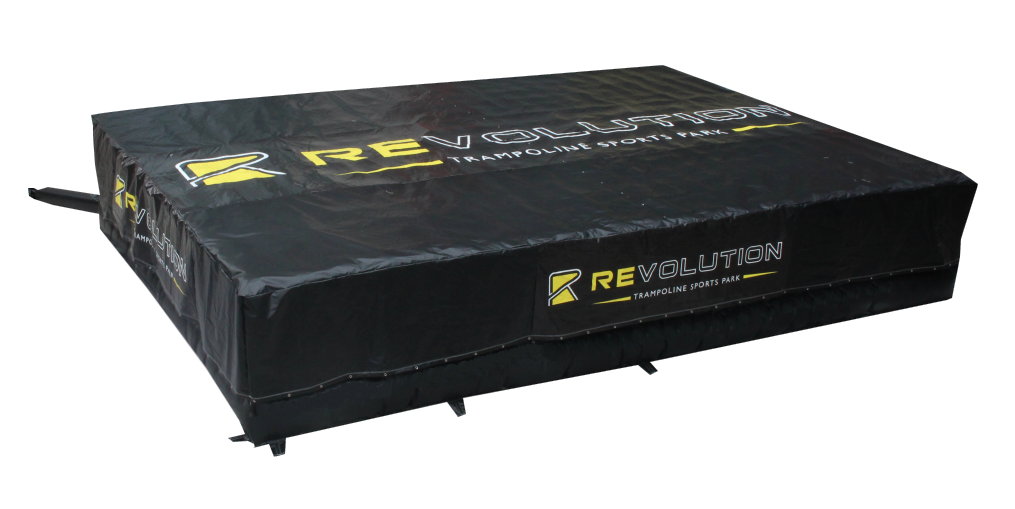 Powerful Toys Foam Pit Airbag - a highly durable airbag designed to cope with multiple simultaneous landings from up to 8 meters above ground level.

We created the inflatable area by our Powerful Toys with Revolution Park.
This became the most popular and exciting trampoline park attraction.

Foam Pit Airbag's video plays more than 37k view.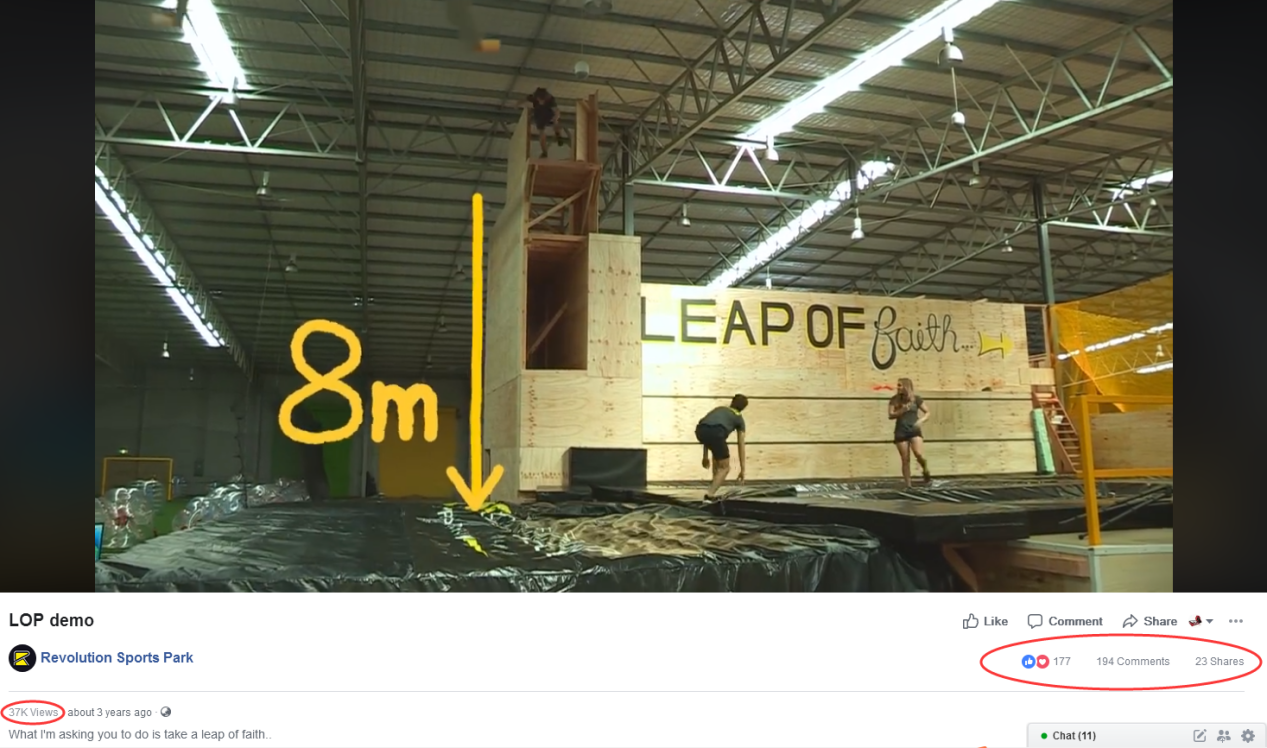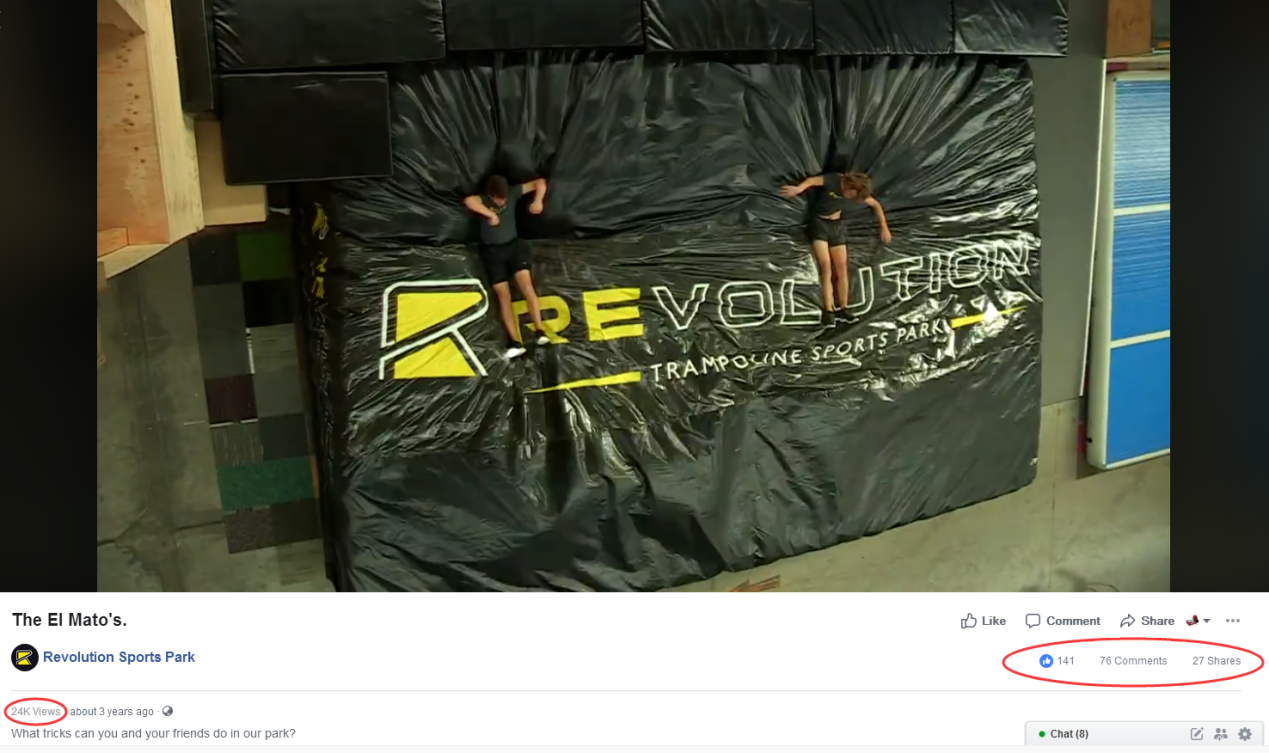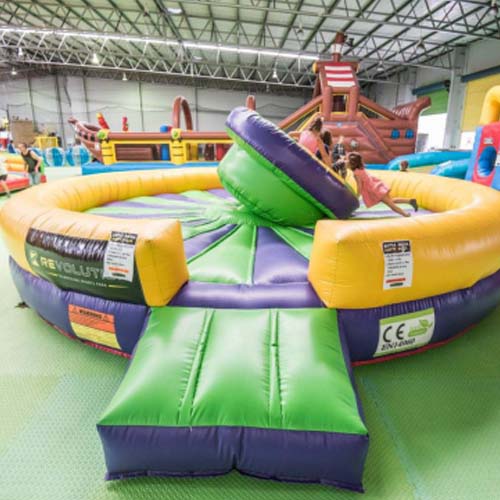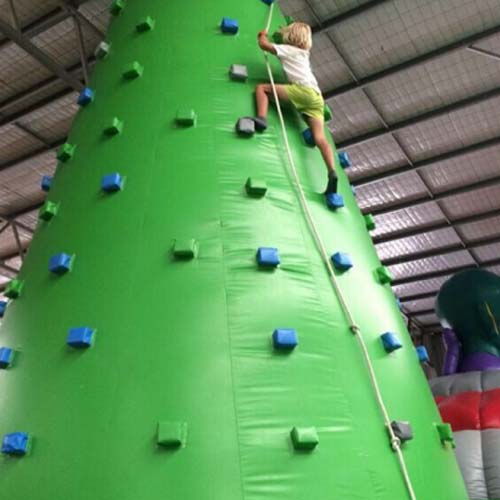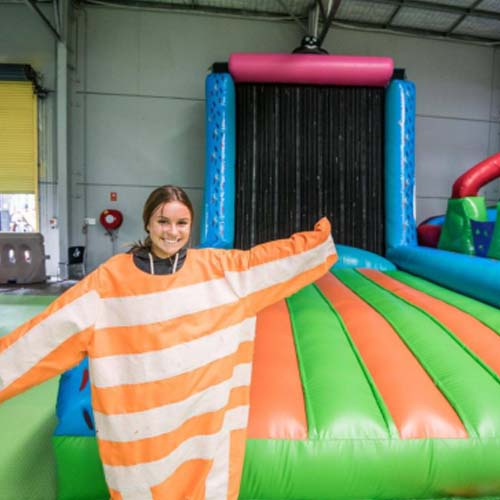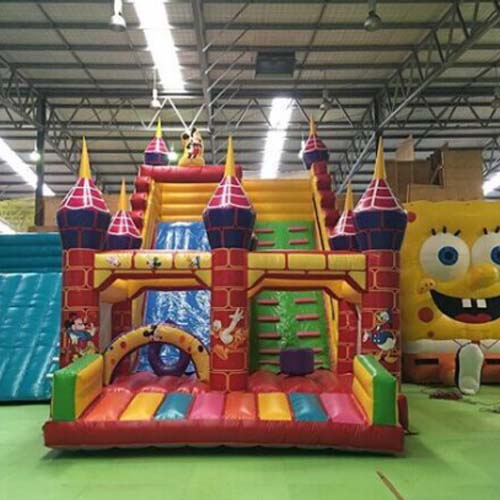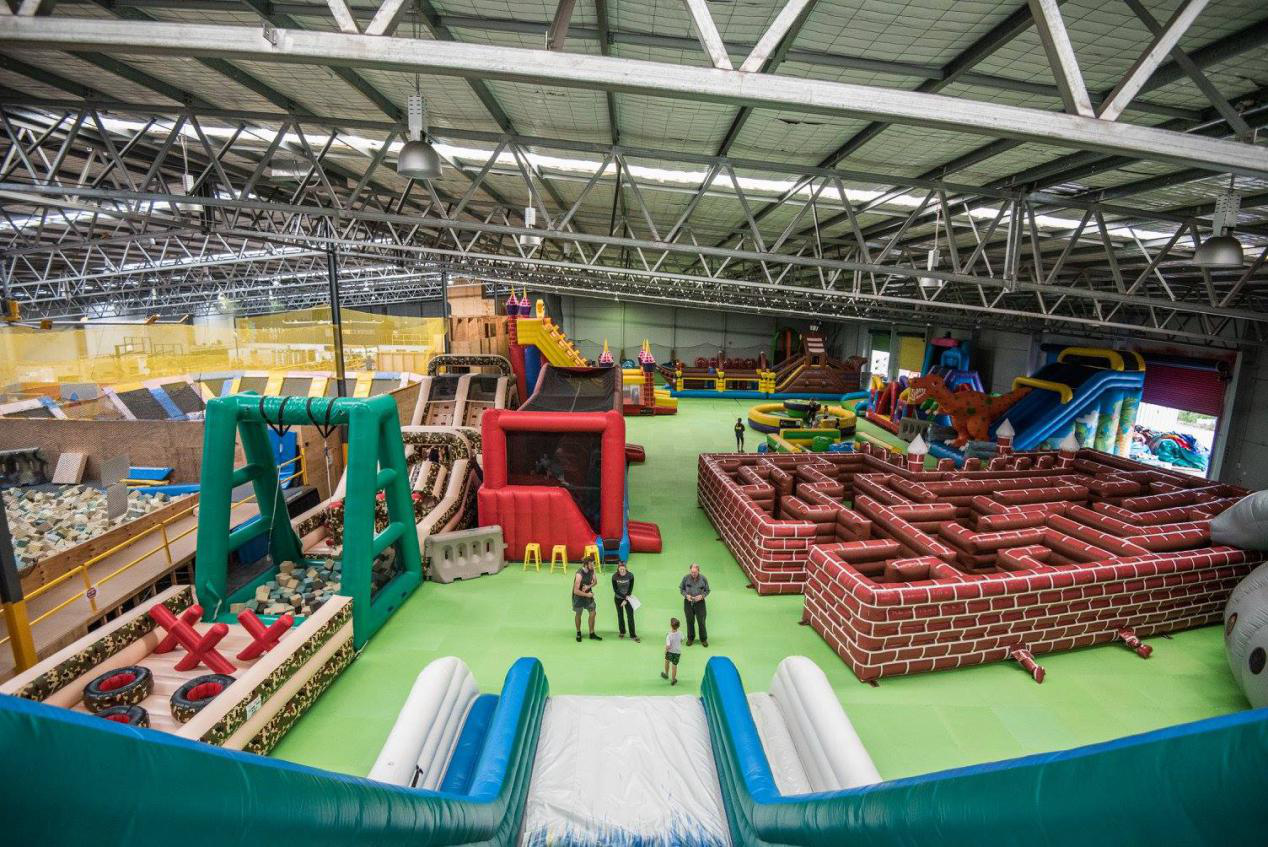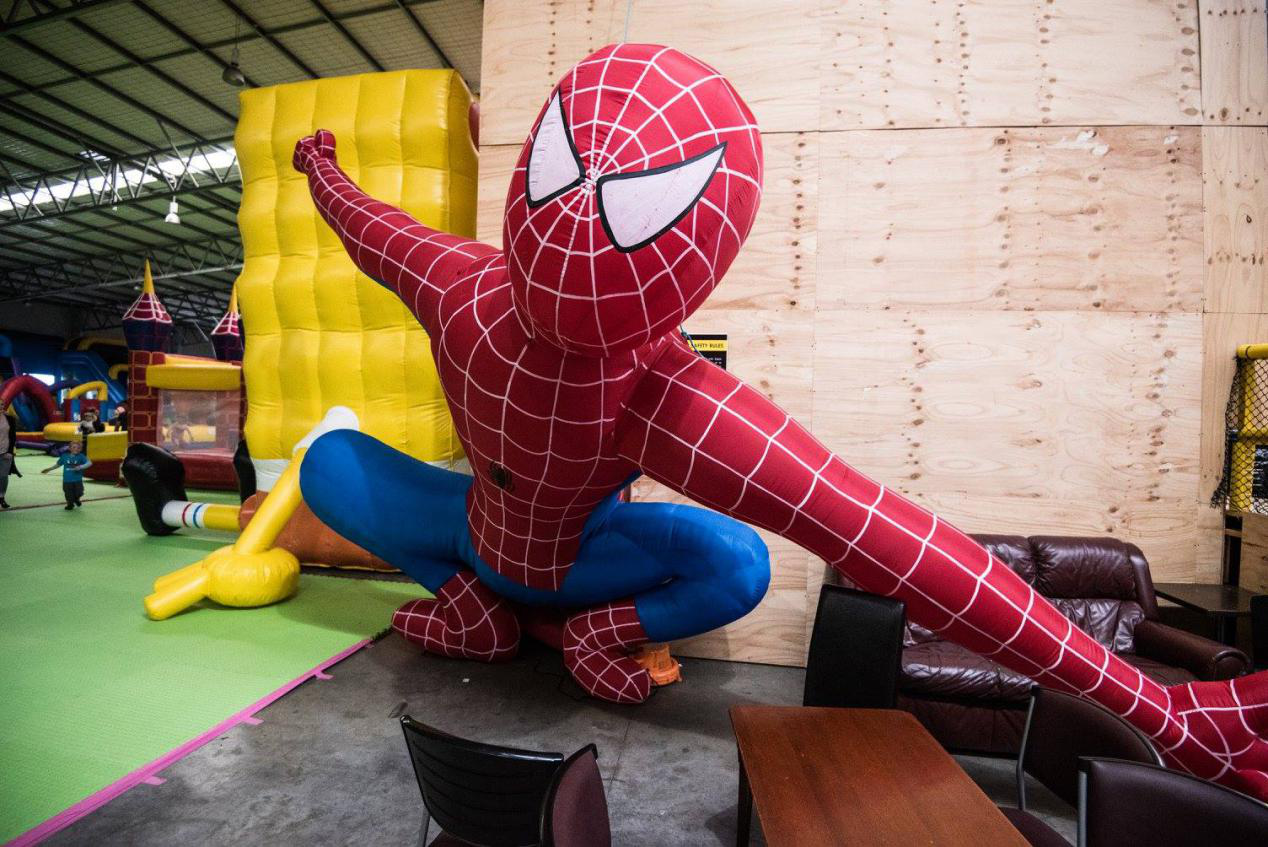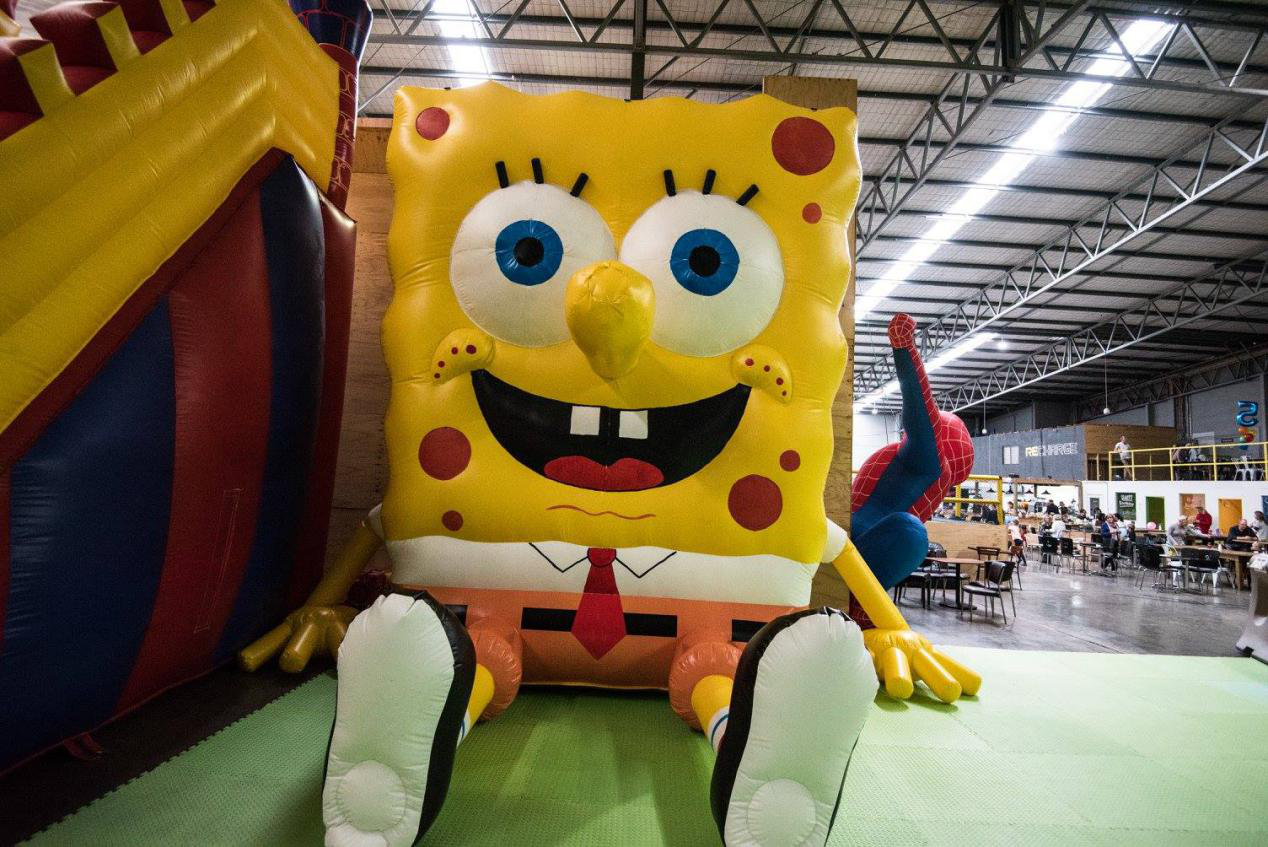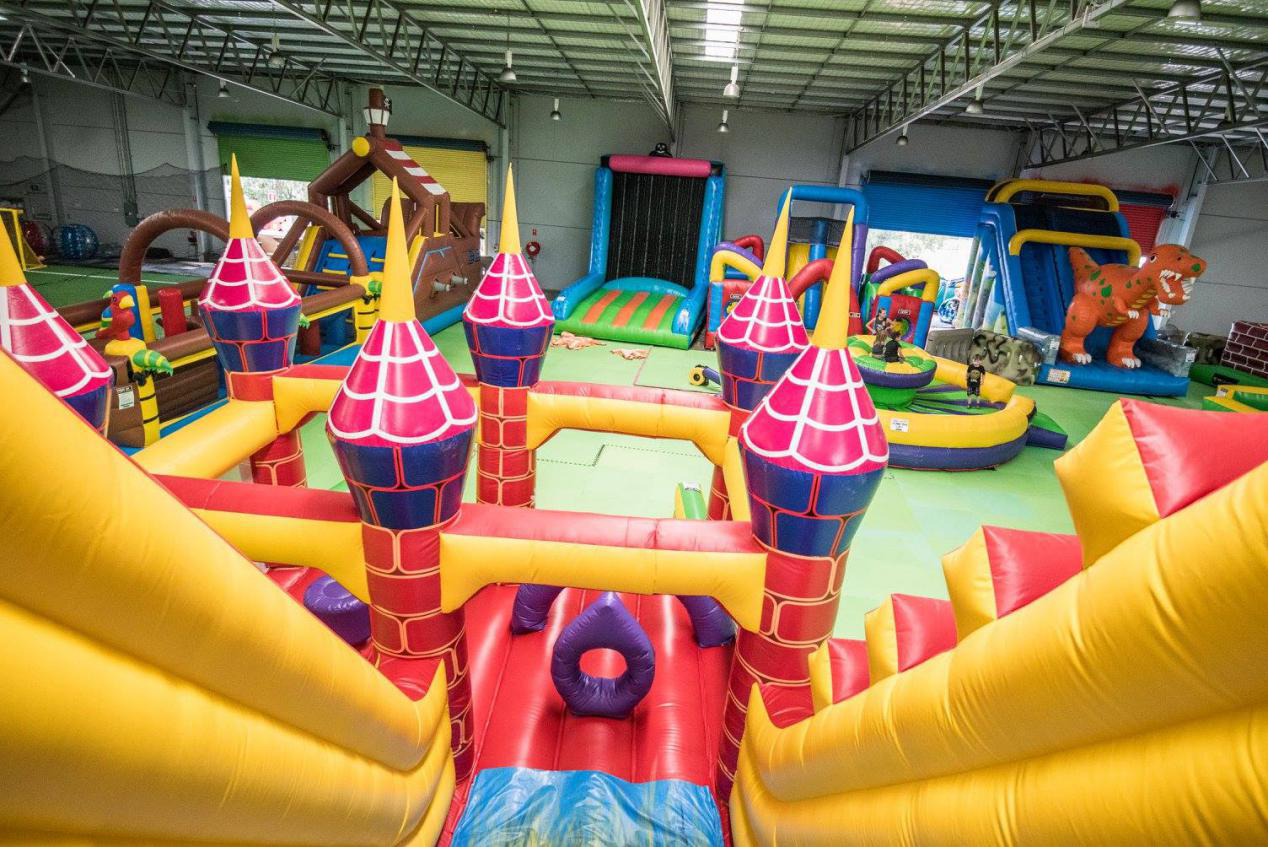 url:https://www.facebook.com/RevolutionSportsPark/videos/1475856619104494/
If you want to be as successful as Revolution Park, please don't hesitate to contact us!