BMX Airbag for Wasatch Bike Park
In May 2015, we launched our first cooperation with Wasatch Bike Park.
And unveiled the BMX Airbag, size 9.2x6.7x1.83m(30'x22'x6')
Wasatch Bike Park is Utah's first indoor mountain bike and BMX park, catering to all skill levels and abilities. There's 27,000 feet of riding space. There's a Pump Track and Skills Room, as well as retail sales, bike and equipment rentals and a full-service repair shop. They also opened an 11,500 square foot Jump Room, designed for intermediate and advanced riders. It also includes Utah's first and only indoor BMX Airbag, allowing riders and performers to try new tricks in a safer environment.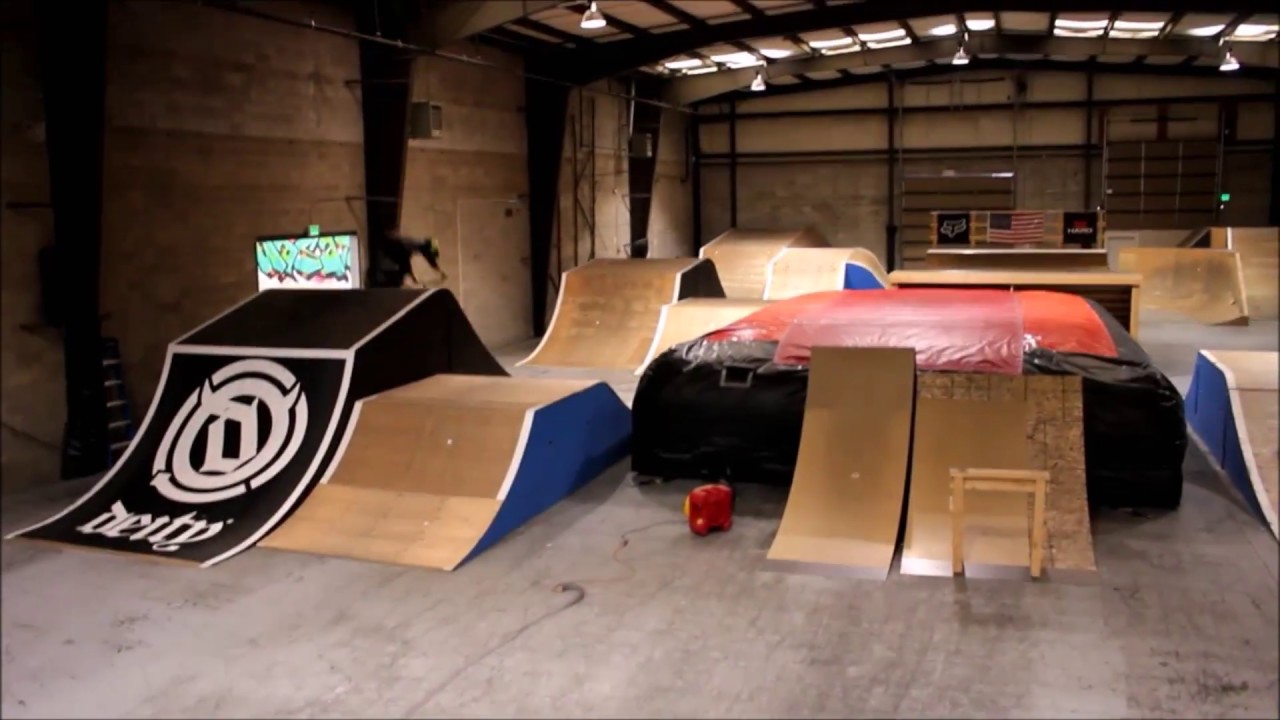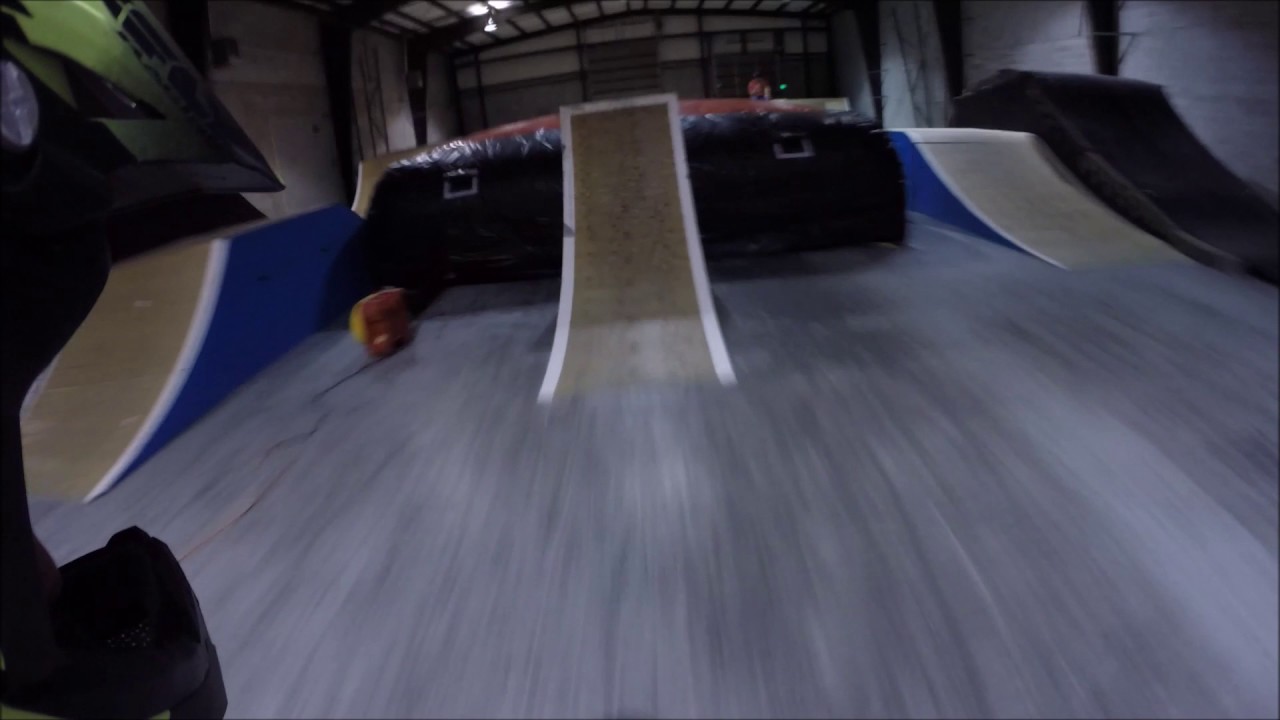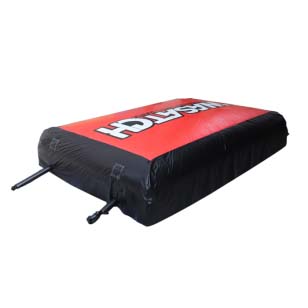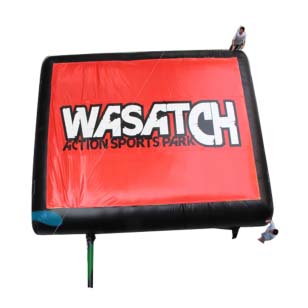 Other style of our BMX Airbag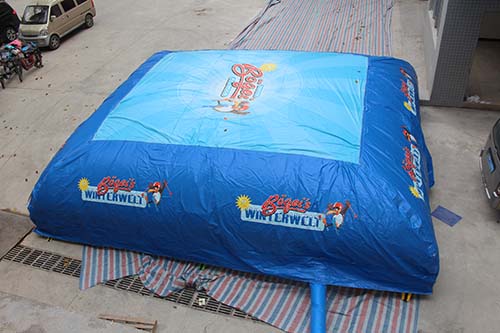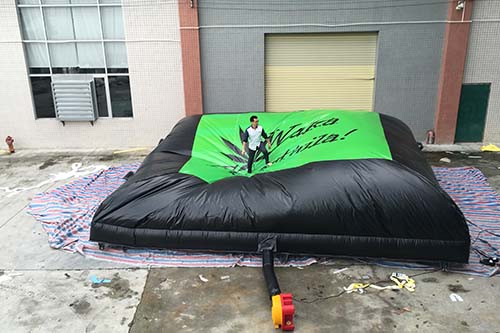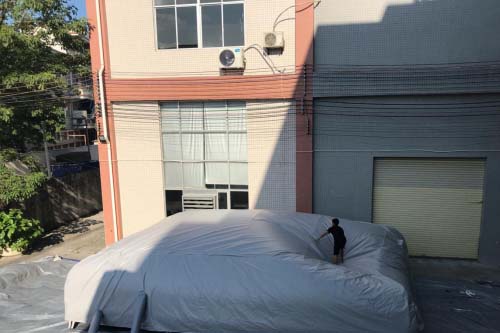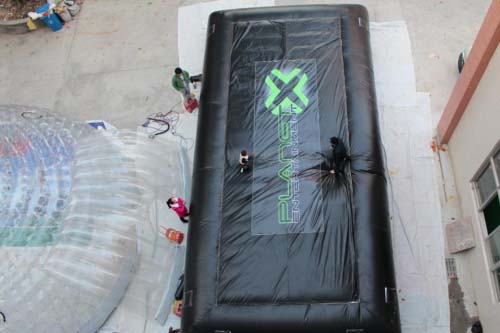 All levels of cyclists, including hardcore bikers have embraced the park. Word about Wasatch Bike Park has been spreading through word of mouth as those using the park tell their friends and families about it.
If you want to be as successful as Wasatch Bike Park, please don't hesitate to contact us!