Airbag for Parkour Egypt
Powerful Toys Co., Ltd., as one of the most professional manufacturers, sells over 1000 airbags all over the world. Our first cooperation with Parkour Egypt dated back to 2015. Parkour Egypt is the first official Parkour team in Egypt located in Cairo EST.2007.
In 2015, we built an inflatable stunt airbag for Parkour Egypt to upgrade their event. Time flies, three years gone by. But the stunt airbag is still very new, being used well as always. Parkour Egypt is satisfied with our inflatable stunt airbag. They sent positive feedback to us with videos and photos.
Inflatable stunt airbag jump is an awesome adventure and is full of fun for all age groups. Now let's learn about the inflatable stunt airbag we have built for Parkour Egypt.
Tell us what you need. Free 3D design is for you.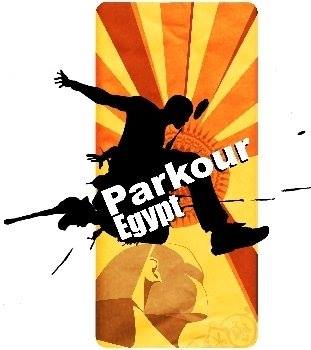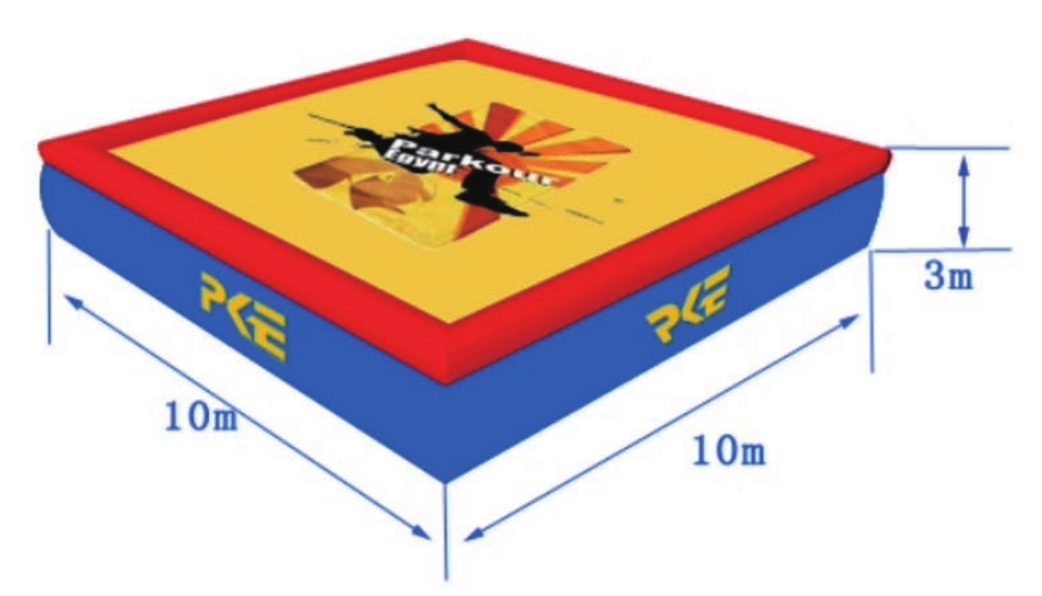 We are the one who can make your dream come true.
Finished Photos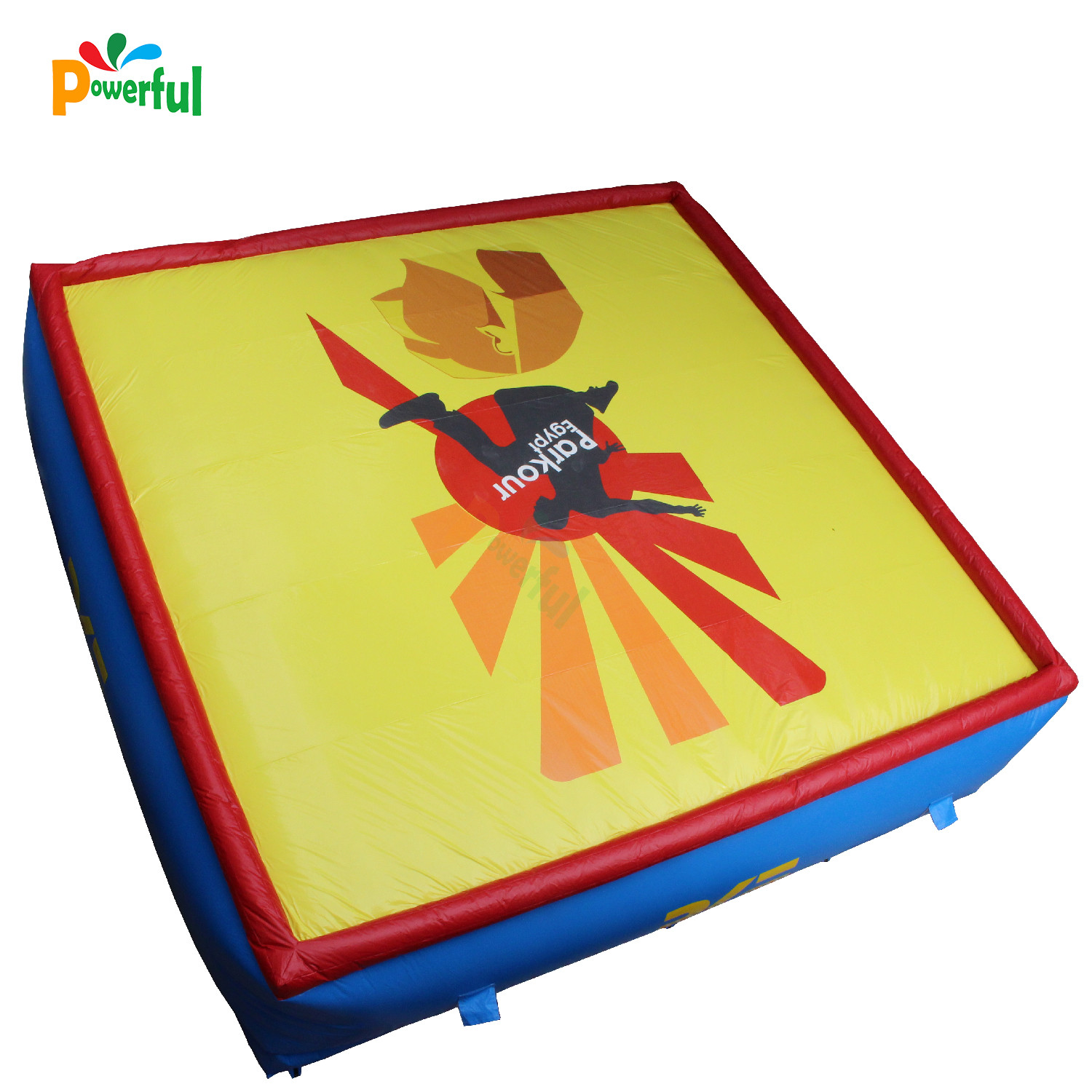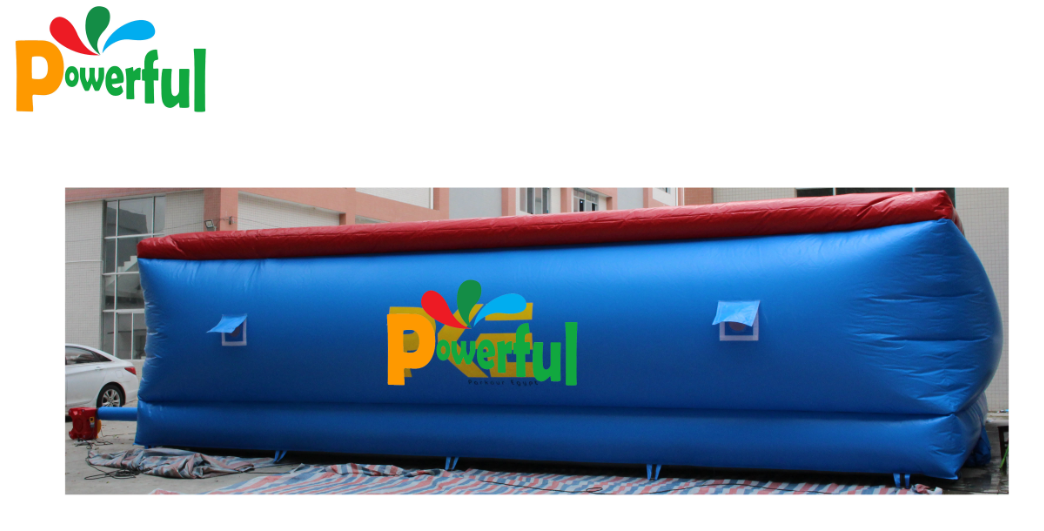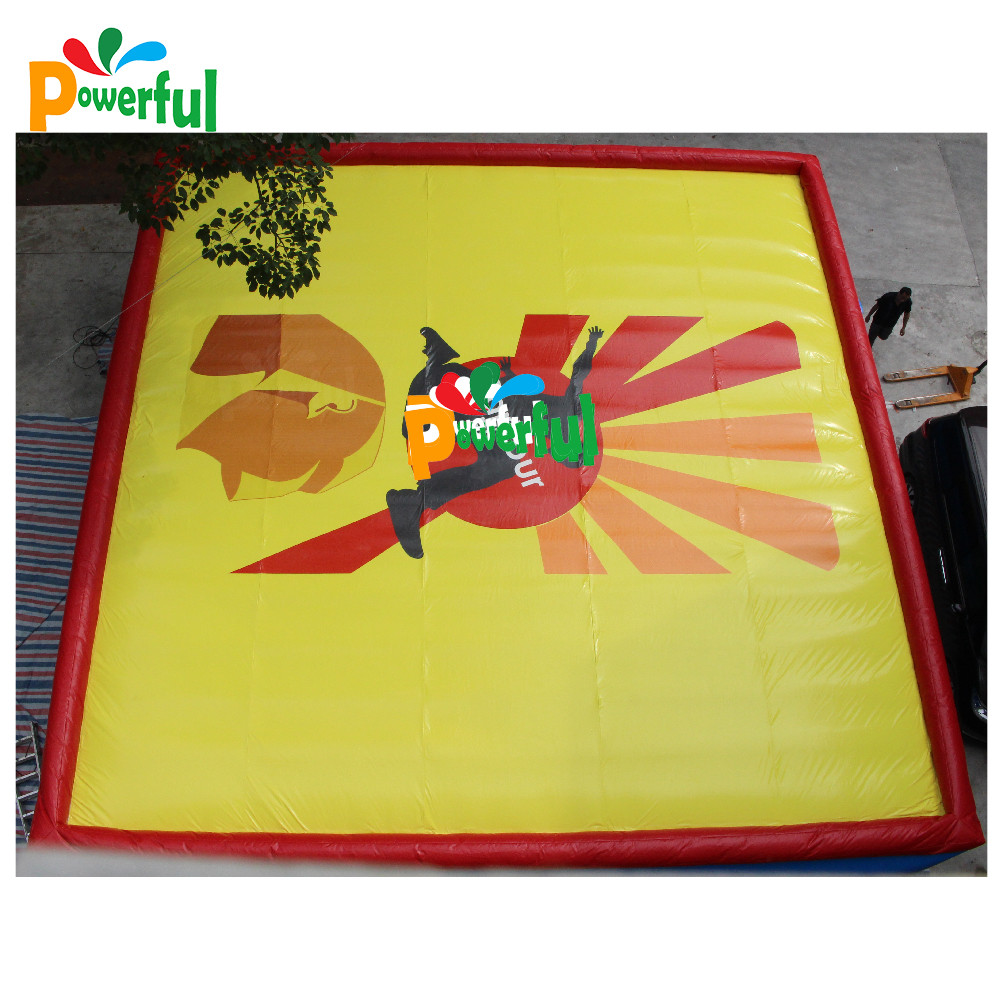 Testing Video before shipment

Customer satisfaction is the best feedback for us.
Feedback Photos: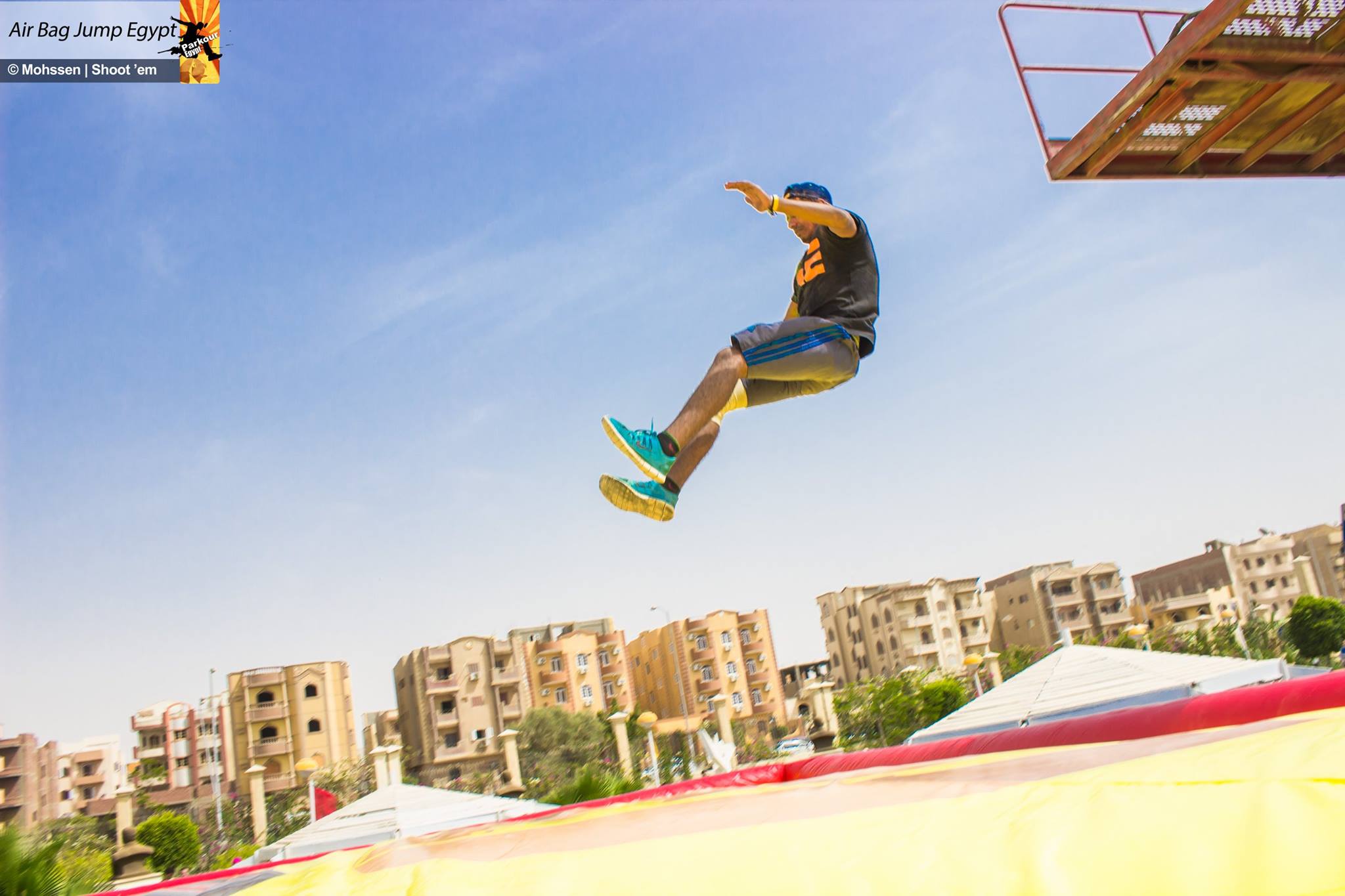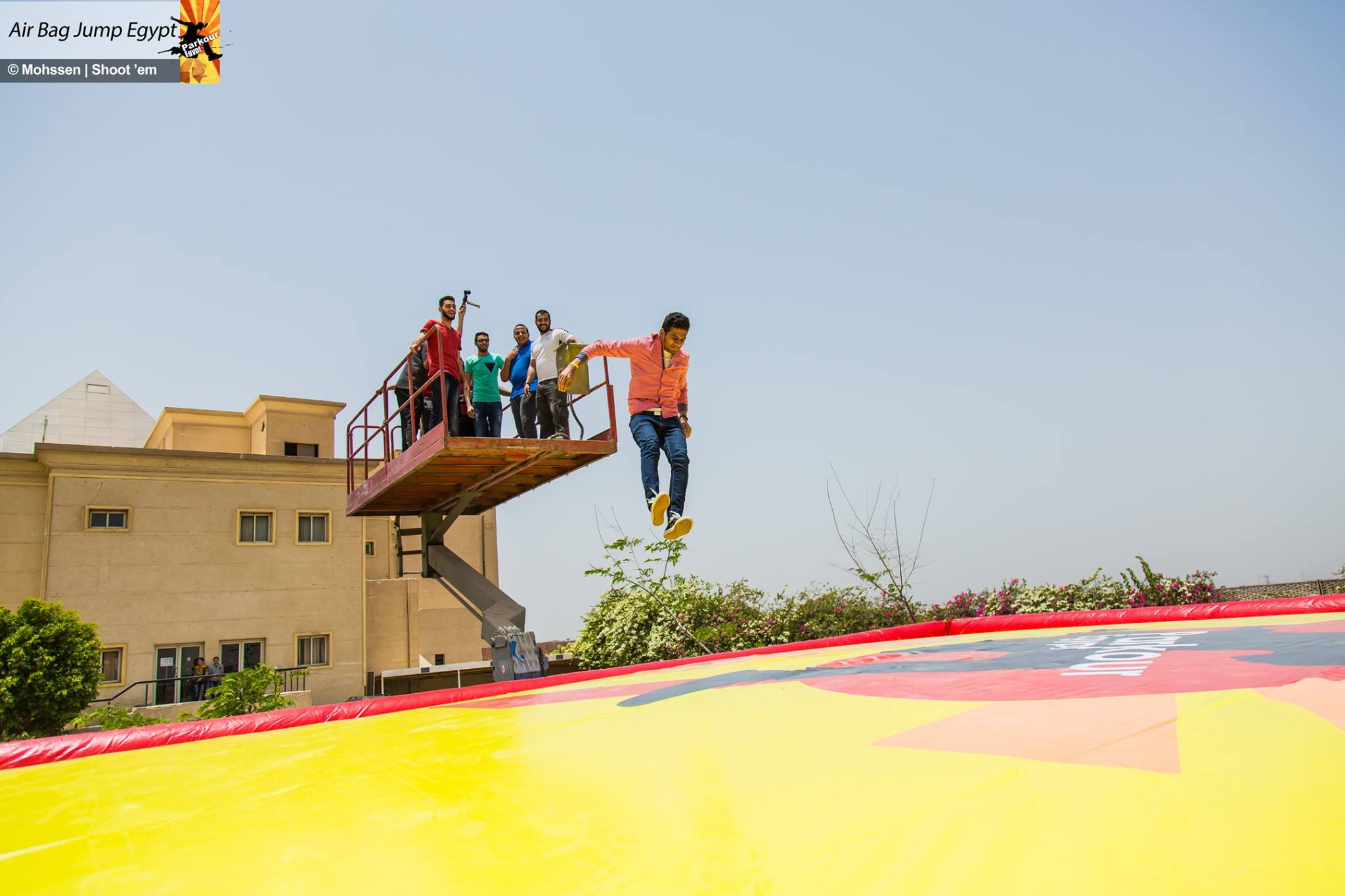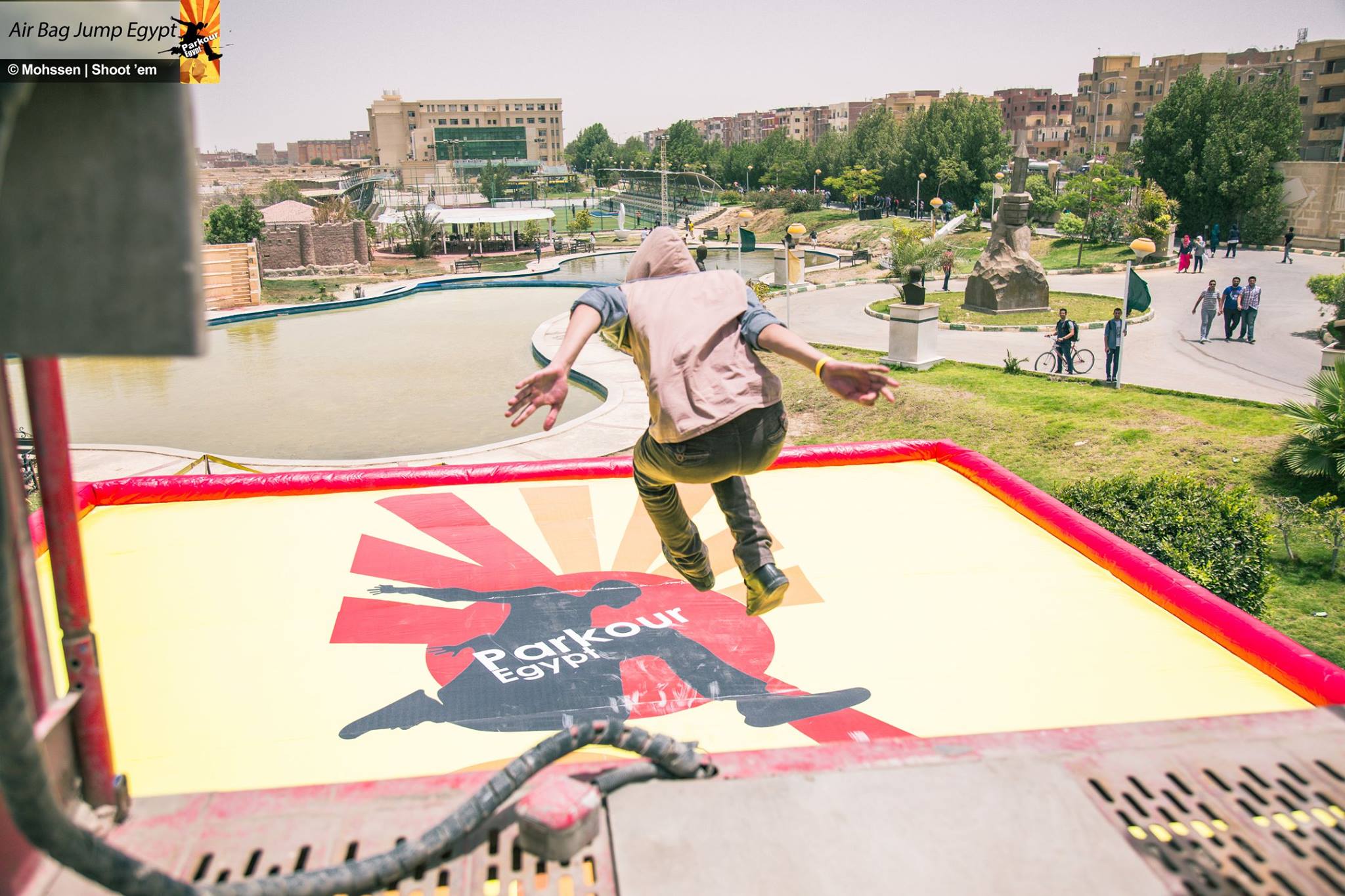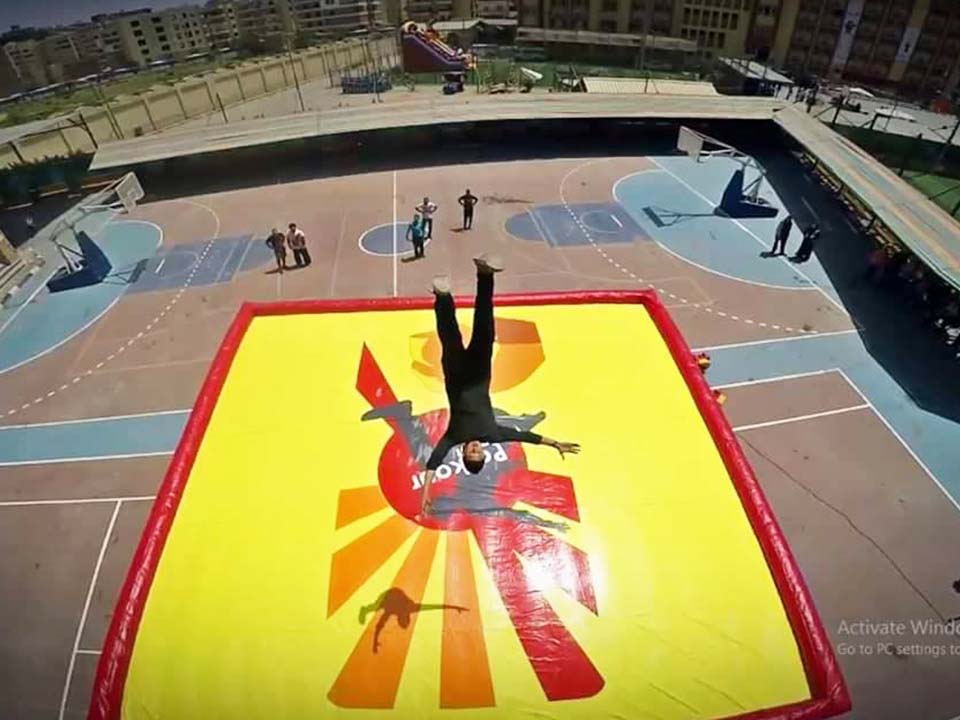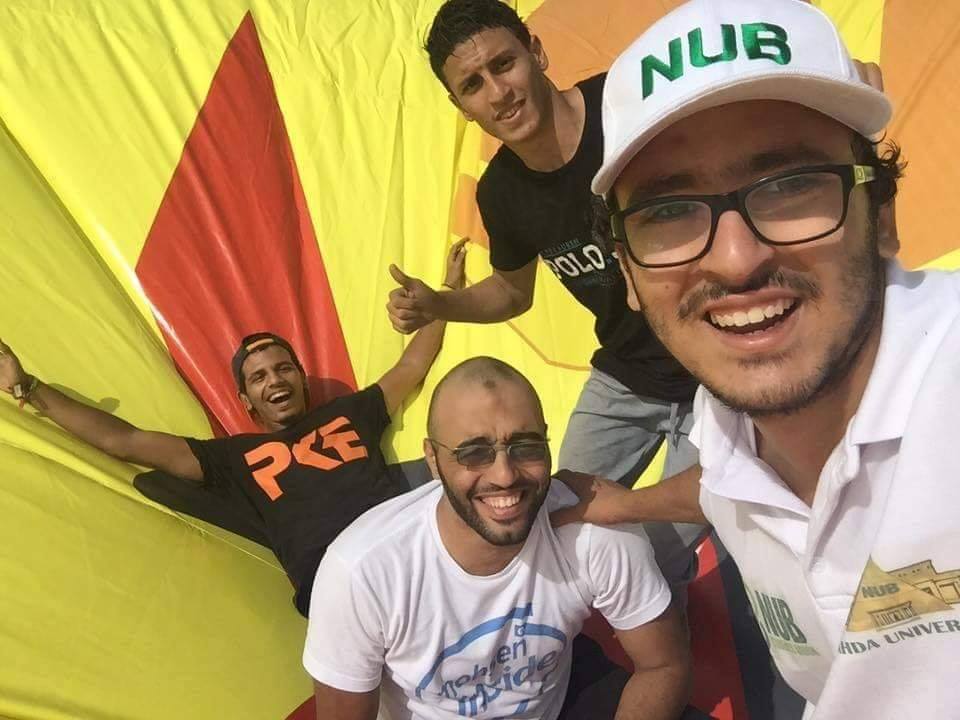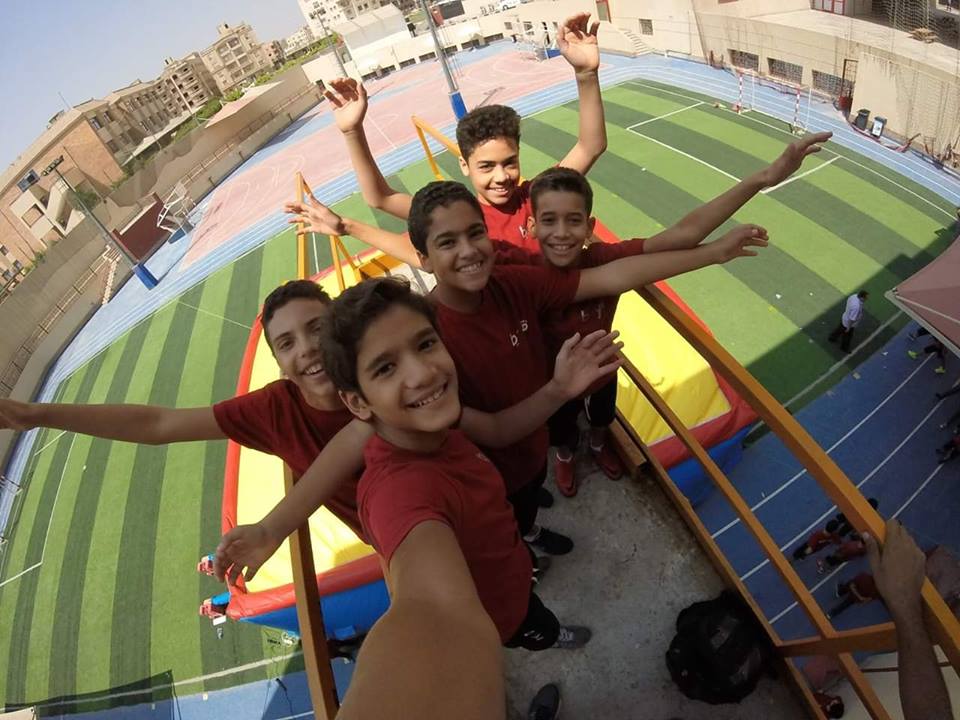 Feedback Video:

The moment you jump will become unforgettable memory in your life. If you are looking for inflatable airbag, Powerful Toys will be your best choice.
Contact us: manager@powerfultoys.com .