Airbag for HEGE SHOW in Hungary
HEGE SHOW, who bought the extreme airbag 7x7x2.5m with platform size 9x6x8m in August 2016 with 2 height options for jumping, is a very successful case in Hungary!
The specialty of HEGE SHOW is that it tailors the program concept to your needs and events, making it the perfect choice for corporate events, gala events, hotel events, awards ceremonies, children's days, sports events and festivals.
Not only will it be the most spectacular way of showing professional parkour, BMX, skateboarding skills in your event to publicize your team - let everyone know about you and your team!
But also extreme airbag offers you freefall experience in a completely NEW formation for your event! It is a great attraction with enormous height of the device. We also guarantee that it will be a GREAT FANTASTIC for both younger and older people! Two jump levels, perfect safety and a great experience!
3D design for confirmation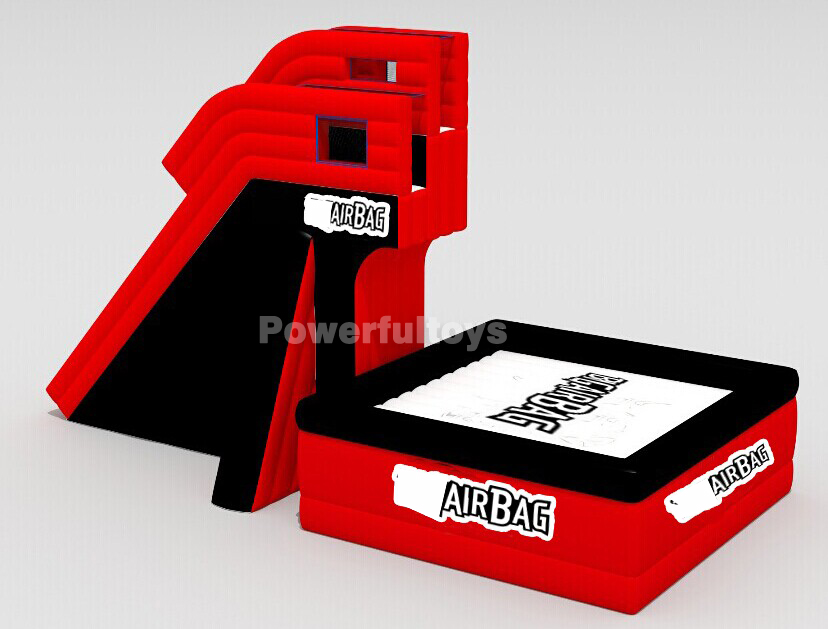 Finished photos in our factory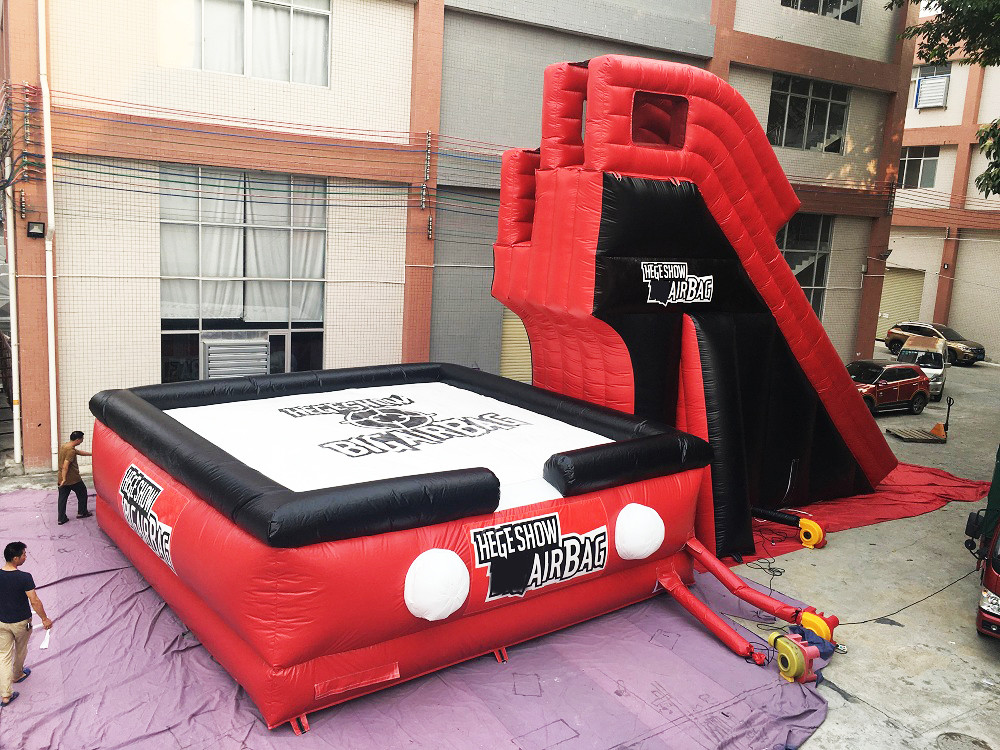 Video:
Great feedback from HEGE SHOW:
Many people line up for jumping the extreme airbag. Both kids and adults love it very much.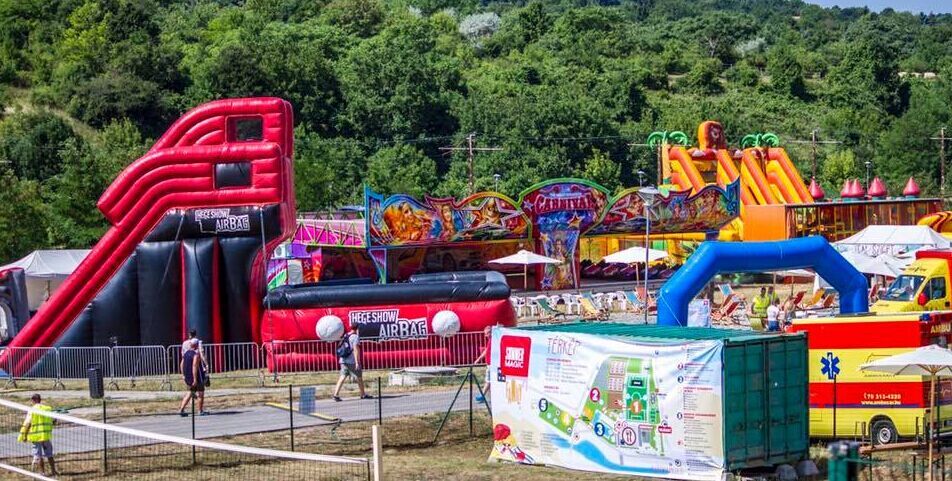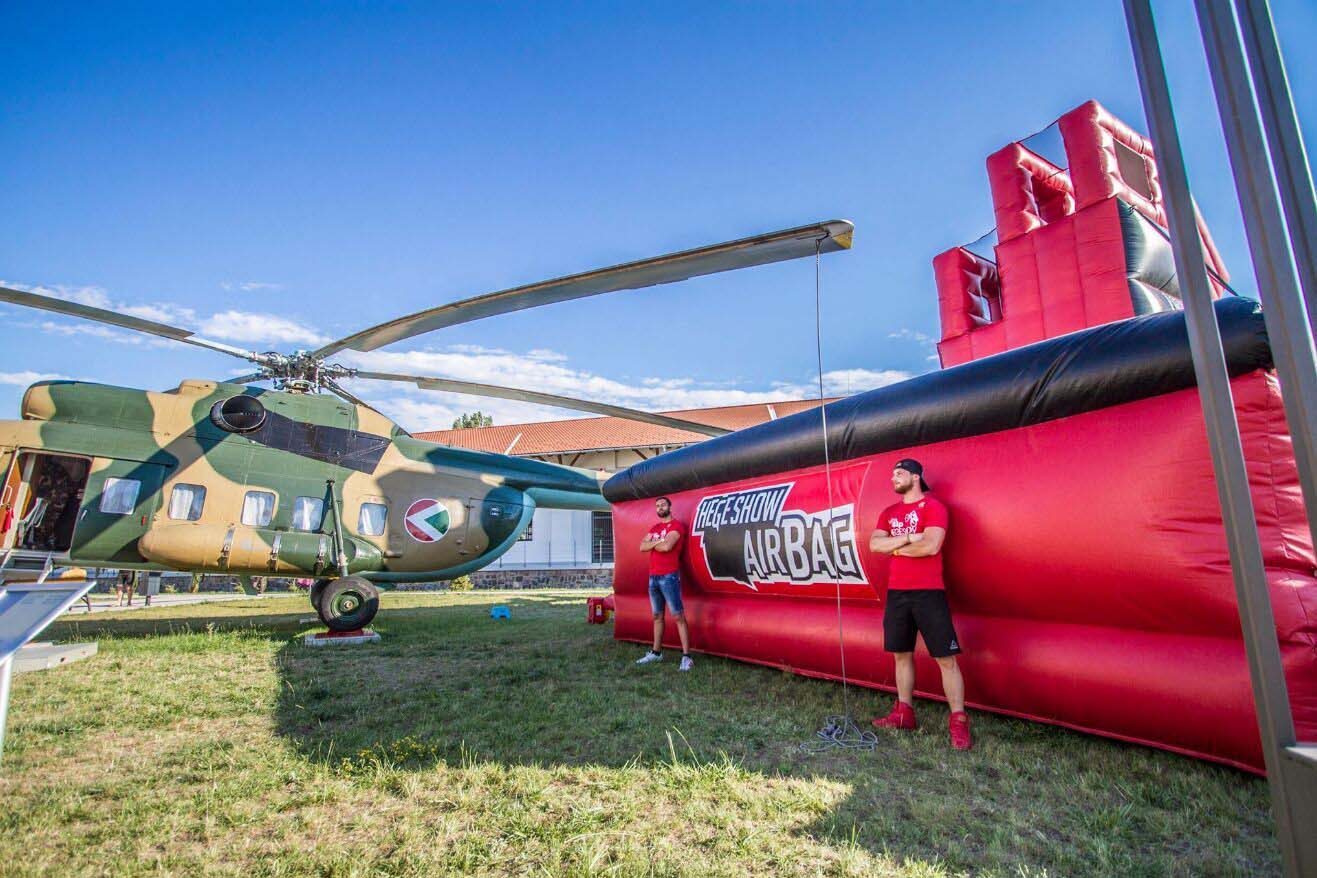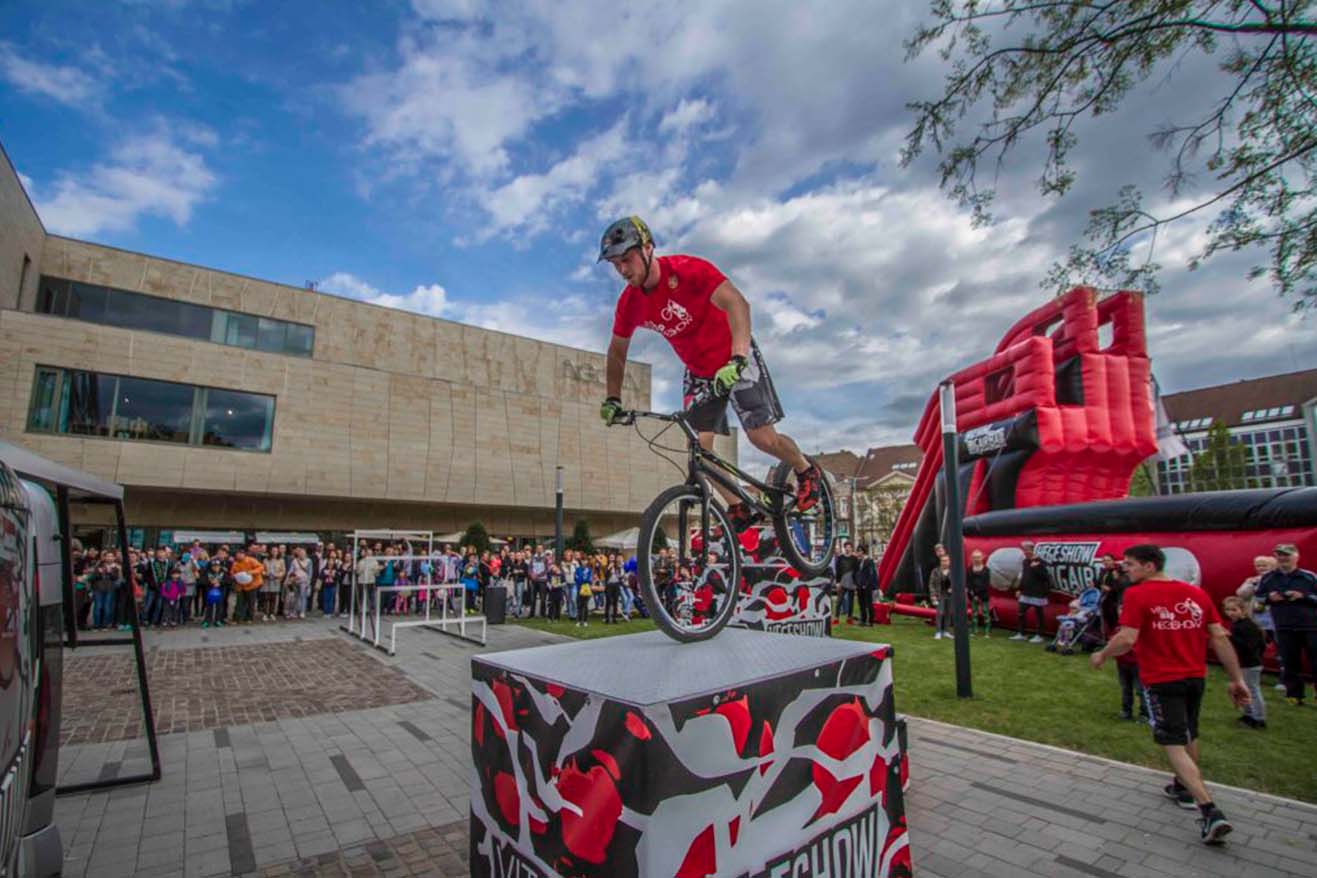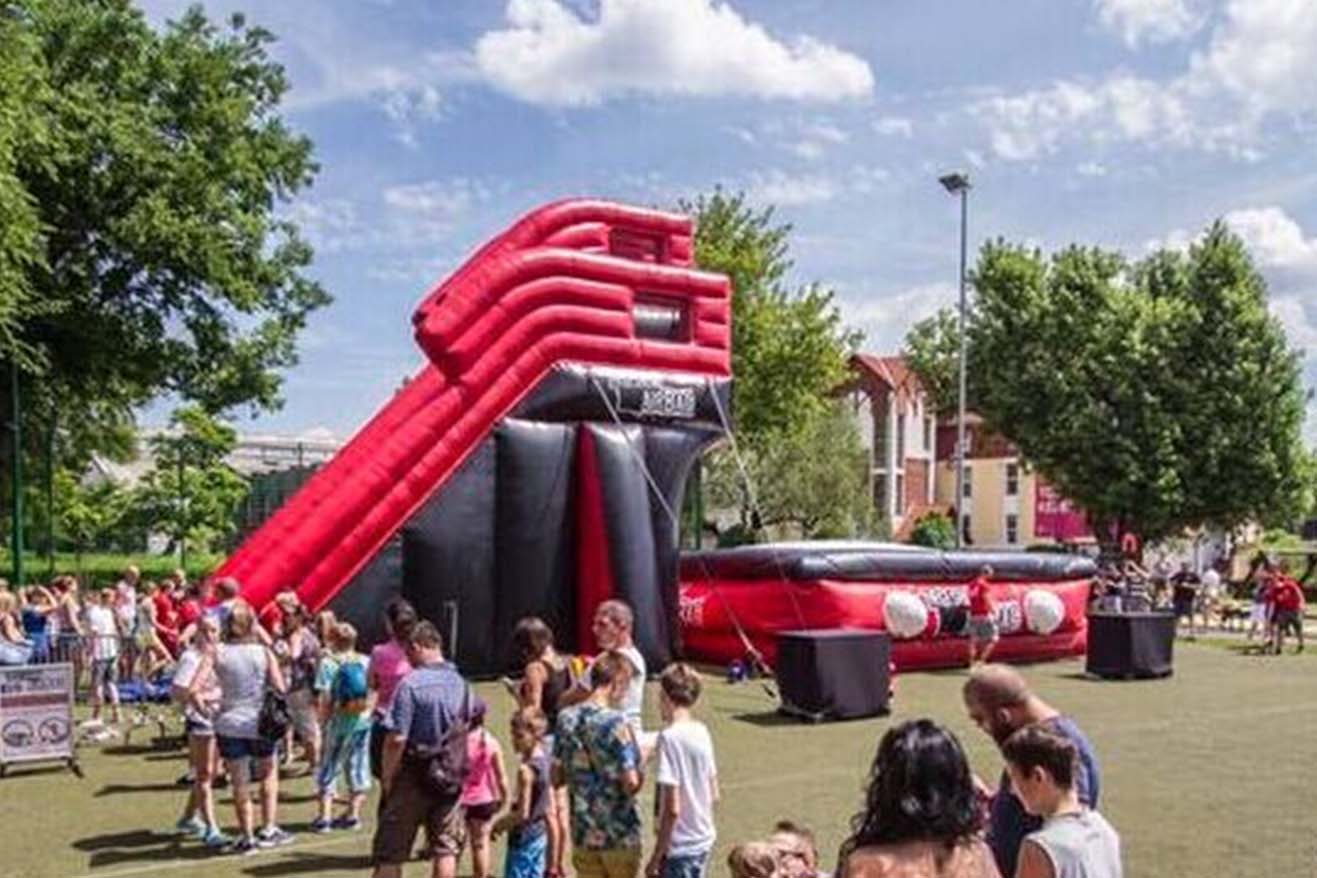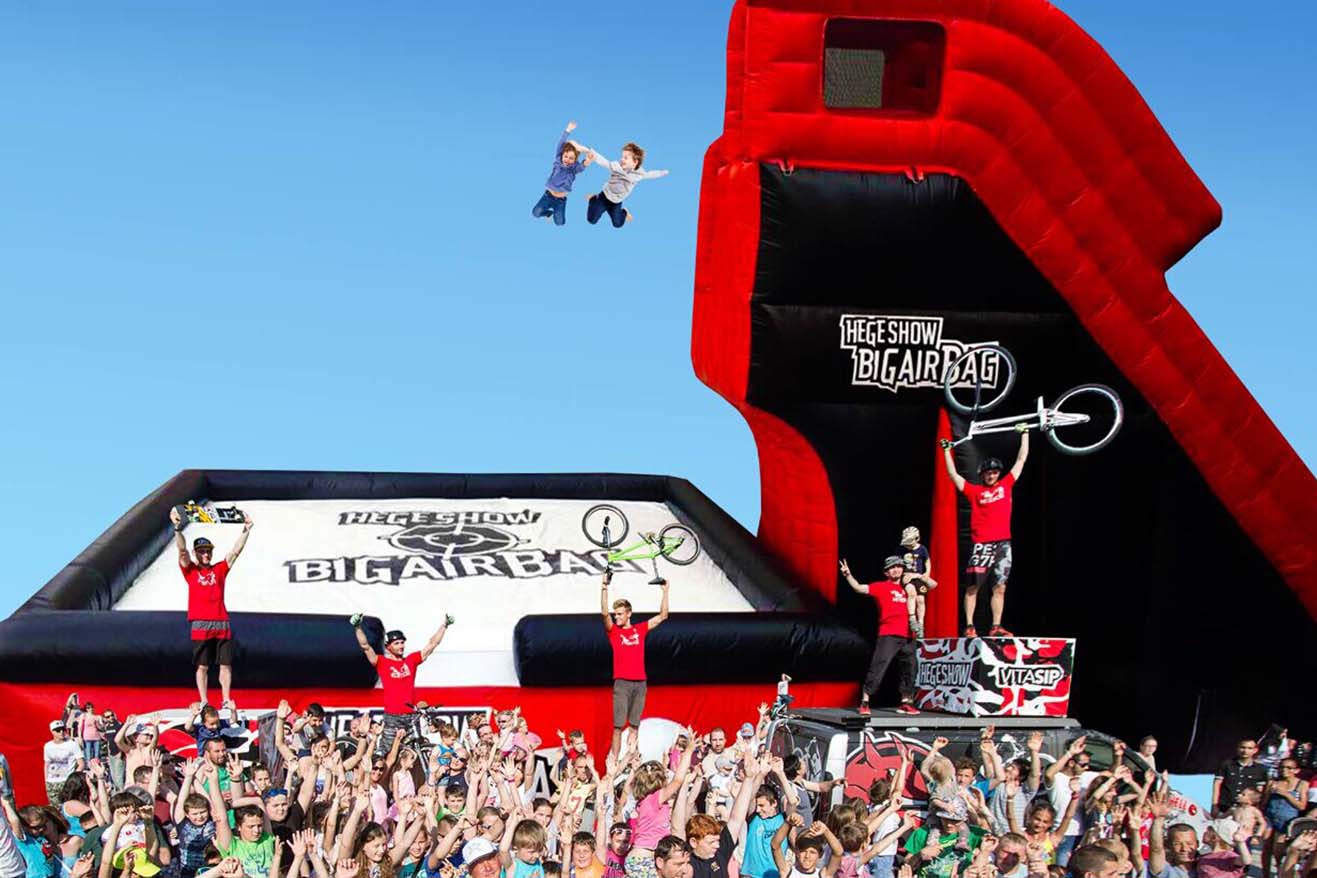 Do not hesitate to contact us for the quotation and design!