Air track well recognized by Italian client
Powerful Toys, providing many kinds of customized inflatable sports game products with professional manufacturing experience of 11 years.
The inflatable tumbling air track floor is a particular.
Also, the air track can be used in gymnastic, martial art, free running, Parkour, Cheerleading, and trampoline parks, with a great bounce landing experience. It will be a great promotion of your bounce forward.
In 2015, one of our Italian clients contacted us for the first time import of air track and brought it to their trampoline park. It helps a lot during the athlete's training. Air track is very useful to improve tumbling skills. If you love stunt training, it would be a good partner of practicing and would help you to be a superior athlete.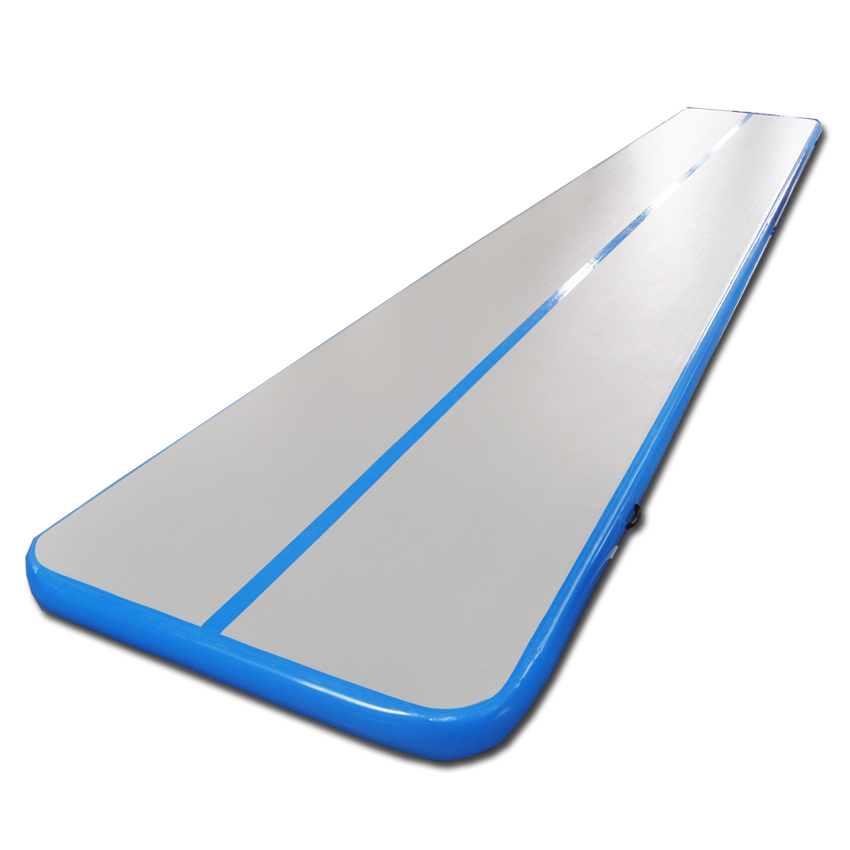 Our factory insists on doing carefully and strictly about the details of the air track.
The inflatable air track can be reusable because we use the durable high elastic strength and high density double wall fabric structure inside the air track and strong PVC tarpaulin on 4 sides, which will provide firm landing

We will do the quality handles on the sides of the air track according to the size of the air track. It will be very convenient for your setup and you could move the air track anywhere.
What's more, they will create more value of your business.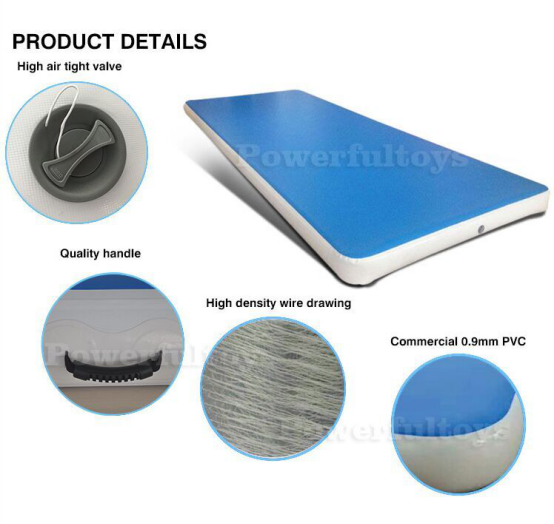 Very nice feedback photos from our Italian client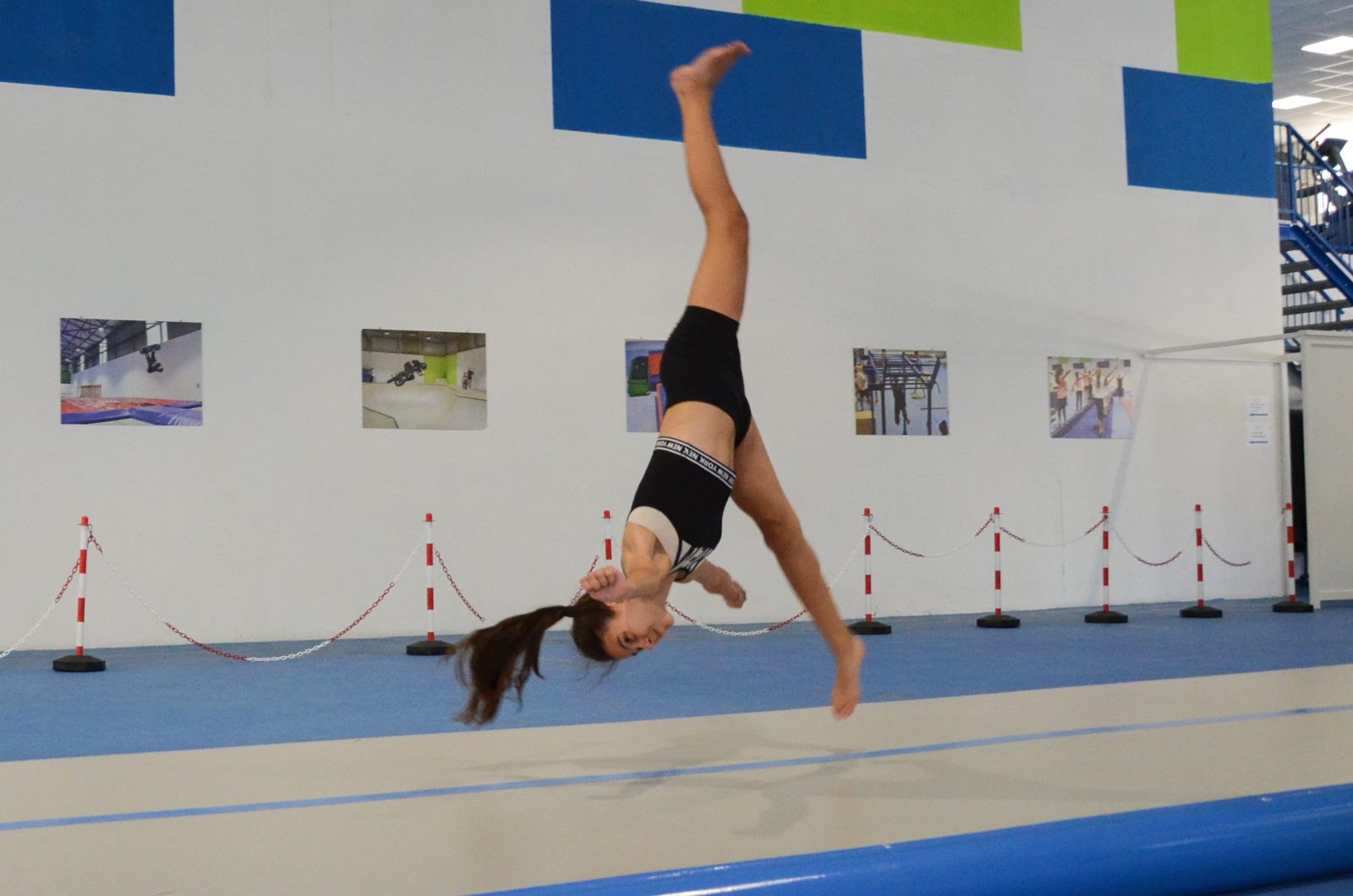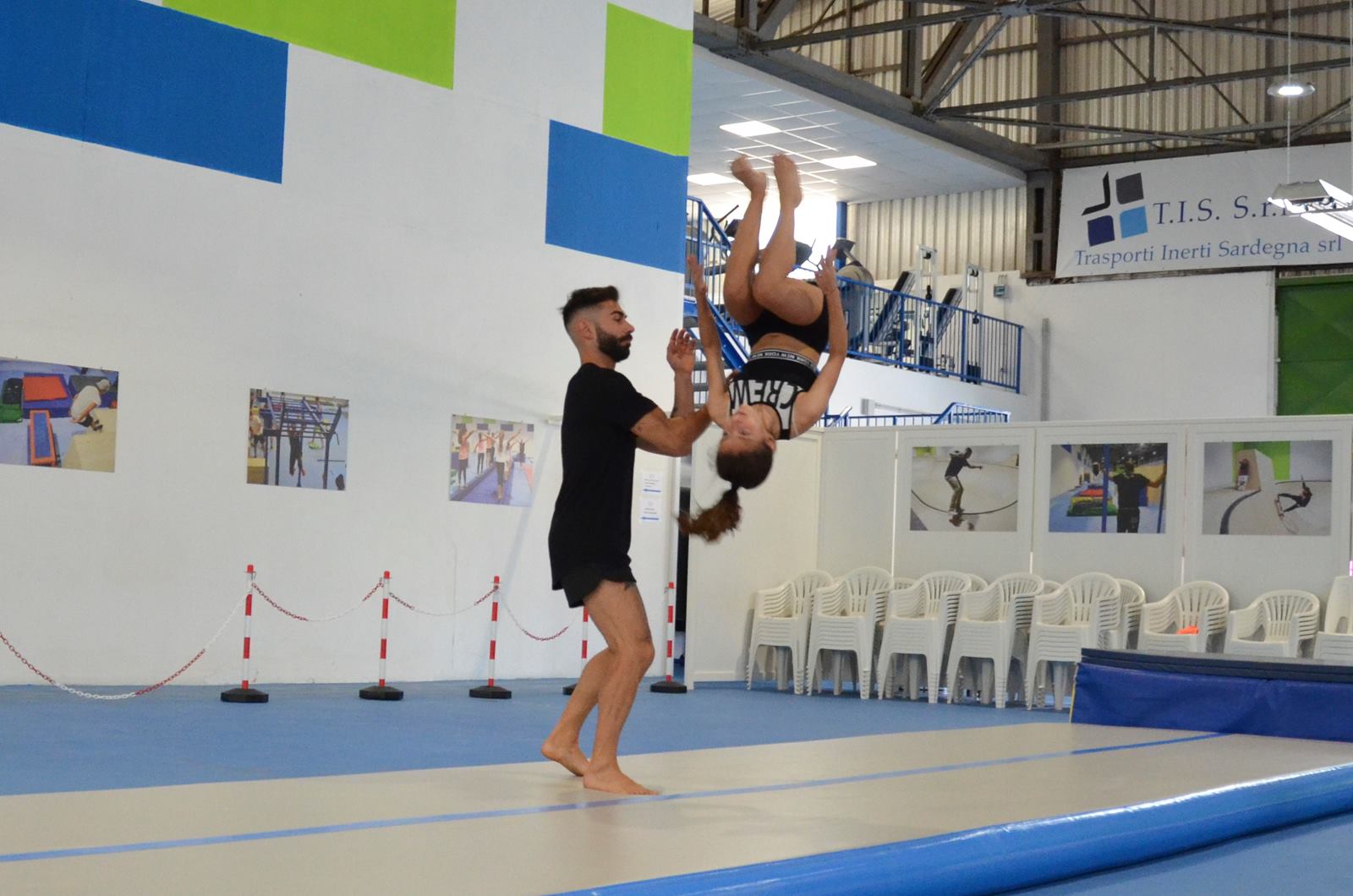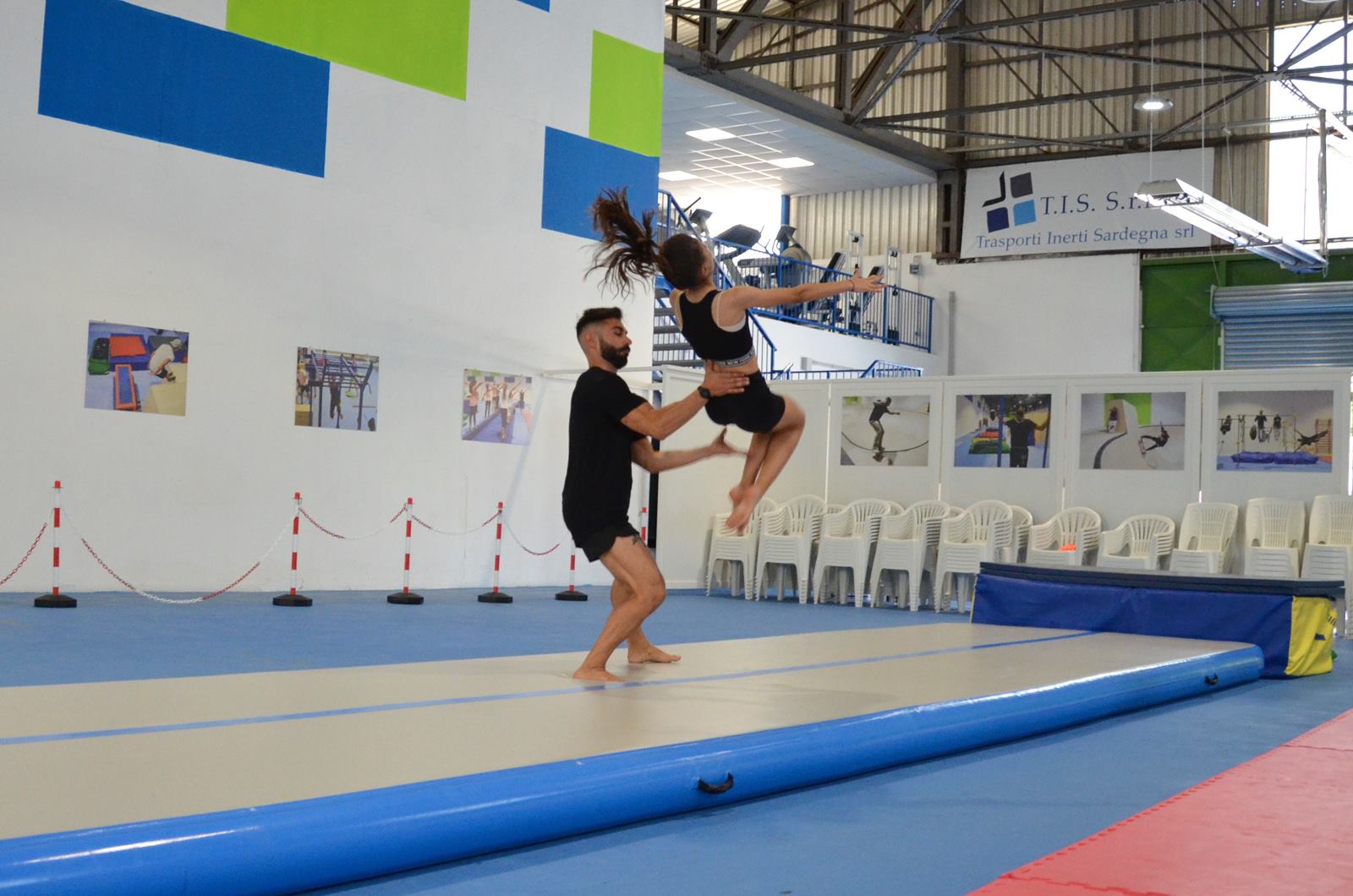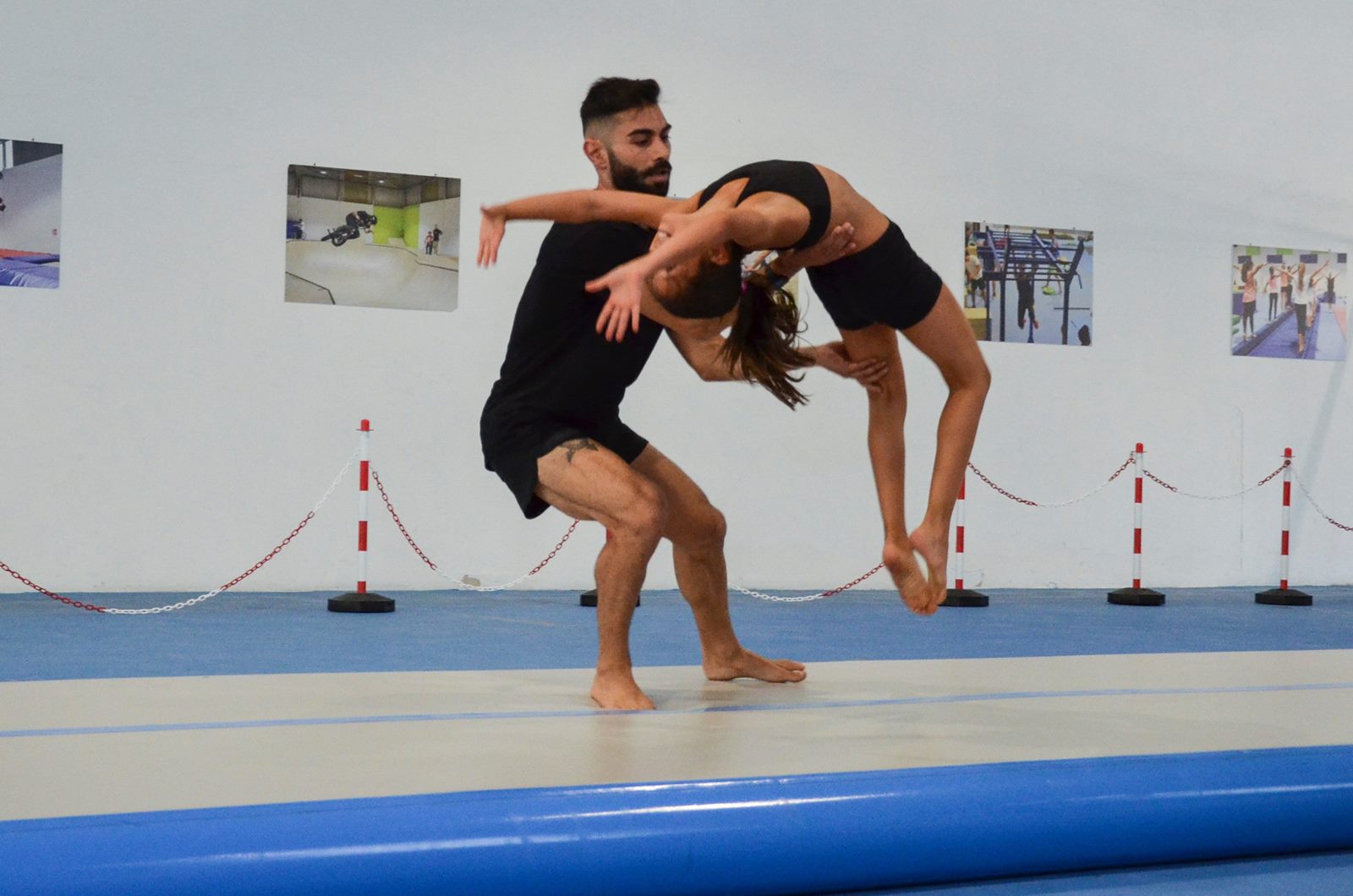 Air track helps build your confident to do a great job. What are you waiting for?
Contact us for more information!