Air track & bubble soccer in Trampoline park
Many trampoline parks have the project of bubble soccer, but do not set a special area to play the bubble soccer.
Our latest model, big air track soccer area, can satisfy you.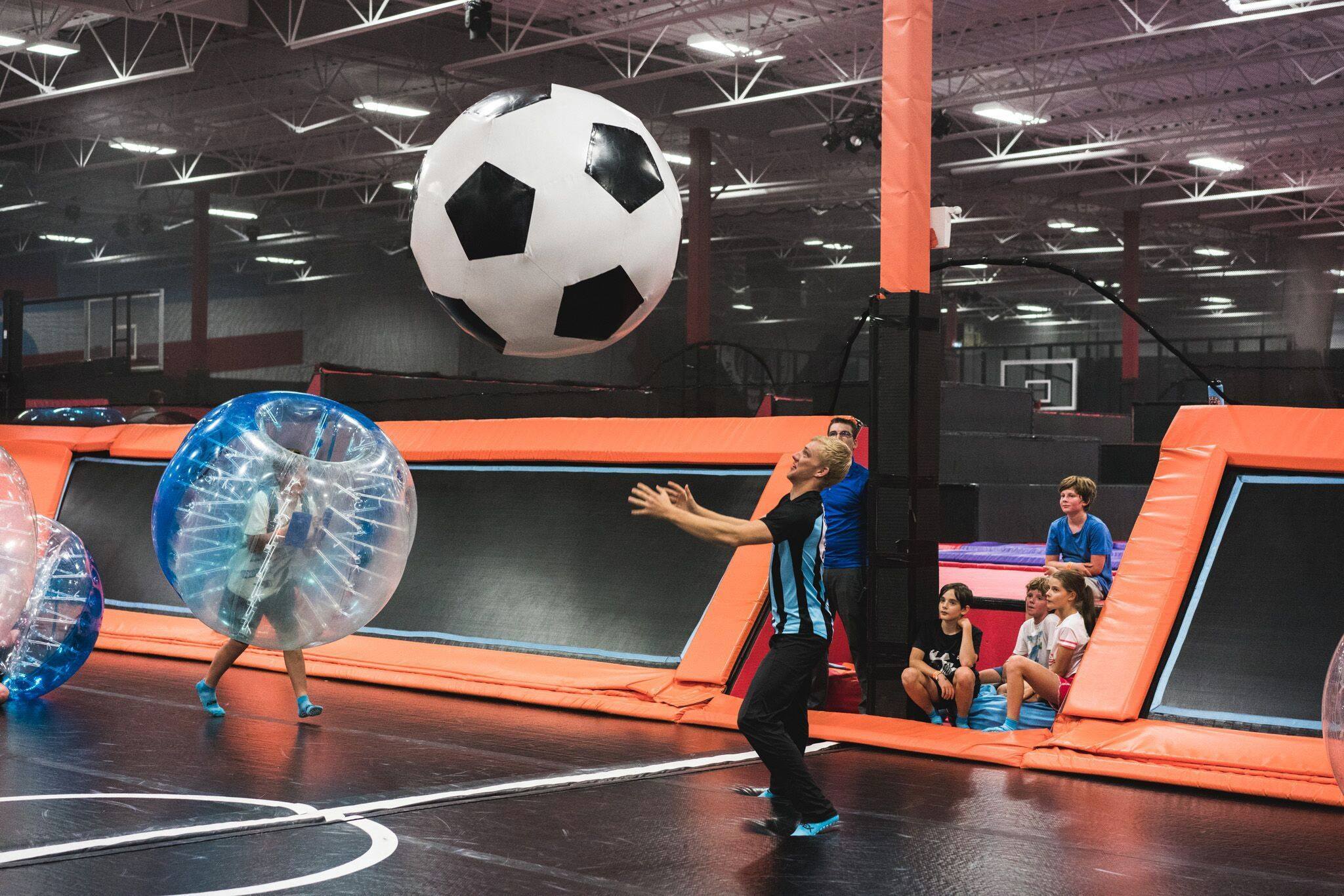 Video:

Do not just play bumper ball inside. You can also use it as a volleyball court or acrobatic venue.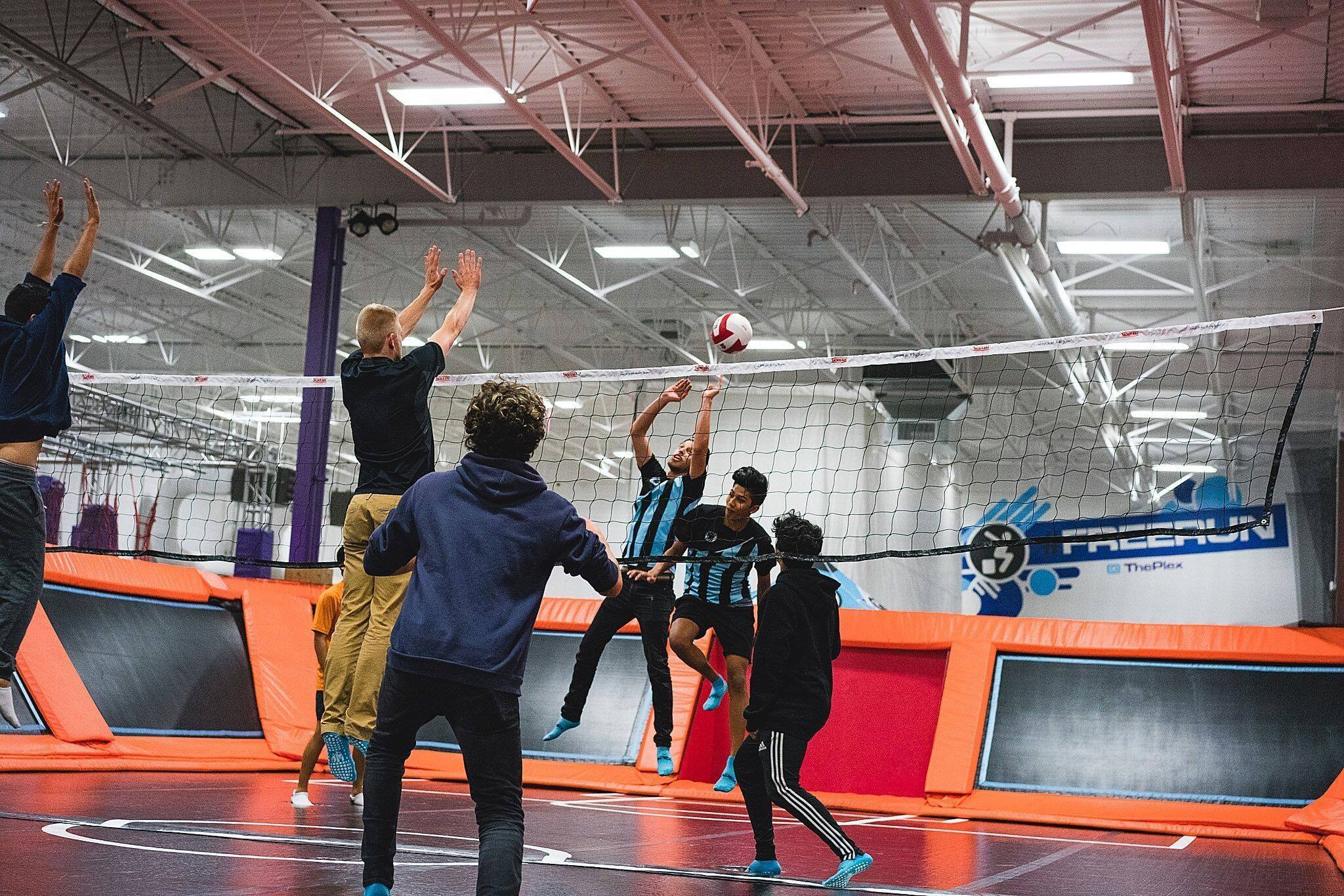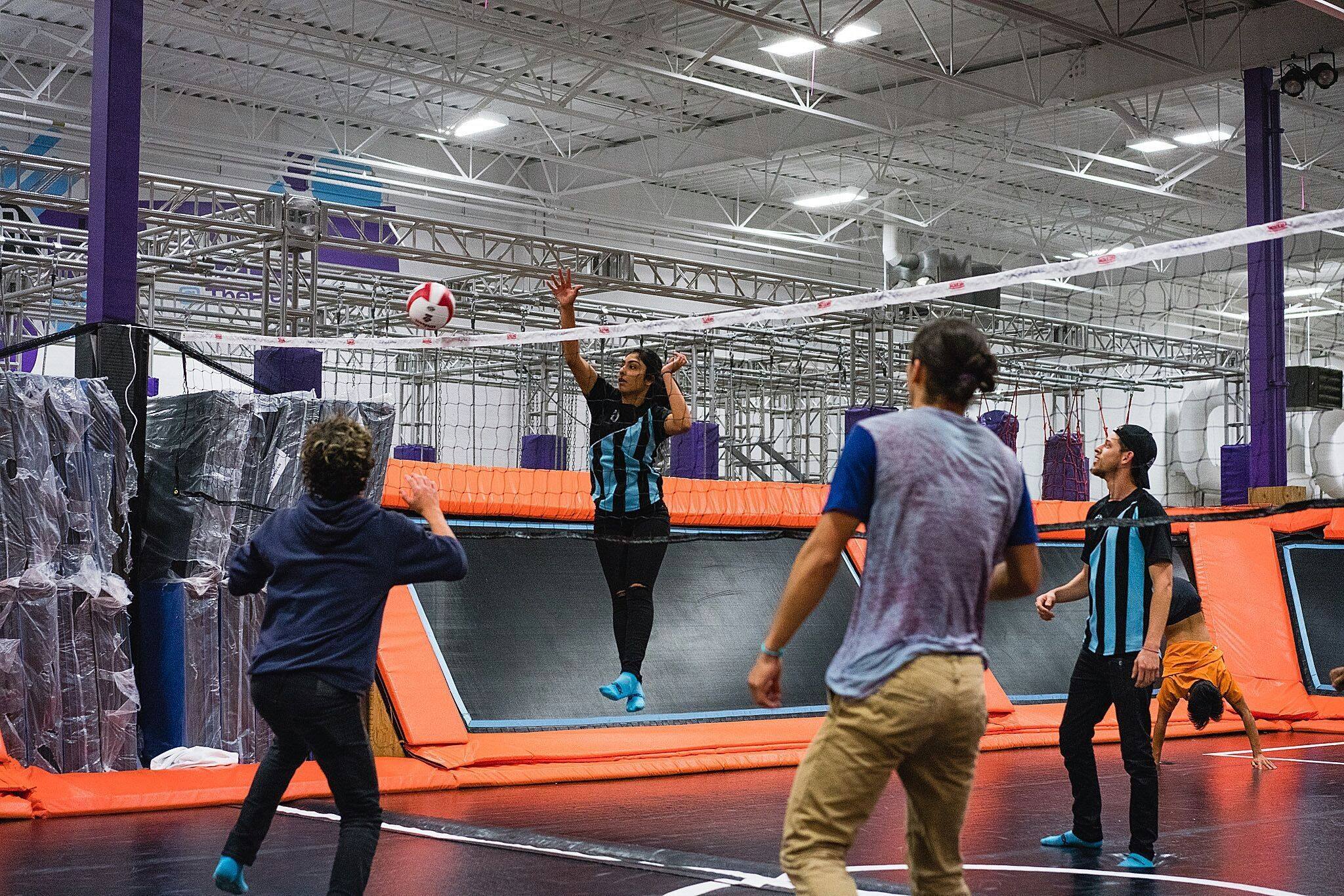 Different from trampoline bed, the big air track with smooth surface sets you free from worrying that you will be tripped over by the trampoline bed.
As same as trampoline bed, you can also bounce on it - it's super soft and will never get you hurt.
Advantages of air track compared with trampoline bed:
1.More costs saved
Air track is priced at just about one-fifth of the price of trampoline bed.
So if choosing air track, you can save more costs to purchase more suitable items for your park.
2. Easier to install
Our air track needs to use air pump for inflating. It takes about 5 minutes to finish installation. It can help you save more time, and your trampoline park can open faster.
Additionally, it helps save unnecessary installation costs. You can inflate it by yourself.
3. With smooth surface
If playing bumper balls on trampoline bed, rugged facets will make you easy to trip. By contrast, air track will not be like this.
But air track will not be like this.
4.Special area built
Bumper soccer play is very popular now, not just in trampoline parks but also outdoors.
Set up a competition venue dedicated to bubble football, which is a dedicated area for activities and can be easily managed.
5. Versatile area
Air track can be used to play both bubble soccer and bumper ball. You can also use it as a volleyball court, acrobatic venue, and gym area.
It is a multi-functional area, usually for organizing group activities.
Application: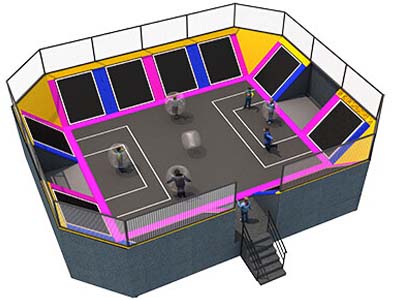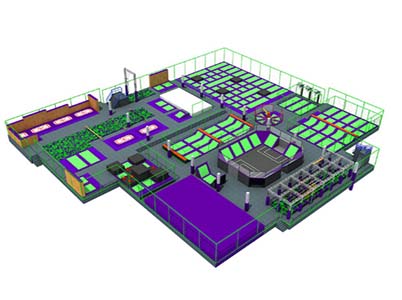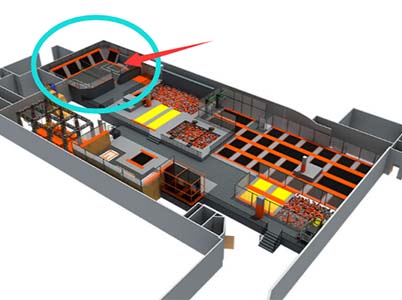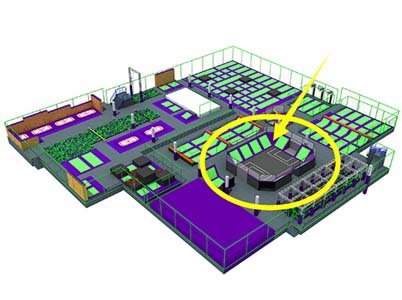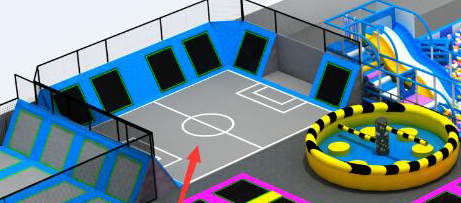 In trampoline park: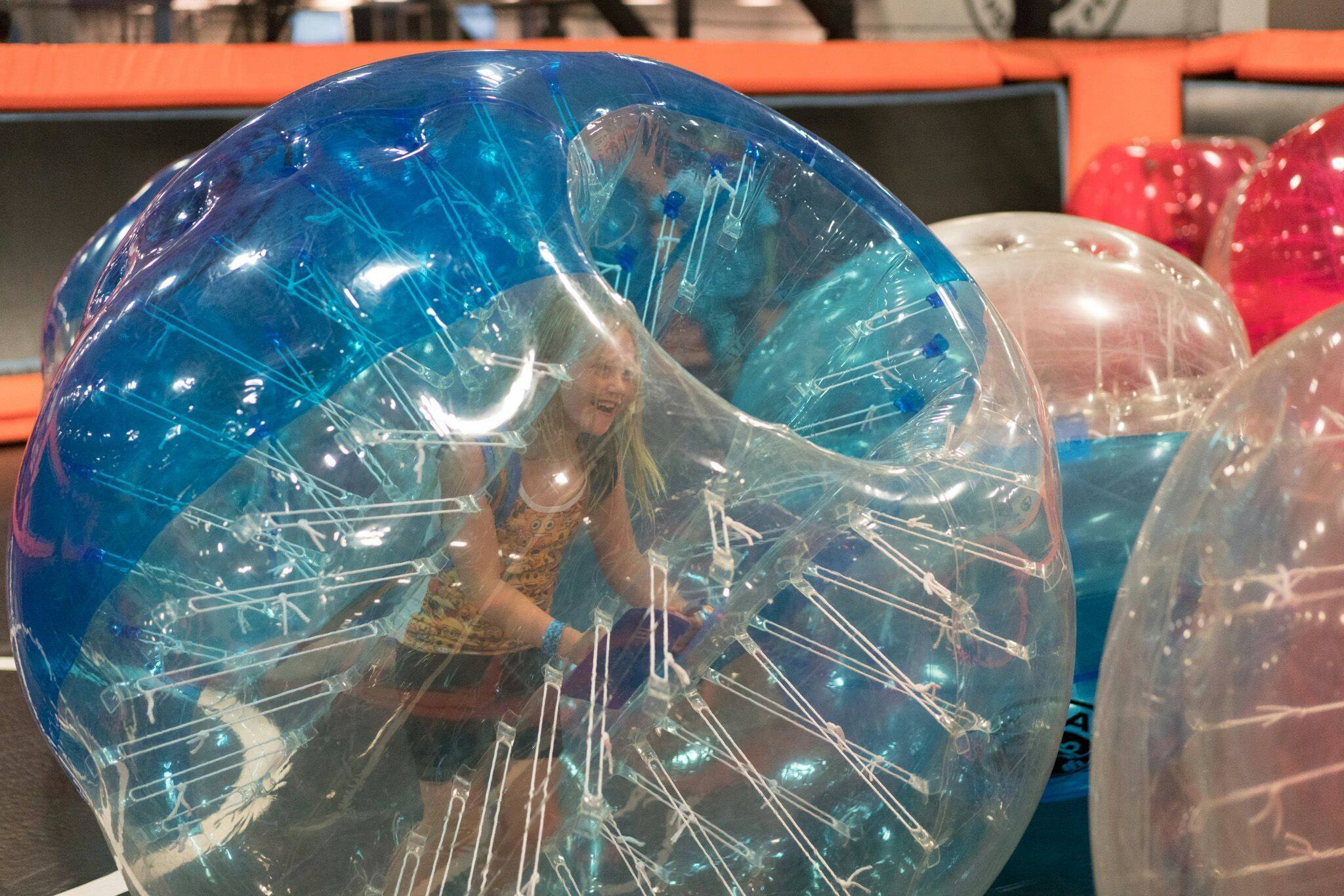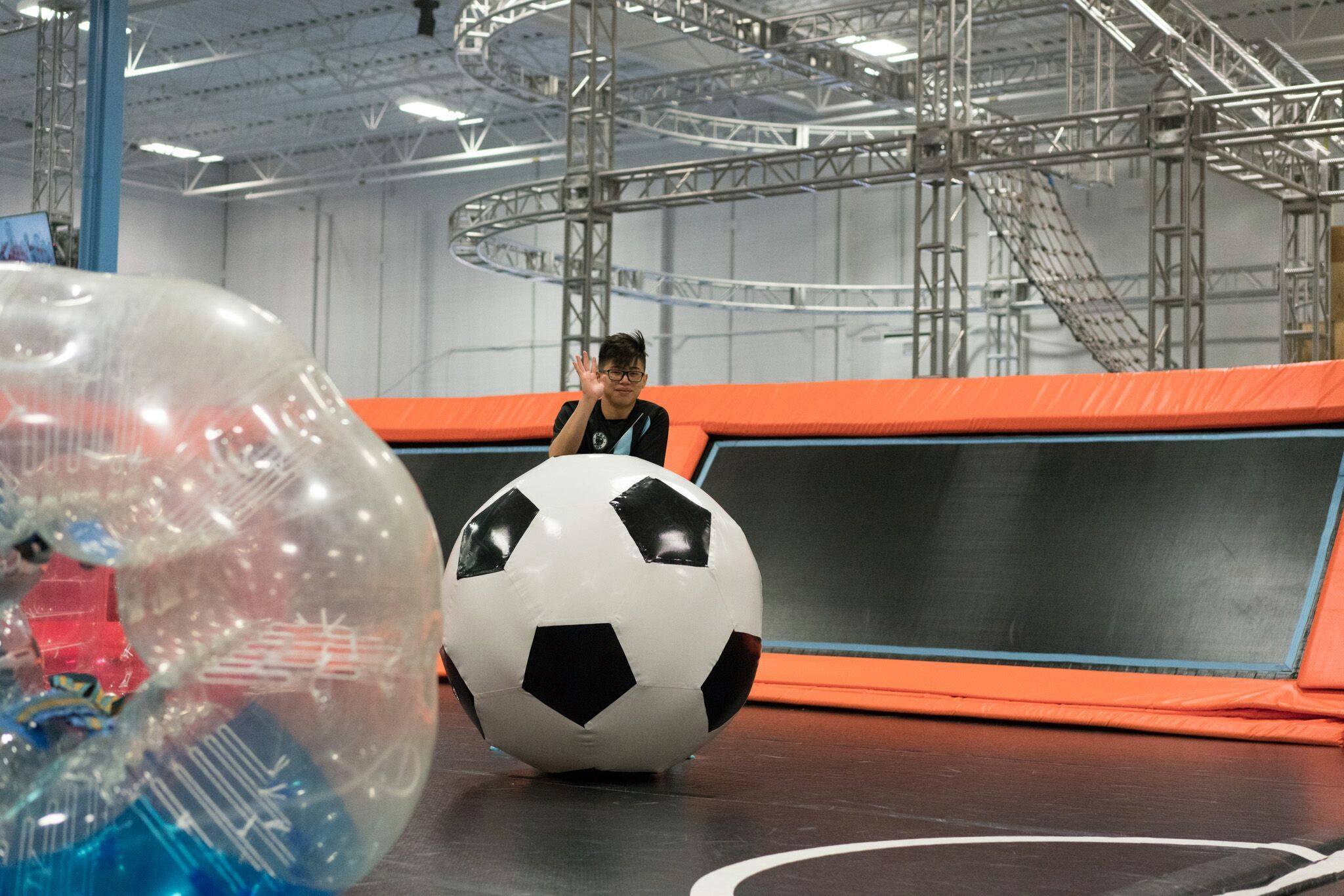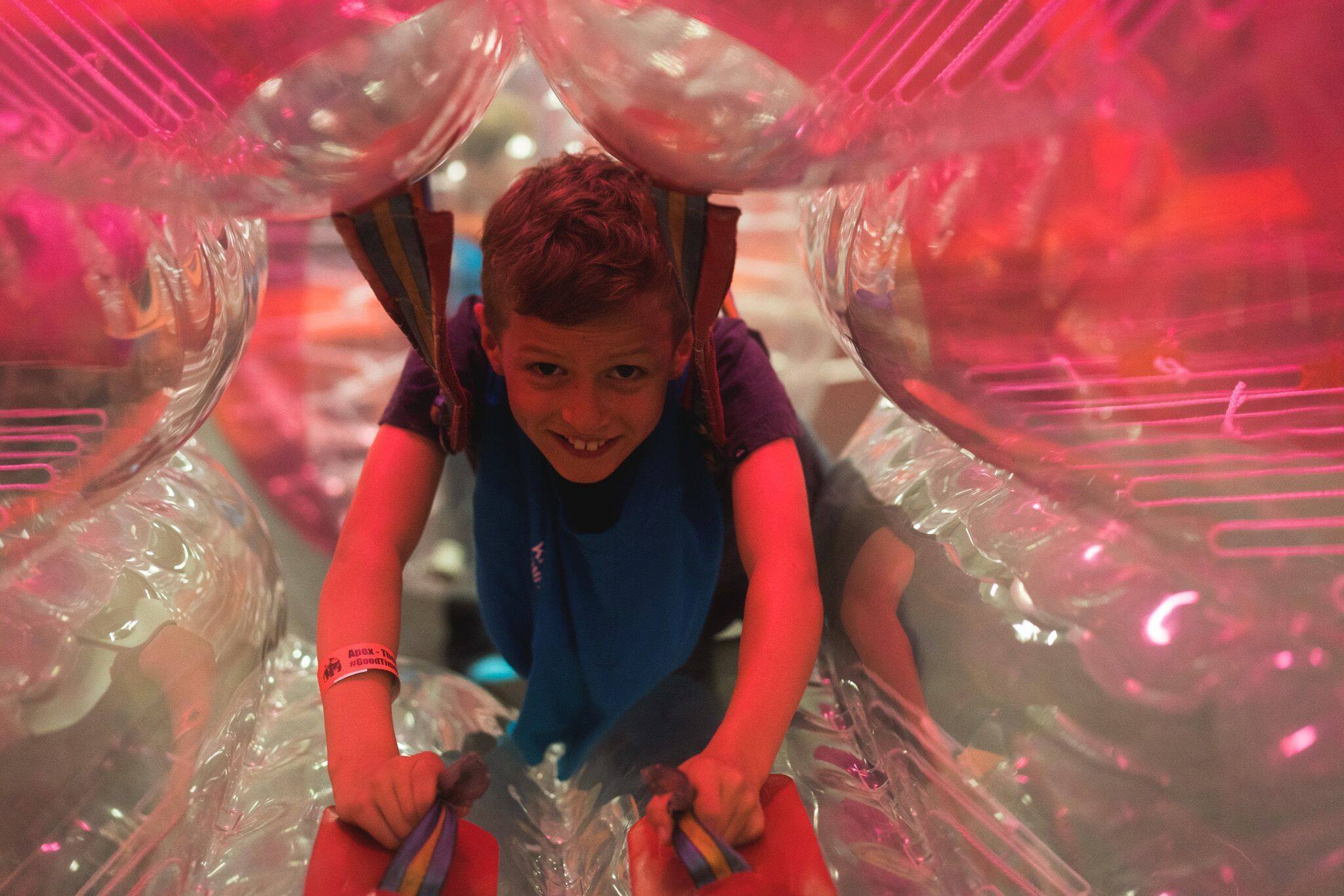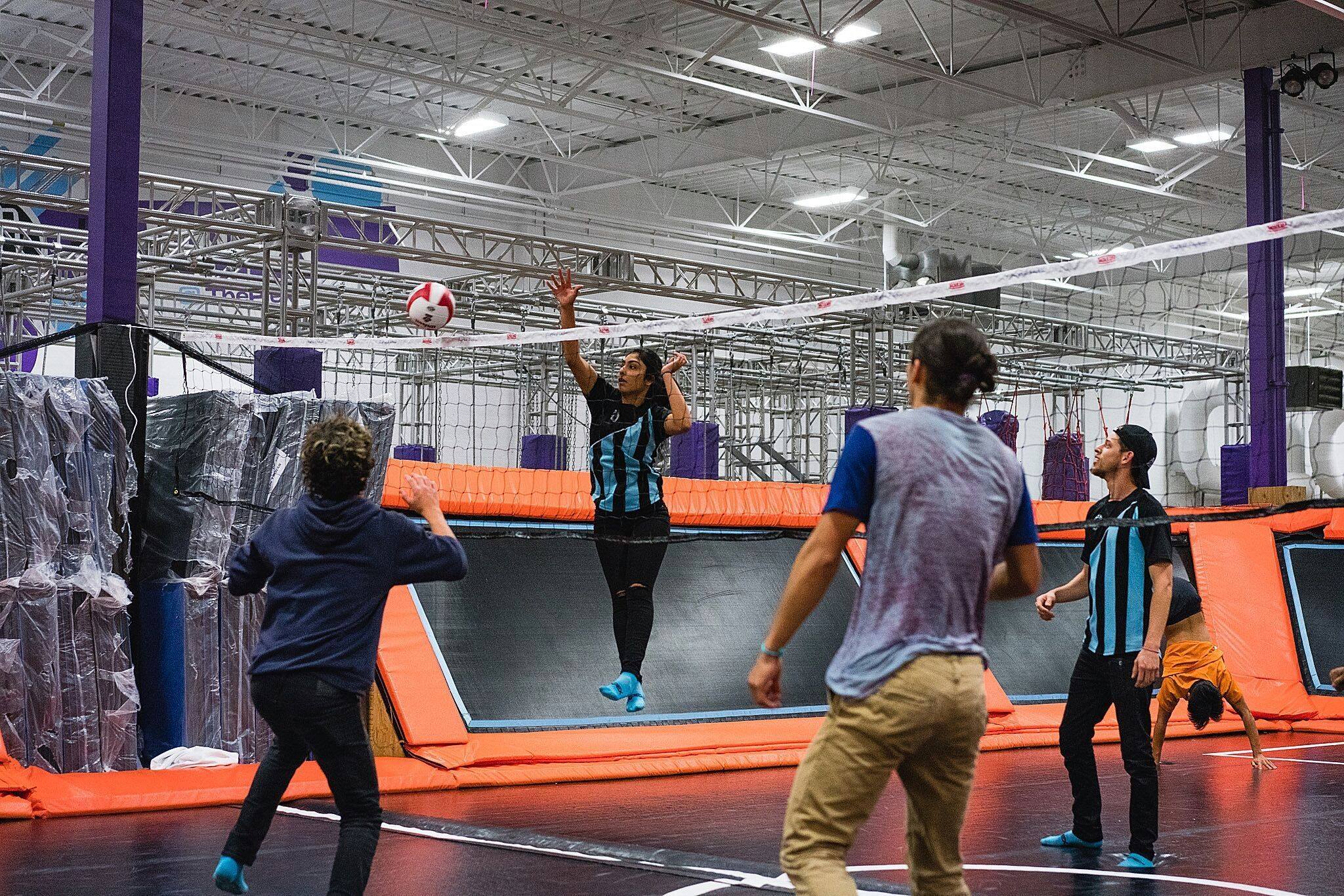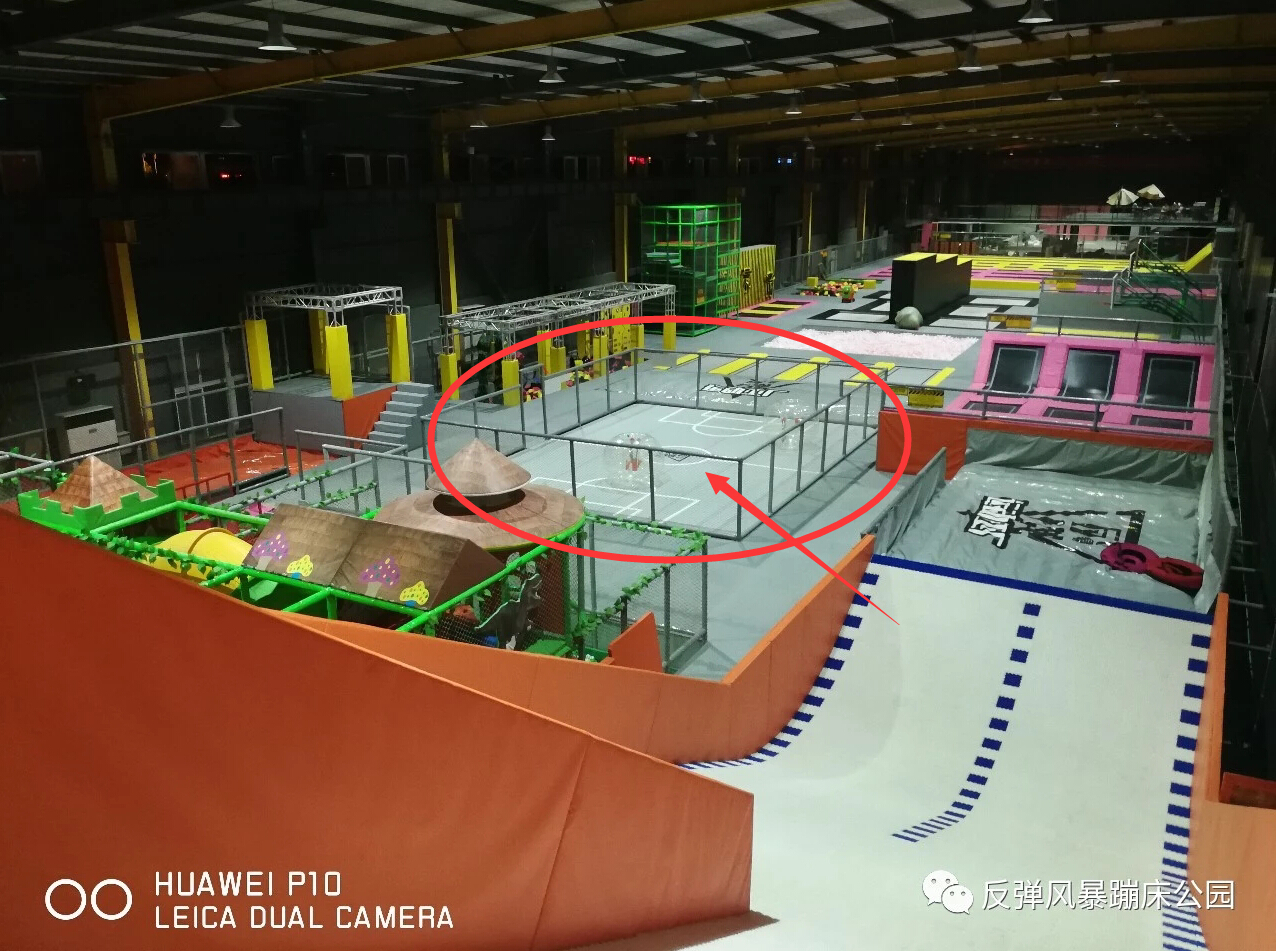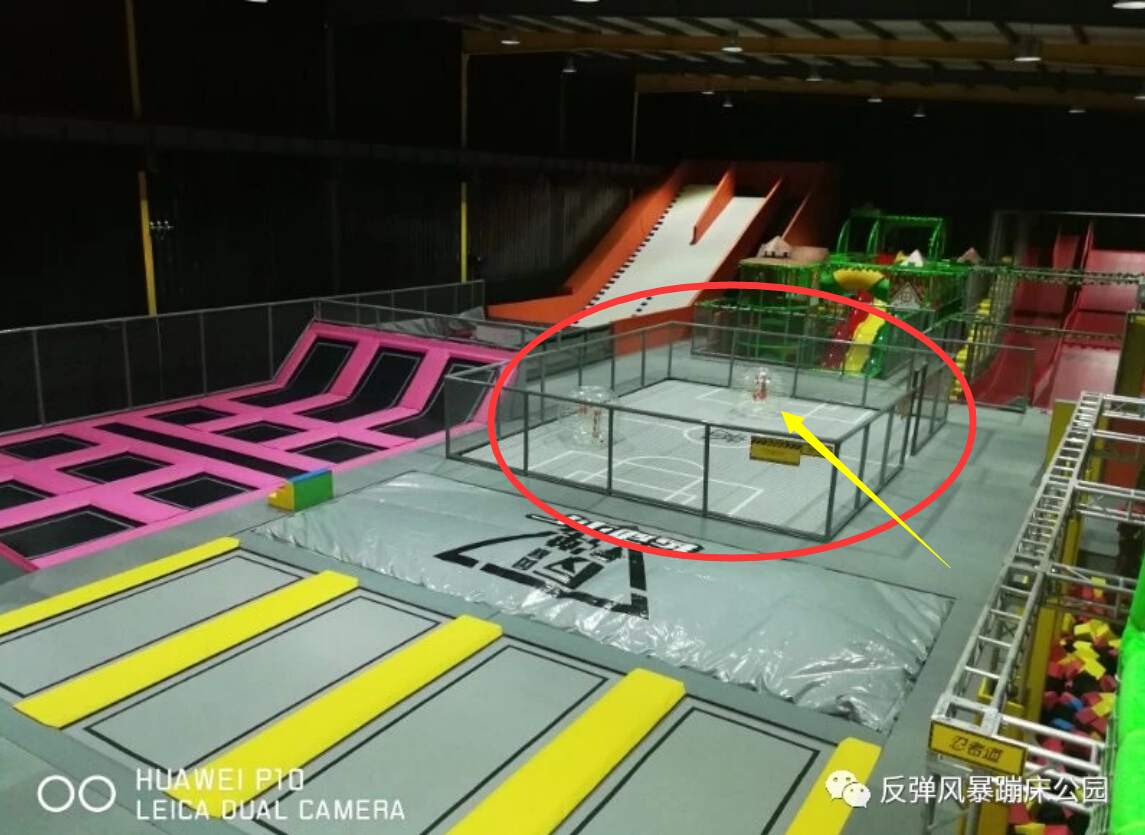 Air track & bubble soccer in our factory: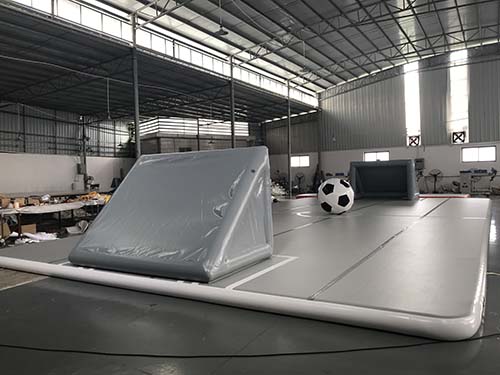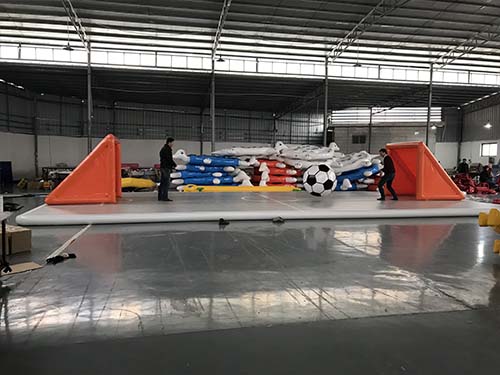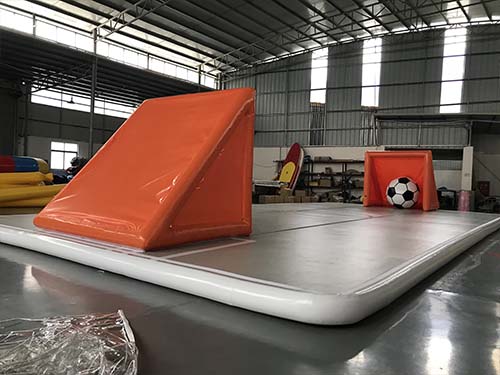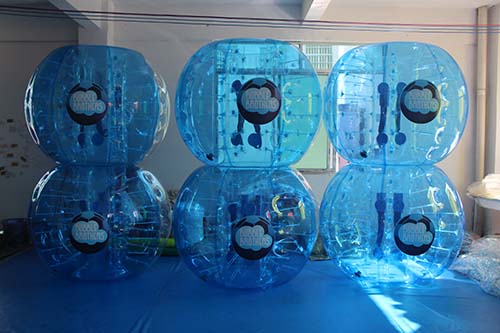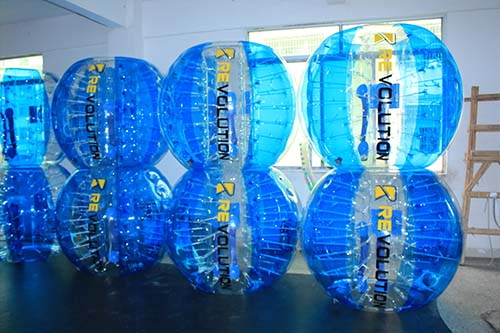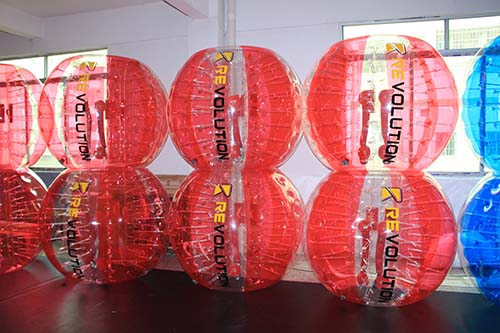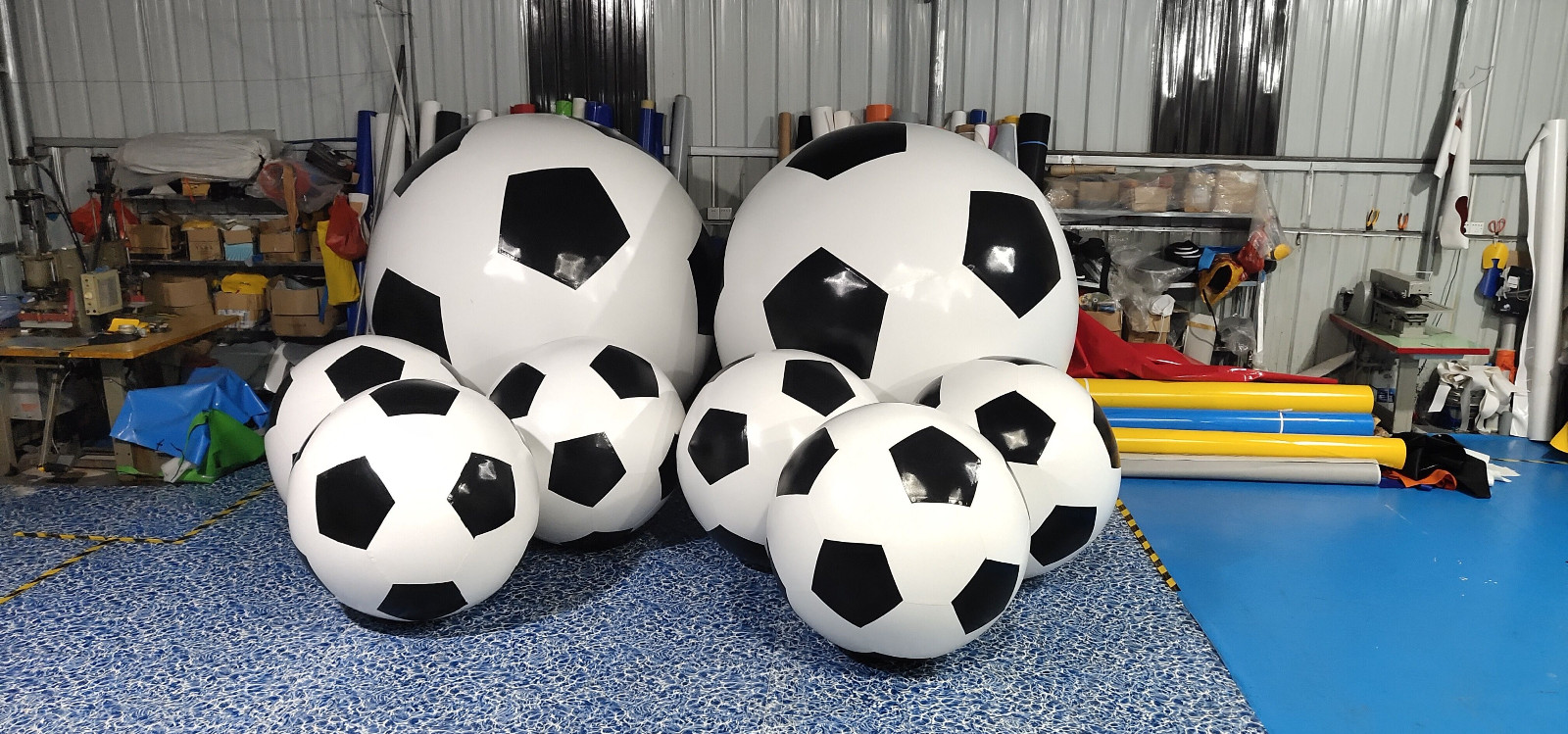 3D design:

Testing video in our factory:
Feedback video:
Provide us your site size and logo. We are happy to provide you with a solution.
Size/ Color/ Logo can be customized. Customize the air track & bumper ball for your trampoline park now!